Linda Mtoba lashes out at her fake friends
Linda Mtoba lashes out at her fake friends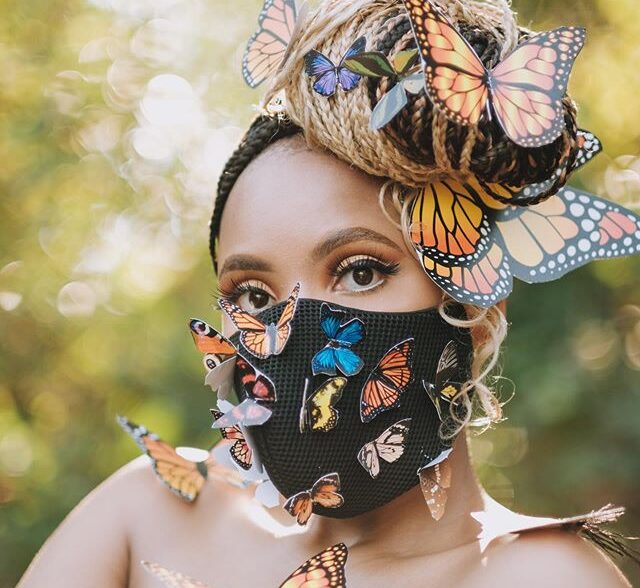 Linda Mtoba has voiced her disinterest in maintaining friendships which see both parties seldom speaking, as she believes that her efforts are often not reciprocated.
Linda Mtoba took to Twitter on Tuesday, 26 January 2021, to join in on a discussion about friendship. A Twitter user made a comment about the benefits of having a strong relationship with someone, so much so, that you are able to remain close even without talking to each other for months.
Disagreeing with what the user had to say, Linda responded, "I'm tired of this [because] I'm the one that's always there and it's seldom reciprocated. I've made the decision to let people be, but not at my expense." Many of her fans agreed with her sentiments, and advised Linda to prioritise her happiness in all relationships.
The actress had been vocal on Twitter throughout the day, and also weighed in on the drama surrounding MacG and his alleged homophobic and transphobic comments. Unwilling to stay quiet on the matter, Linda tweeted, "Homophobia is not for heterosexuals to deem as it is or isn't. There's no joke or misunderstanding when [people's] lives are at risk, every day. Learn to shut the f*ck up sometimes."
See the posts below.
I'm tired of this cause I'm the one that that's always there & it's seldom reciprocated.
I've made the decision to let ppl be but not at my expense. https://t.co/tviEB05qKF

— Mrs Linda M (@Linda_Mtoba) January 26, 2021
Homophobia is not for heterosexuals to deem as it is or isn't.

— Mrs Linda M (@Linda_Mtoba) January 26, 2021