Linda Mtoba dating wealthy businessman after separation from husband
Linda Mtoba dating wealthy businessman after separation from husband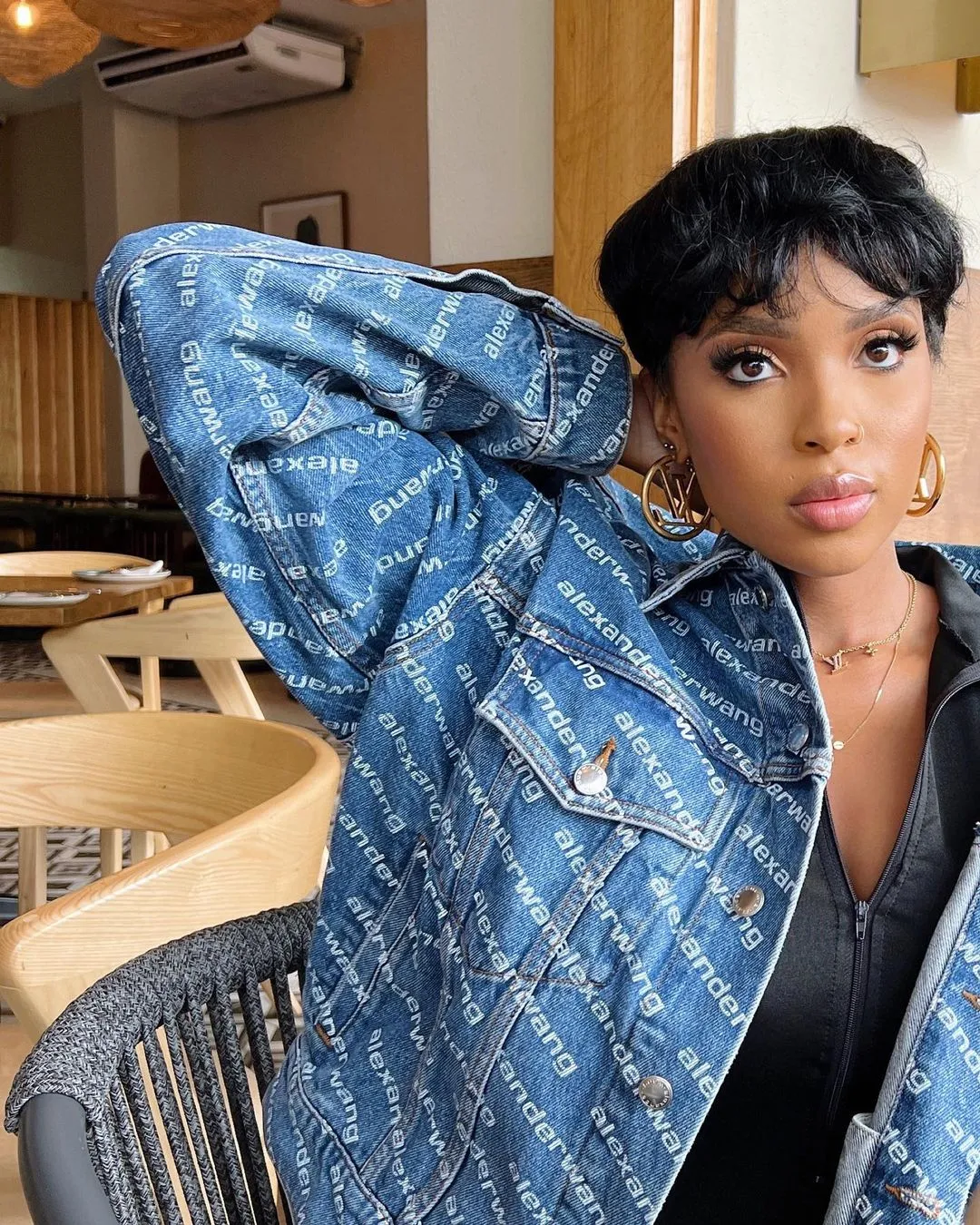 Linda Mtoba has reportedly moved on with a new lover after separating from her estranged husband. The actress and Steven Meyer were rumored to have separated after six years and headed for a divorce.
However, Lindo who is private about her personal life didn't react to the rumors. According to Zimoja, Mtoba is in a relationship with a wealthy businessman, and the two are in love.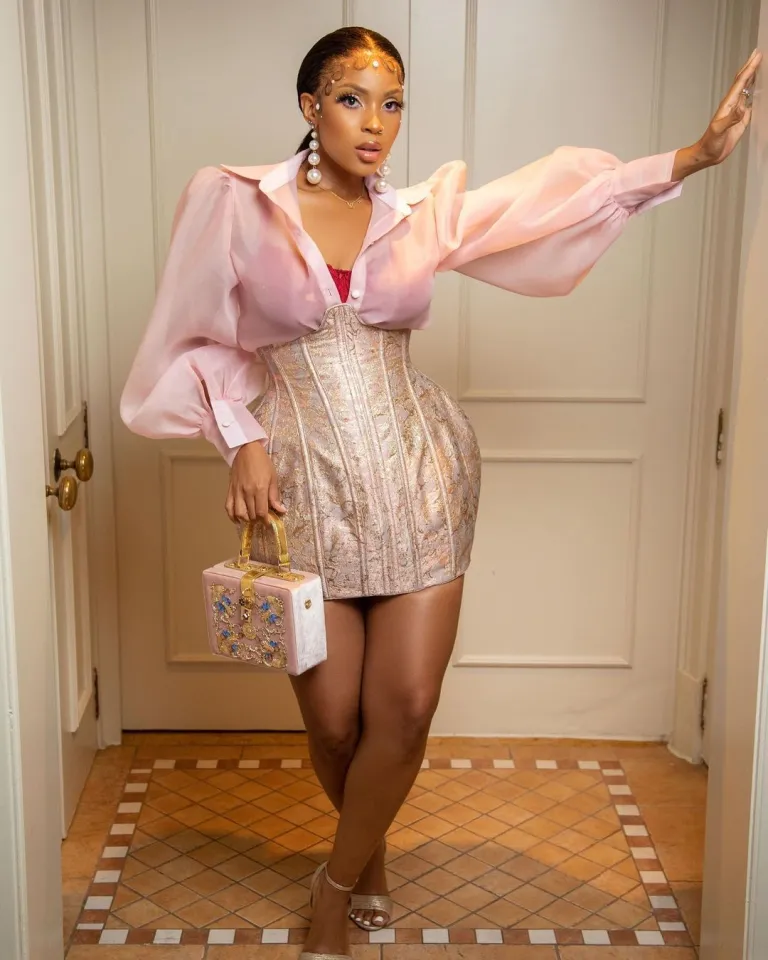 "They were all over each other and seemed to be in love," a source revealed. The businessman has been spoiling his new lover with luxury and expensive trips.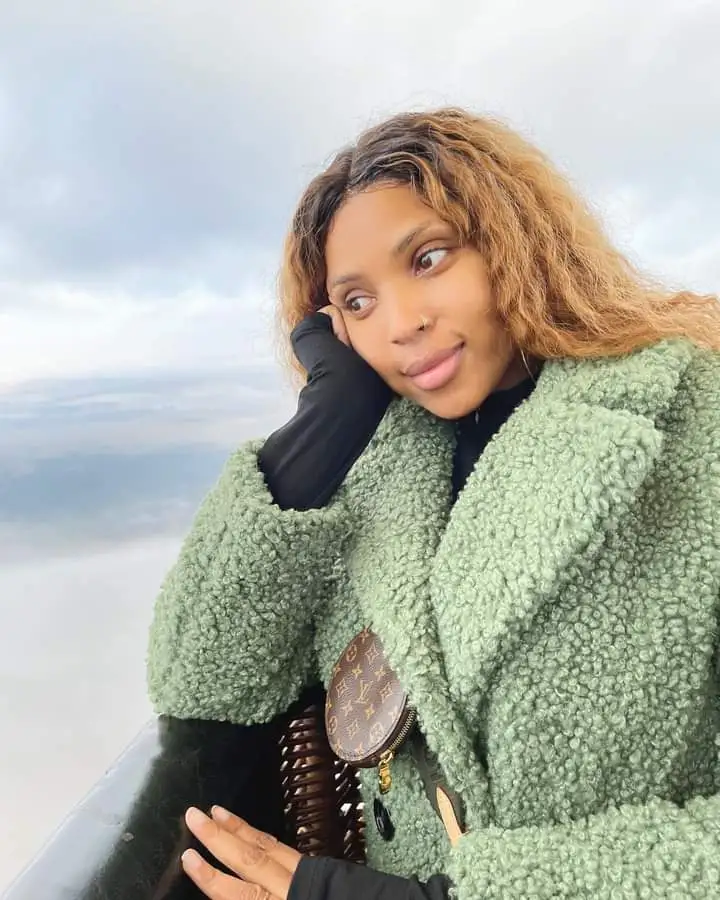 "She has been taking her girlfriends on holidays abroad courtesy of her new man, she is happy and you can just tell by her glow," added the source. Another source disclosed that Linda is focused on growing herself, with the help of her new man.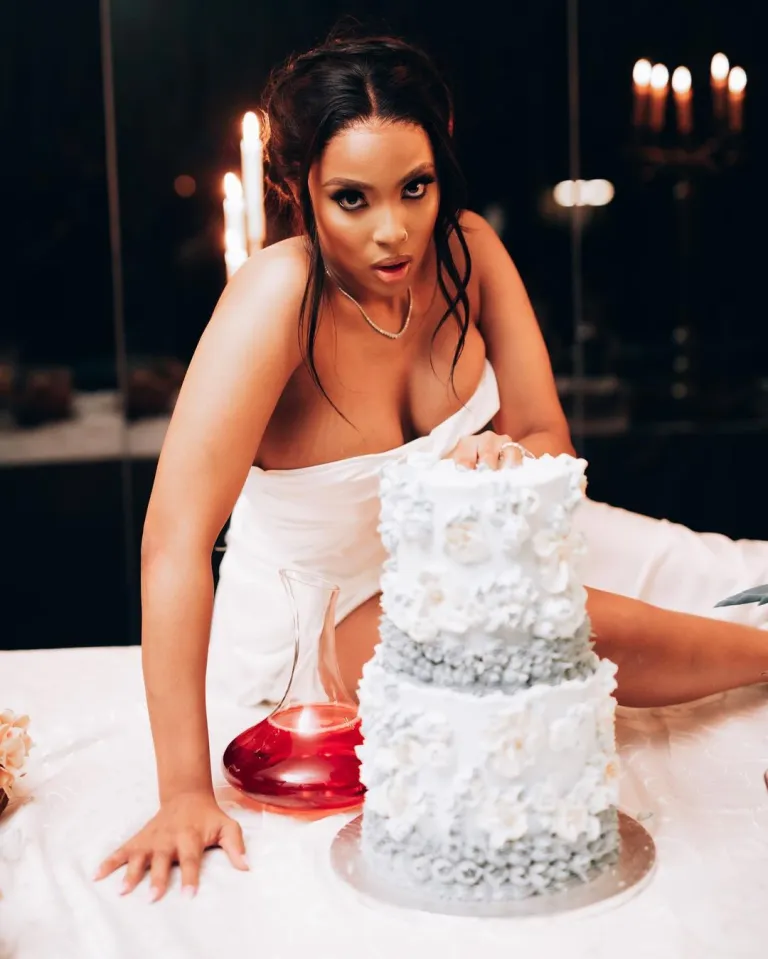 "He also brings out the best in her. He is also coaching her when it comes to business. She has been working on new projects and has been spending time with him.