Limpopo Health MEC, Phophi Ramathuba stands by her conduct after yet another viral video
Limpopo Health MEC, Phophi Ramathuba stands by her conduct after yet another viral video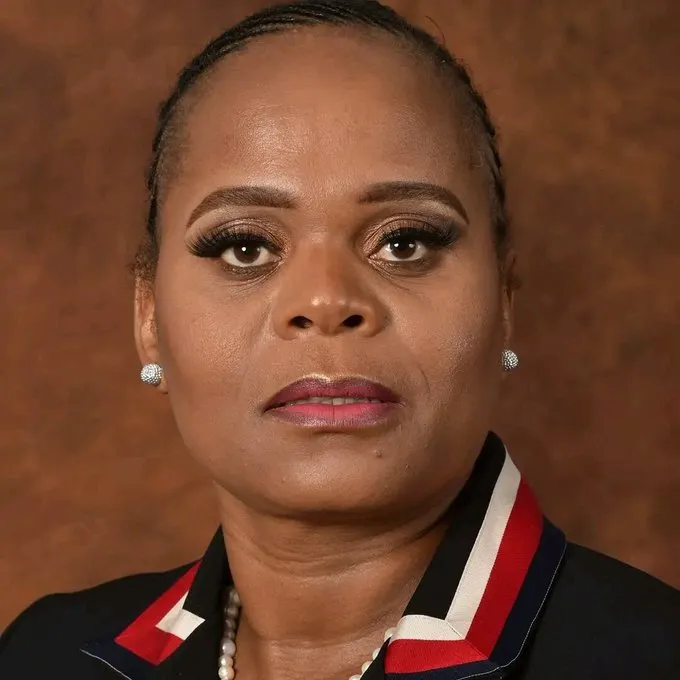 Limpopo Health MEC Dr Phophi Ramathuba has said she will not apologize for being stern with clinic staff after yet another video surfaced on social media.
Speaking to TV news channel eNCA about the viral video, the MEC said there was nothing wrong with the approach she took during her visit to Rethabile Clinic in Polokwane.
Dr Ramathuba scolds clinic managers
The Regeneration of health system in Limpopo

Buya Mthetho pic.twitter.com/udCSmkww01

— Gershom (@GershomMayana) January 20, 2023
In the viral video, Ramathuba can be heard admonishing senior managers at Rethabile Clinic in for sitting idle or not being available while patients wait in long queues.
"Wena, especially as a supervisor, I expect that when there is a disaster, you should be sitting here working," she tells the visibly annoyed woman in the video with her.
"When there is a disaster, I can't go on leave," she adds before reminding the woman that she is speaking to that the president recently cancelled his own trip to The World Economic Forum in light of the escalating load shedding issue.
In addition to the issue of managers sitting idle while patients wait in snaking queues, it was reported that security guards at the same clinic were selling face masks to patients.
Speaking to eNCA, Dr Ramathuba said that she is driven by her belief that service delivery must be prioritised at all times.
The Health MEC also highlighted her past as a hospital manager in an effort to explain her style of doing things based on her knowledge of the inner workings of how health facilities operate.
ad
"I've always managed by walking about and not waiting to go into a meeting to ask questions because when you go to a board room and start asking questions, you're not told the truth."
Dr Ramathuba then used a situation at Rethabile Clinic as an example where the staff lied to her about why they were taking so long to do their work and how their claims were refuted by evidence provided by the waiting patients.
Reactions to Rethabile Clinic video
Public opinion on the Rethabile Clinic video featuring Dr Ramathuba was divided between those who supported her methods and those who dismissed her approach as a desperate move for attention to boost publicity.
She's auditioning for a national post lomama, it's ugly to see, coz she definitely knows that everyday ke disaster.

— Buntu Mdodana (@BuntuKhanya) January 21, 2023
"If you are a good leader you don't reprimand people publicly. This lady is worse but many of you won't see it," tweeted @Thatiley.
It makes 1 wonder if shes genuinely doing her job or campaigning for a higher position,she wouldn't have lost her power had she pulled the lady aside or into an office and have this conversation,it now seems like she's addicted to the attention she's getting

— Comeback Season (@Mi_Mano_Ktg) January 21, 2023
"This is exactly the same way they talk to those who are sick in clinics, let them test their own medicine, labor laws and professionalism have to wait until we get it right unapologetically," tweeted @GershomMayana before adding, "And the same people who see Dr Phophi wrong by giving correction have never been in the public hospital, they just took from the comfort zone of their medical funds."
"People always complain about how rude public servants are to the public, how they shout at patients, someone comes to reprimand, bathi [they say] she loves attention," said @SimkaLiya.