Limpho Hani's Janusz Walus parole reconsideration application dismissed
Limpho Hani's Janusz Walus parole reconsideration application dismissed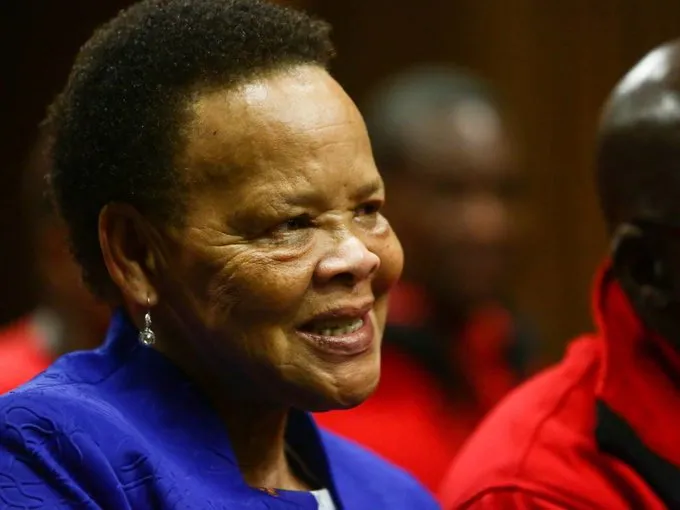 The constitutional court has unanimously dismissed an application by the widow of Chris Hani and the SACP to have the decision to grant Janusz Walus parole rescinded.
The Constitutional Court does not usually provide reasons behind dismissals, but in a ruling issued today, the court says that the parties failed to make their case.
The court noted that the arguments set out by the applicants were essentially identical to the arguments provided by Justice Minister Ronald Lamola in his opposition to the parole application.
It further says that full disclosure before the TRC is not a requirement for parole in South Africa.
The court also dismissed Hani and the SACP's application to stay Walus' release order until its reconsideration application was finalized.
Walus was released on Wednesday.