Lillian Dube and Moshe Ndiki joins Africa's biggest cooking show
Lillian Dube and Moshe Ndiki joins Africa's biggest cooking show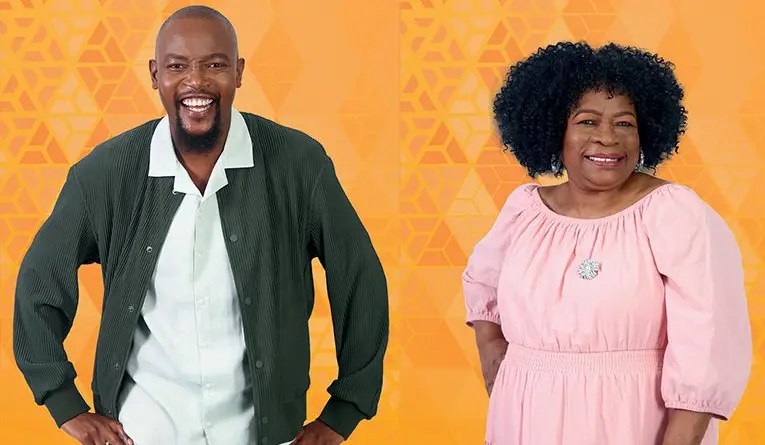 Lillian Dube and Moshe Ndiki have officially joined Honey TV's star-studded talent roster on Africa's biggest cooking show — 7 Colours.
The show was inspired from the uniquely South African 'colourful Sunday cooking' trope, the two celebrity hosts go into the heart of South African homes to see how people really make their Sunday kos meals. Moshe on the other hand expressed his excitement to be part of the show.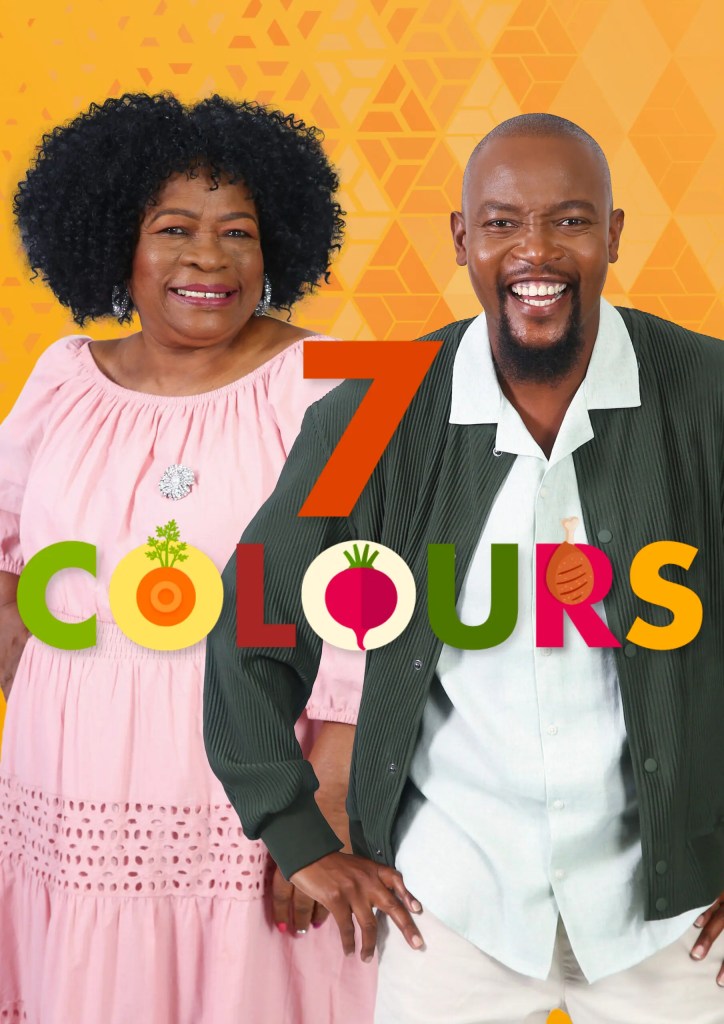 Dr Lillian Dube is a veteran South African actress who found fame and prominence on fictional TV shows such as Skwizas and Soul City.
I love going into people's homes, interacting with them and seeing what their plates look like" says Lillian Dube.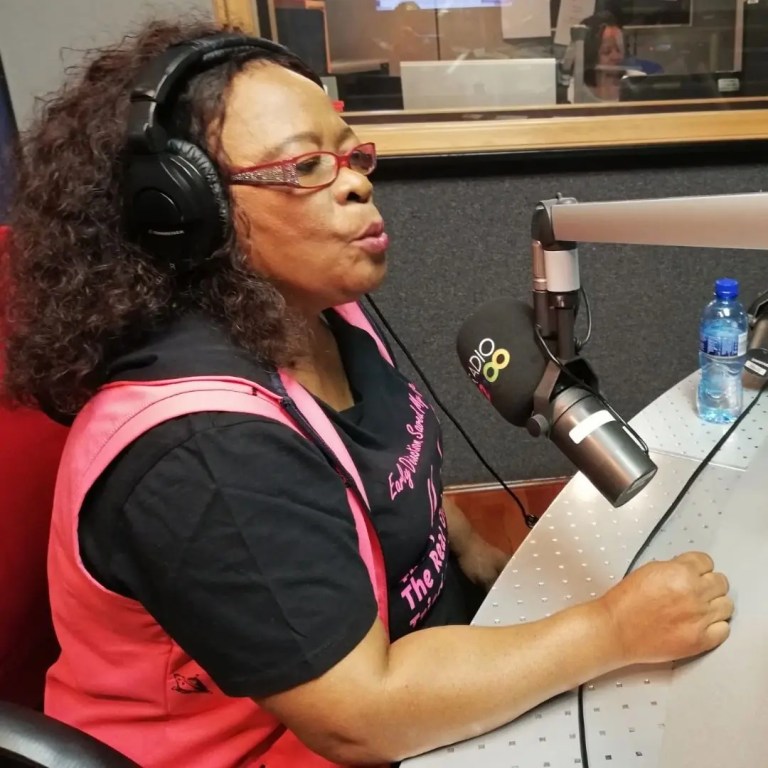 She also mentions that her favourite part is being on set with Moshe, as they work well together. However, 7 Colours premieres on Thursday 17 February on HONEY, DStv 173.