Lil Uzi Vert's artist Lotta Cash Desto reportedly shot and killed
Lil Uzi Vert's artist Lotta Cash Desto reportedly shot and killed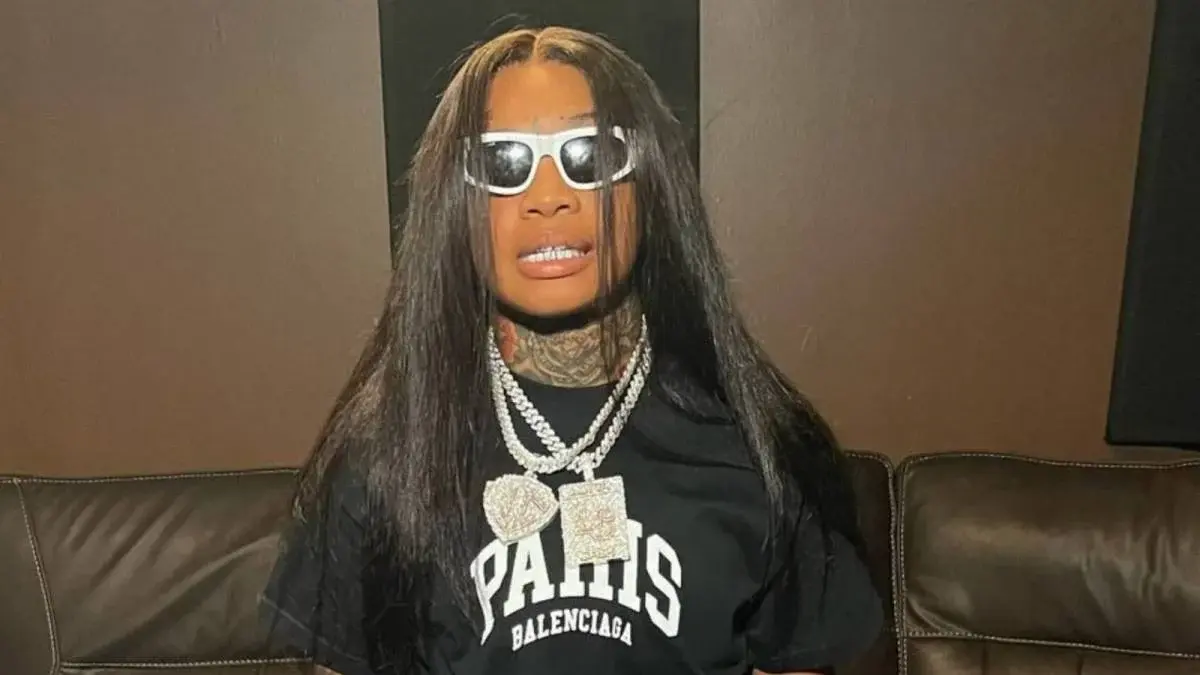 Lil Uzi Vert's artist Lotta Cash Desto was reportedly shot and killed in Houston, Texas over the weekend.
According to Fox3 Now, Houston Police Department officers responded to a call about a shooting near 5500 Richard Avenue round 2:40 a.m. local time. Once they arrived, they discovered a silver Porsche SUV facing westbound and two women inside the vehicle who'd been shot multiple times.
Lotta Cash Desto was pronounced dead at the scene, while the other woman was rushed to a nearby hospital where she was treated. She's expected to make a full recovery.
HPD Commanders and PIO are en route to the scene of a shooting at Chimney Rock and Richmond. initial reports, three people were shot. One person is deceased and two were transported. More info will be provided at the scene. #HouNews pic.twitter.com/pKUr371Rbj

— Troy Finner (@TroyFinner) September 24, 2022
Meanwhile, a male shooting victim was discovered close to the scene and taken to a medical facility in a private vehicle. The HPD said the two individuals — believed to be in the early 20s — also suffered non-life-threatening injuries.
"We don't have any information about motive at this time. It could be road rage," HPD Assistant Chief Wyatt Martin explained on Saturday (September 24). "It could have been robbery. We just don't know, and we don't have enough information at this time to make a determination."So far, the HPD hasn't named any suspects but continues to investigate. As for Lil Uzi Vert, they have yet to comment publicly on Lotta Cash Desto despite their close bond. Lil Uzi regularly referred to the Memphis native as his "sister" and "twin." Lotta Cash Desto only recently relocated to Houston where she celebrated a birthday on September 12.