Like father, like daughter: Senzo Meyiwa's daughter looks just like her dad – Pictures
Like father, like daughter: Senzo Meyiwa's daughter looks just like her dad – Pictures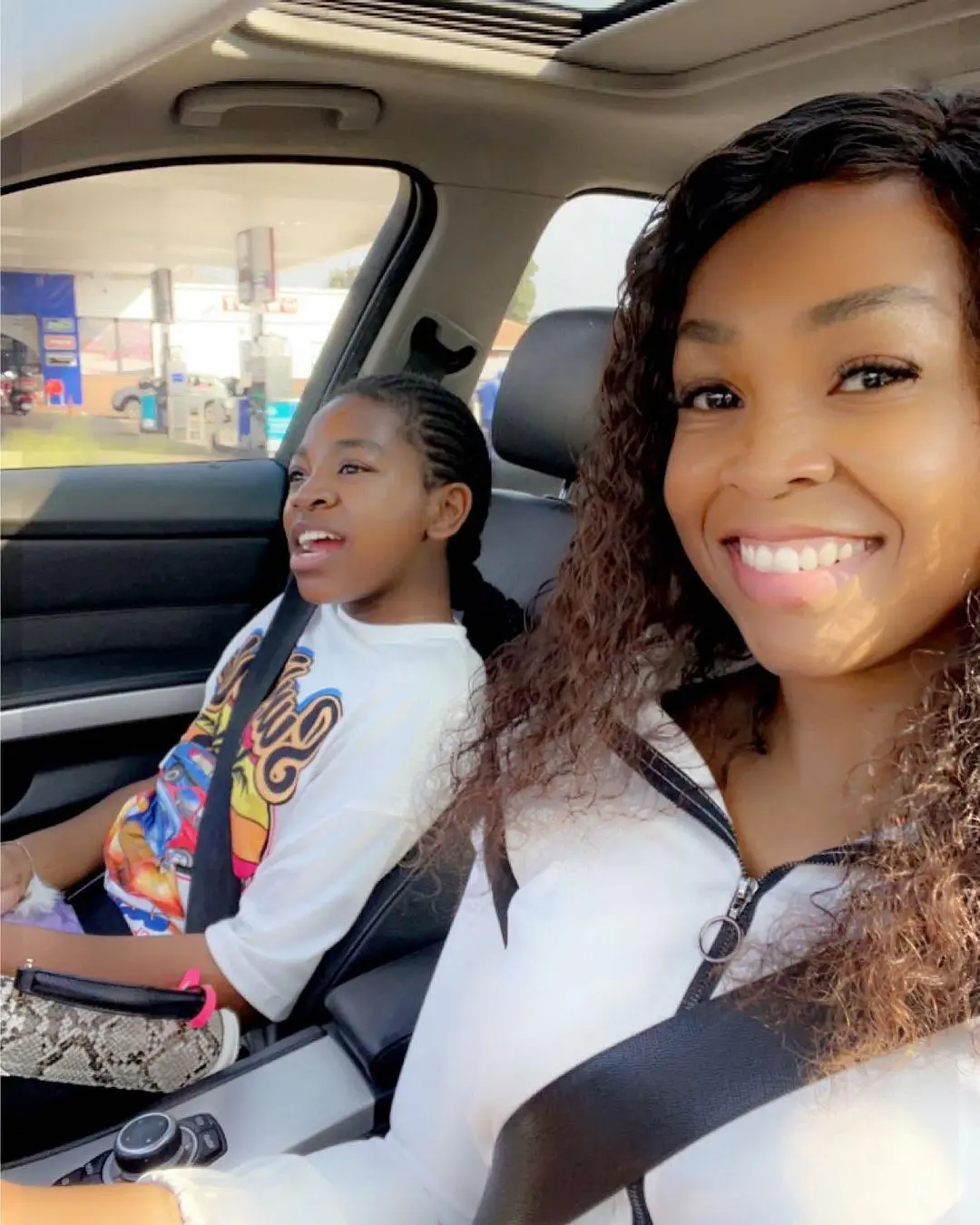 Like father, like daughter: Senzo Meyiwa's daughter looks just like her dad – Pictures! It has been eight years since Pirates goalkeeper and Bafana Bafana captain Senzo Meyiwa was buried.
His daughter with his wife Mandisa Mkhize is the spitting image of her dad and she is totes cute.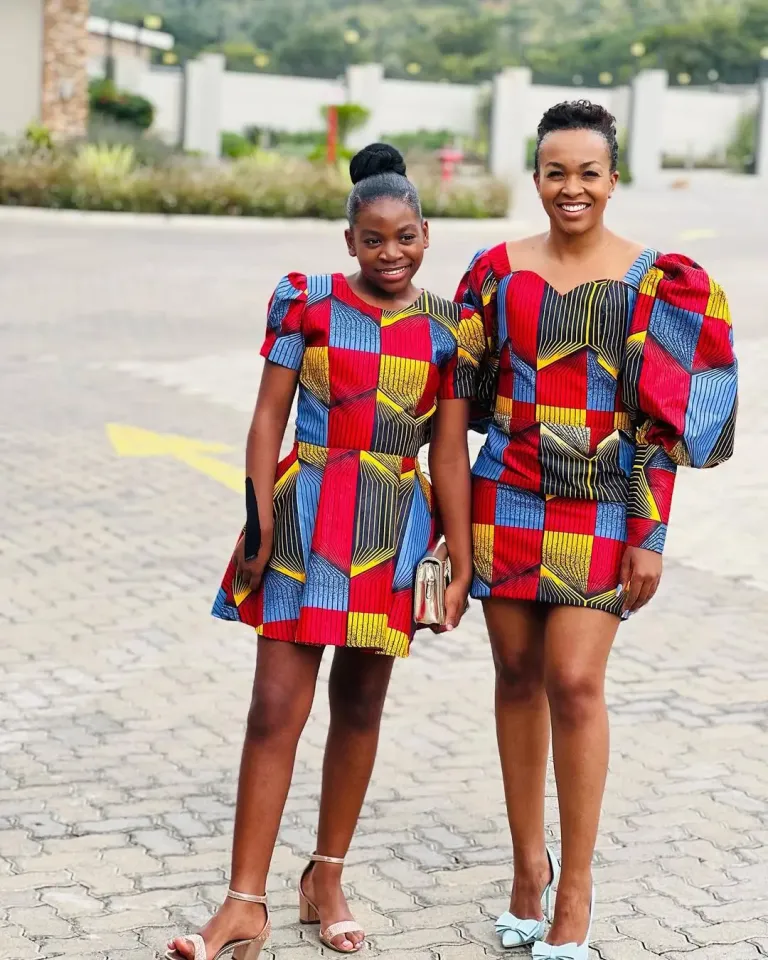 The mother and daughter duo seemed tied at the hip and Mandisa's Instagram is filled with moments they have shared together
On the third anniversary of the soccer's star's death Mandisa took to social media and shared touching pictures of their daughter dropping off a card and blowing kisses to her dad.
Senzo Meyiwa daughter
"As she wished her dad a belated Father's Day she wanted to drop off her card and her sister's card and tell him she misses him. Sad but I know he will never be forgotten by his daughters, family, and the nation," said Mandisa.
The goalkeeper was gunned down in October 2014 in what was described as a botched robbery in Vosloorus, east of Johannesburg, in the presence of Kelly Khumalo, her mother Ntombi, sister Zandi, Meyiwa's friends Mthokozisi Twala and Tumelo Madlala, and Zandi's boyfriend Longwe Twala.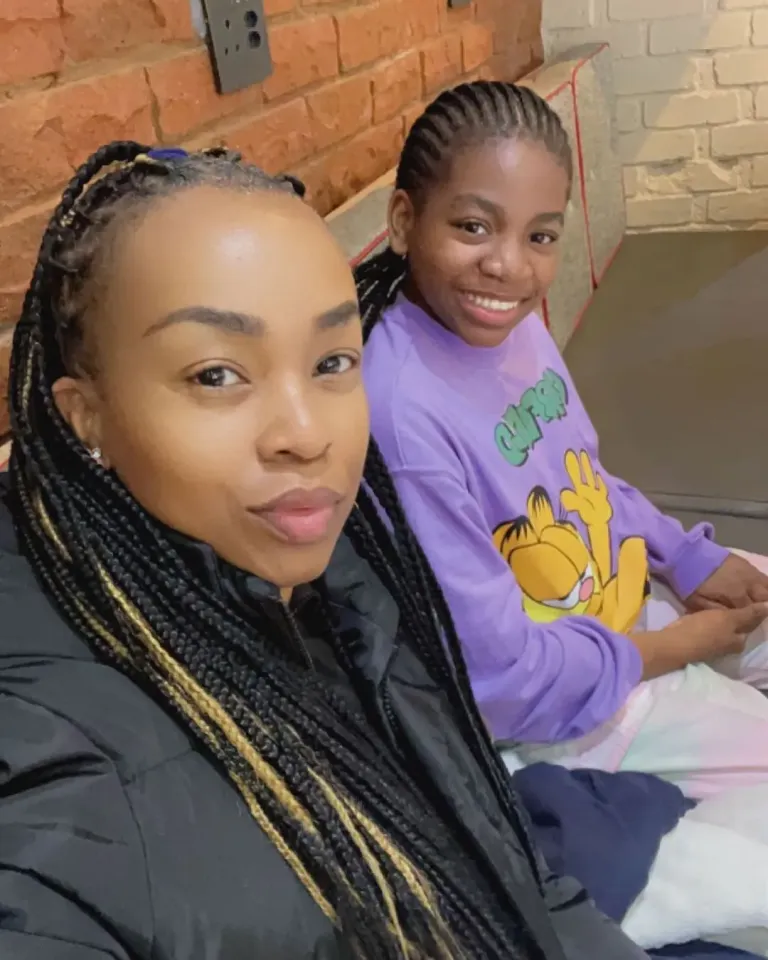 Meyiwa's sister Nomalanga told the publication: "The only thing we want now is to have closure as a family and close this chapter for Senzo. We just want to live our lives freely now."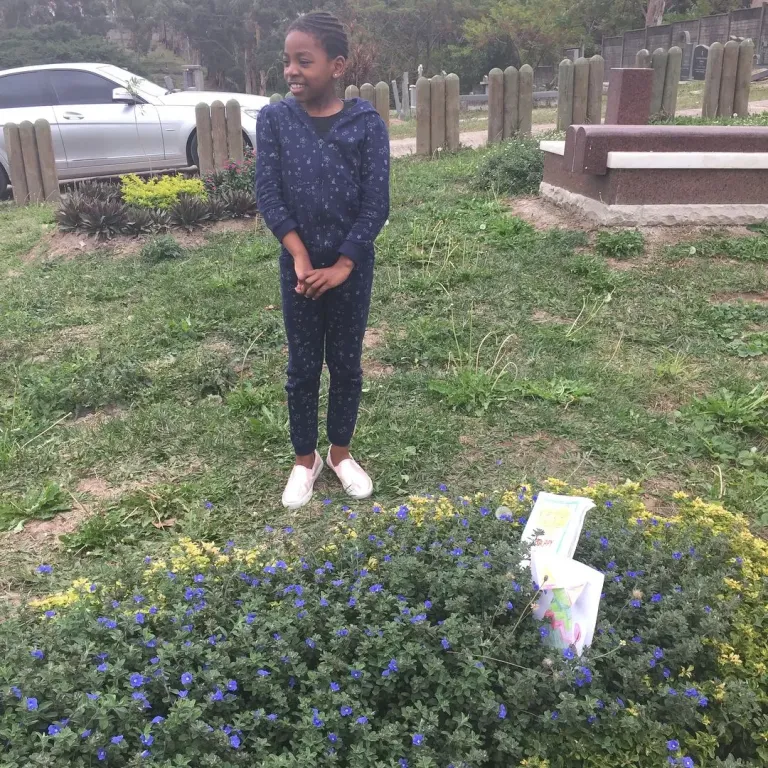 In the Netflix documentary about the murder, which has heightened South Africans' interest in the trial, Meyiwa's sister said: "There is a lot of information that was revealed in the documentary we also didn't know about.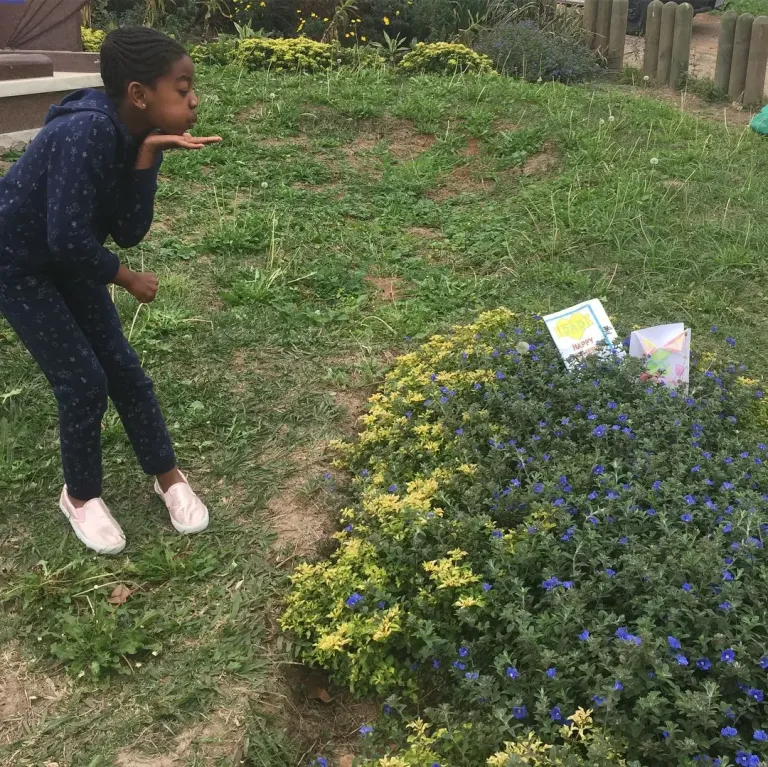 "We are hoping that as the trial continues we will find out what exactly happened because it [the documentary] has given us a lot to think about."