Life is hard – Cassper Nyovest speaks out
Life is hard – Cassper Nyovest speaks out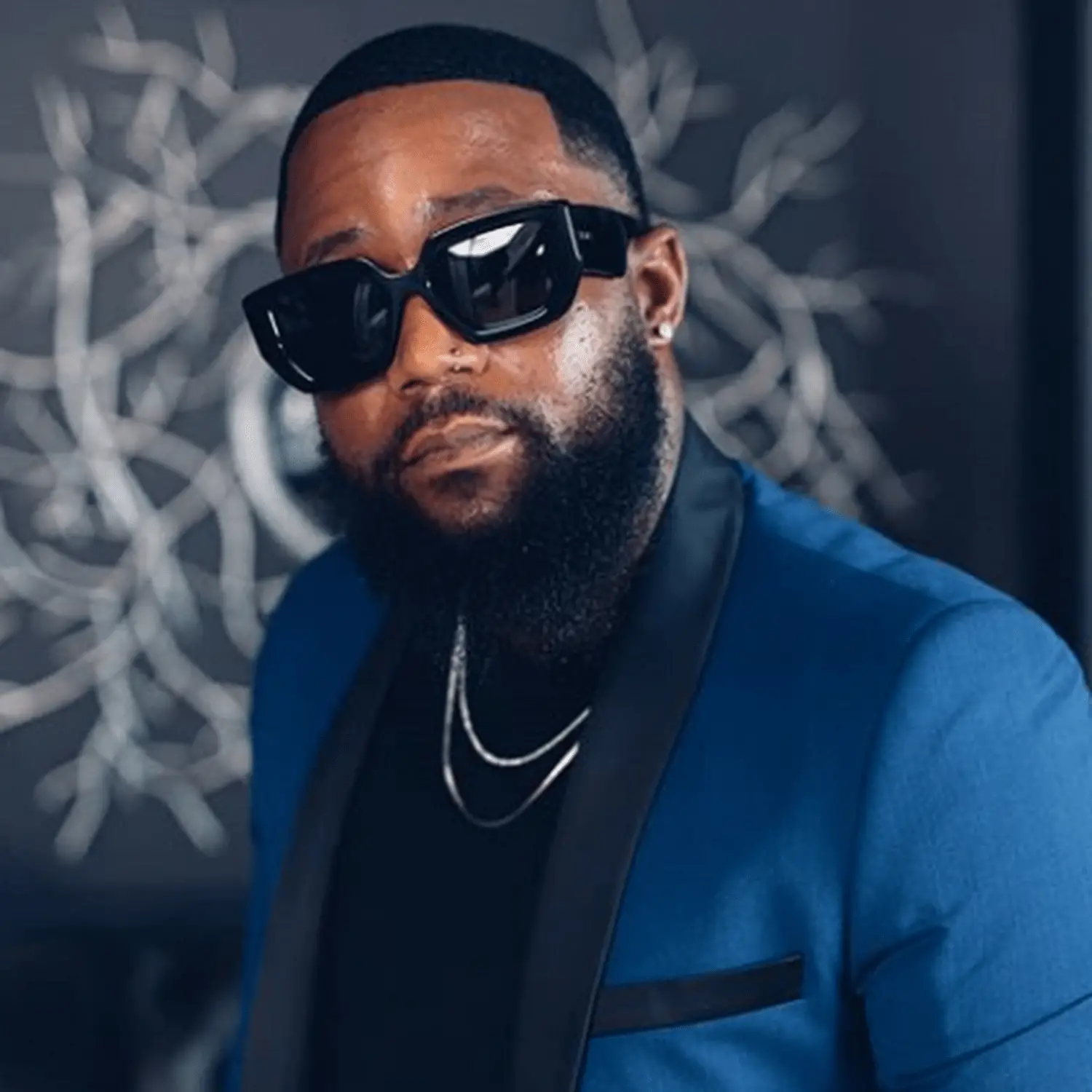 Cassper Nyovest gets real with his followers after stating that life is hard. The rapper who will be dropping his 7th studio album soon briefly talked about the dynamics of life. Life is hard. Like, this thing is hard. The one minute you're on top of the world and you're feeling great and things are looking positive the BOOM! Life gets at you," he tweeted. Cassper wasn't explicit about what triggered his words, but his fans could relate.
"I've got a very strong head on my shoulder. I believe in just dusting yourself up and seeing it through but sometimes life can just get really really sad. Like you! Hours later, the rap star returned on Twitter to reveal his trouble with sleep, due to a heavy heart.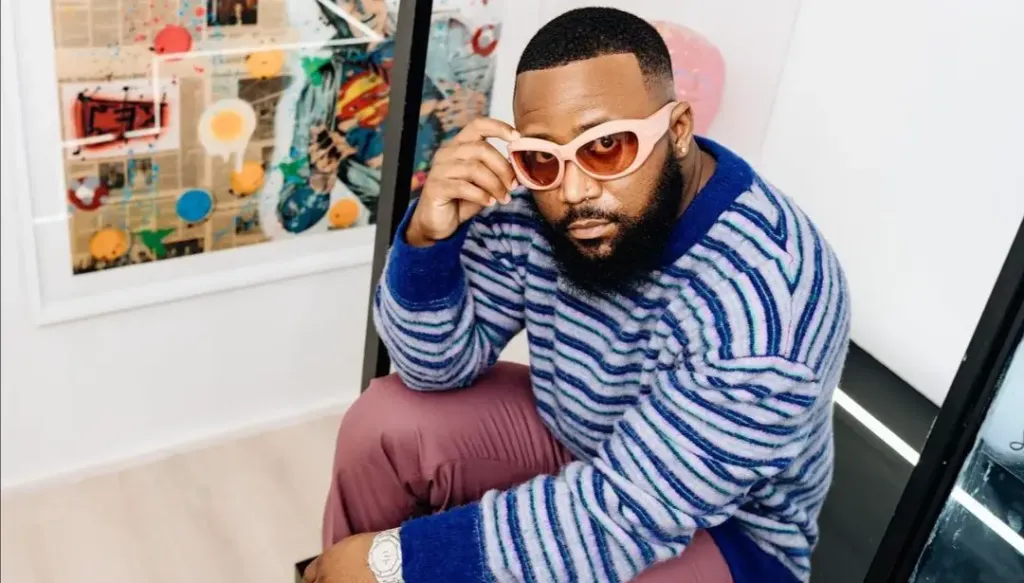 "Am I the only one who can't sleep when they're sad or worried? Like I can't sleep. I will toss and turn the WHOLE NIGHT. I hate it cause sleeping would give you peace and rest for a few hours right ? But like , my Brian don't shut down if something ain't right with me.