Life is good for Carol Tshabalala as she finally shows off her Bae – Photos
Life is good for Carol Tshabalala as she finally shows off her Bae – Photos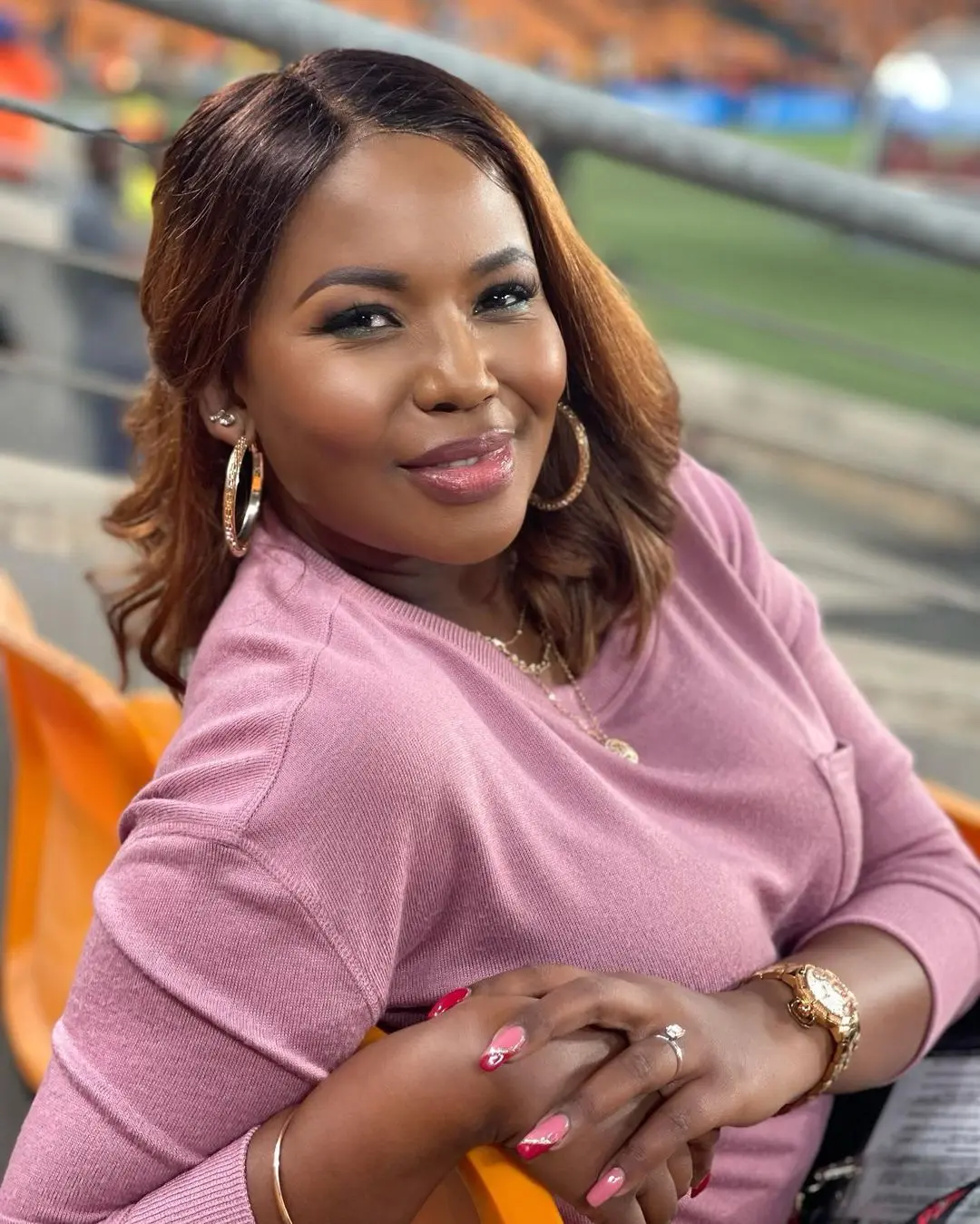 Mzansi sports anchor Carol Tshabalala finally gives fans a glimpse of the love of her life.
Following lobola successful lobola negotiations last month, Carol Tshabalala announced that she was married traditionally, wearing a stunning blue dress fitting for the occasion.
Carol said that the negotiations are a coming together of the Zulu and Pedi families.
This is believed to be Carol's second marriage as she was married to Solomon Manana when she was only 19 years old and has two kids with her ex.
Earlier this year, Carol Tshabalala announced that her partner had asked for her hand in marriage.
Carol took to her social media pages to reveal that her fiancé knows what having real taste is, "My fiancé has impeccable taste! Only the best, only @thediamondguy_" In another post she wrote, "Here's to being Mrs. S. I love you now and forever more my J."
She then quoted a saying which paid homage to engagements and it reads, "Engagement marks the end of a whirlwind romance and the beginning of an eternal love story. True love stories never