Levels! Price Of Minnie Dlamini Jones' Baby Stroller Shocks Mzansi
Price Of Minnie Dlamini Jones' Baby Stroller Shocks Mzansi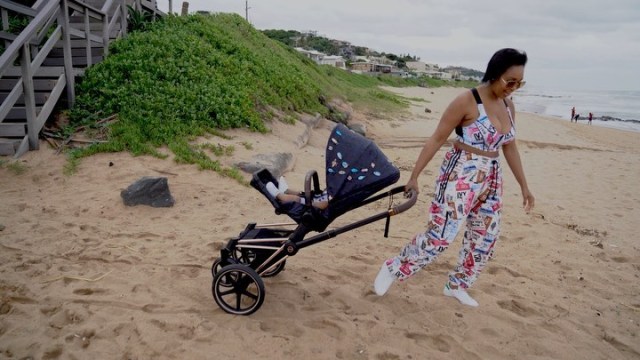 Minnie Dlamini Jones is one of our favourite celebs to watch because of her undeniable classy and expensive taste in everything and when it comes to her baby, the media personality is focused on giving him the best. Recently, Minnie took baby Netha on his first outing to the beach to get his blessings from the ocean.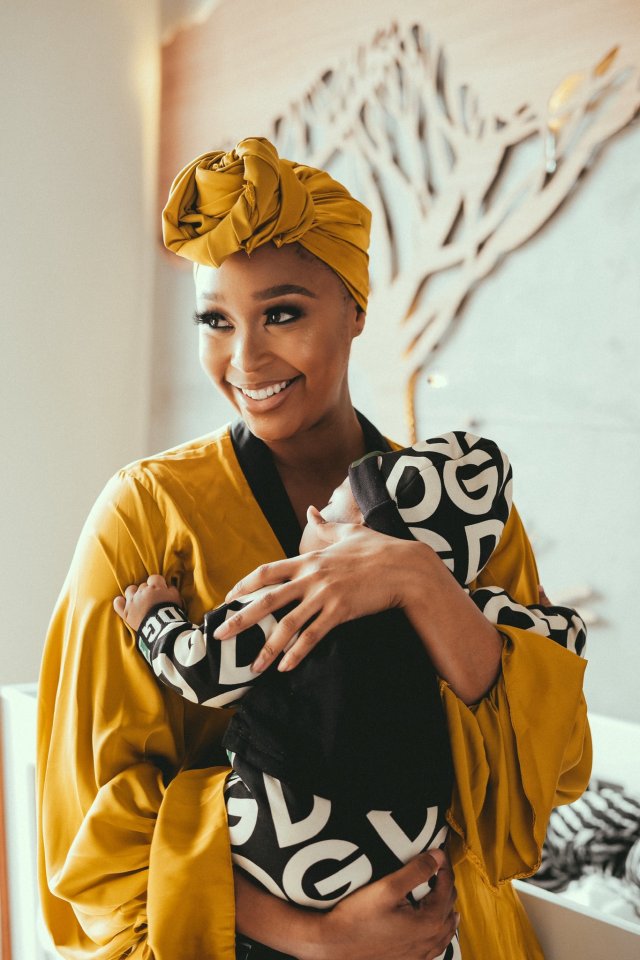 I took Netha to the beach for the first time to get his blessings from the ocean" she wrote.
As expected, baby Netha travelled in style to the waves with a custom made designer baby stroller designed to glide through any environment. Using the Cybex Jewels Of Nature fashion pram, Minnie's trip to the beach was a breeze. The pram is decorated with bejeweled beetles which are inspired by design icons from all generations including Cleopatra and Karl Lagerfeld.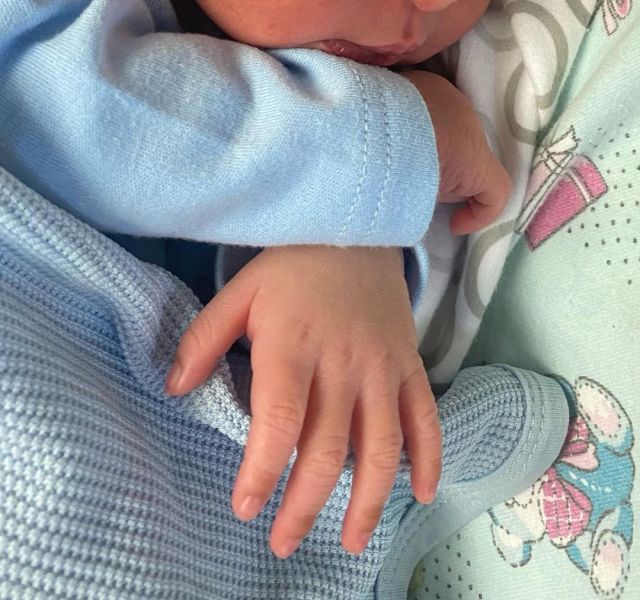 The pricy pram referred to as a "praim" is said to cost anything between R6500 and R7000 which we can bet is water under the bridge for Minnie who is known to only want the best of everything in life. The navy colour of the praim is said to be inspired by the night sky in the Amazon.
There is no denying that Minnie has been enjoying all the first times since having her son and she has made sure to include her followers with everything. Even though she vowed to keep her son away from the public eye she has had difficulty doing so as she has shared everything from his tastefully designed nursery, family photos and him turning three month recently.
Netha is now 5 month old and the little man is already living his best life with numerous spoils from his aunties and his parents of course including luxury designer garments. Fans are hopeful that Minnie will soon crack and share Netha's face on her social media but we can already tell that the little guy is beyond adorbs.