LEVELS! Drake joins Uncle Waffles' Instagram Live
LEVELS! Drake joins Uncle Waffles' Instagram Live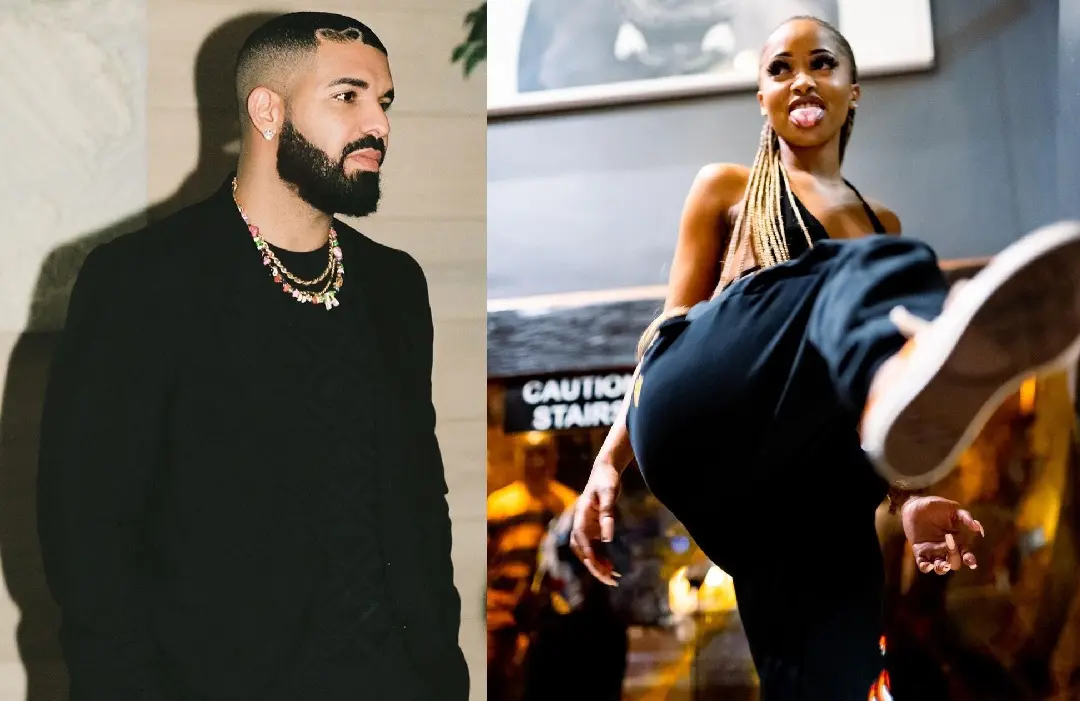 Drake proves to still be a huge fan of Uncle Waffles as he got netizens frenzy after giving the fast-rising star a shoutout when she was Live on Instagram.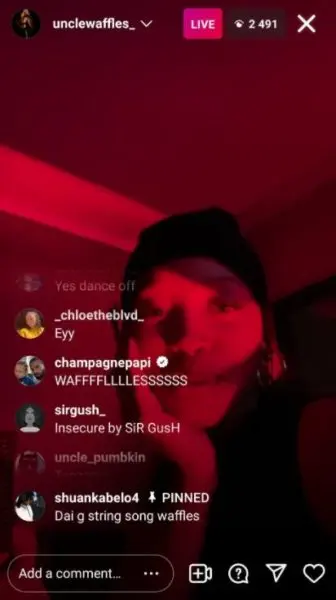 In 2021, the American rapper contributed to the success and growth of her music career, as he endorsed her by following her on Instagram; he also ensured he joins her Live chat on IG a time.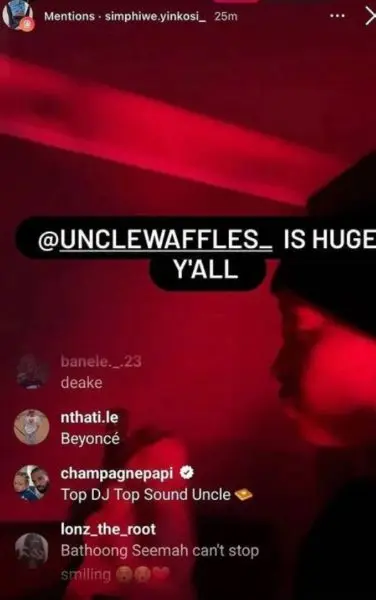 The DJ trends on Twitter this Friday as people can't get over the fact that Drake has his eyes on young talent.
Screenshots of Drake's comments fly on social media; the international star firstly screamed "Waffles", he then wrote, "Top DJ Top Sound Uncle Waffles."