Lets Say HAPPY BIRTHDAY TO ACTRESS KAMO MODISAKE AS SHE TURNS 27
Lets Say HAPPY BIRTHDAY TO ACTRESS KAMO MODISAKE AS SHE TURNS 27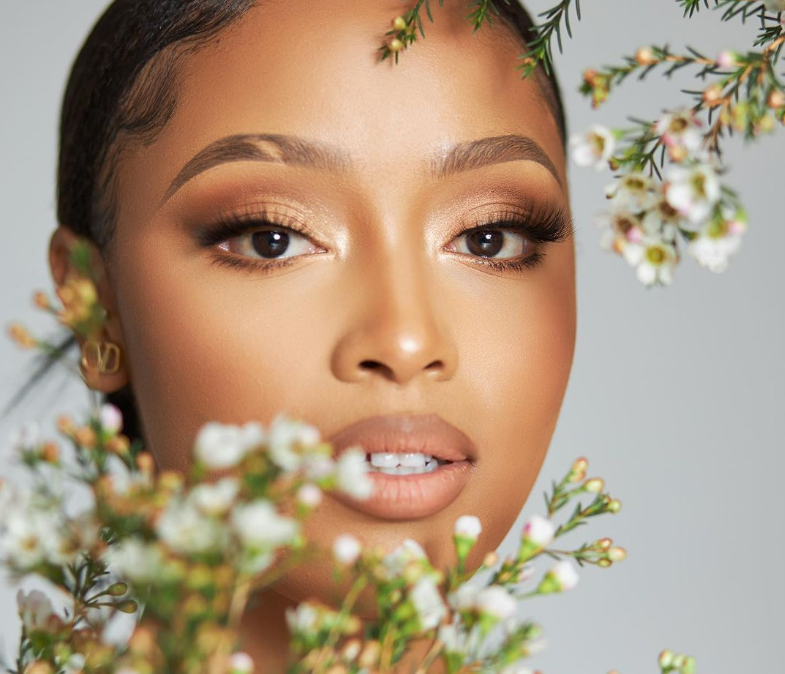 Kamo Modisake is turning 27 today and the star can not be more grateful. She said she is blessed to see another year as it is the greatest gift she could ever ask for.
The star went on to open up about her battles when she was 26 claiming it was one of the hardest years to date.
"I've been blessed to see another year & that in itself is the greatest gift one could ask for. 26 was one of my hardest years to date"
Kamo stated she felt some of her lowest low and experience some of her emptiest days during those times.
Well, she is grateful to have made it through as she turns 27 today.
"I felt some of my lowest lows & experienced some of my emptiest days… but I made it through & the plan now is to knock #Year27 out the park! 🥂," Kamo said.