Let's get into the Glam details, shall we? – Thuso mbedu
Let's get into the Glam details, shall we? – Thuso mbedu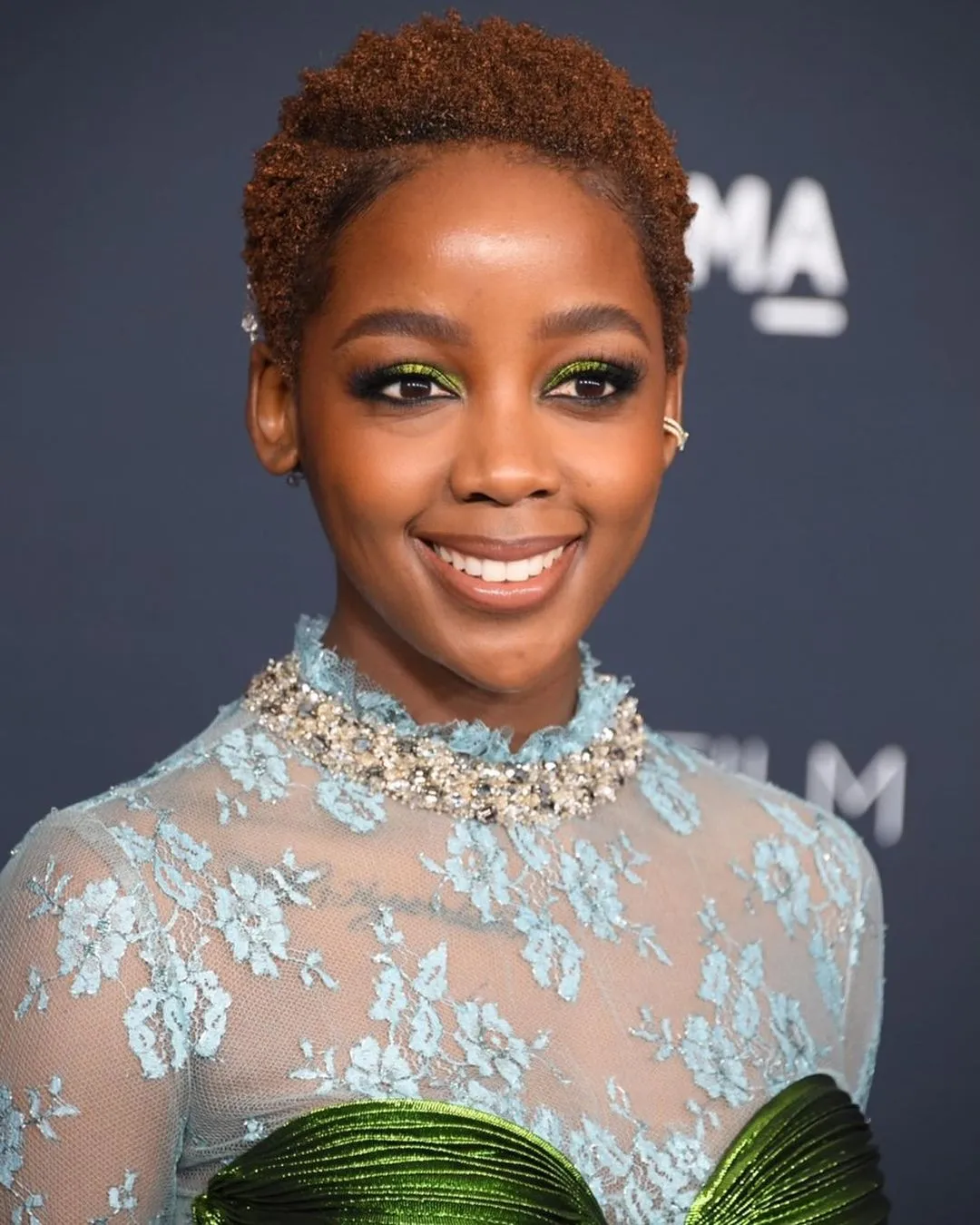 Thuso Mbedu has won several awards, such as the Gotham Independent Film Award for Outstanding Performance in a New Series, and her most recent role in "The Woman King " has further added to her success.
The Pietermaritzburg-born star has been keeping her followers updated about her activities and all the elite Hollywood celebrities she is rubbing shoulders with.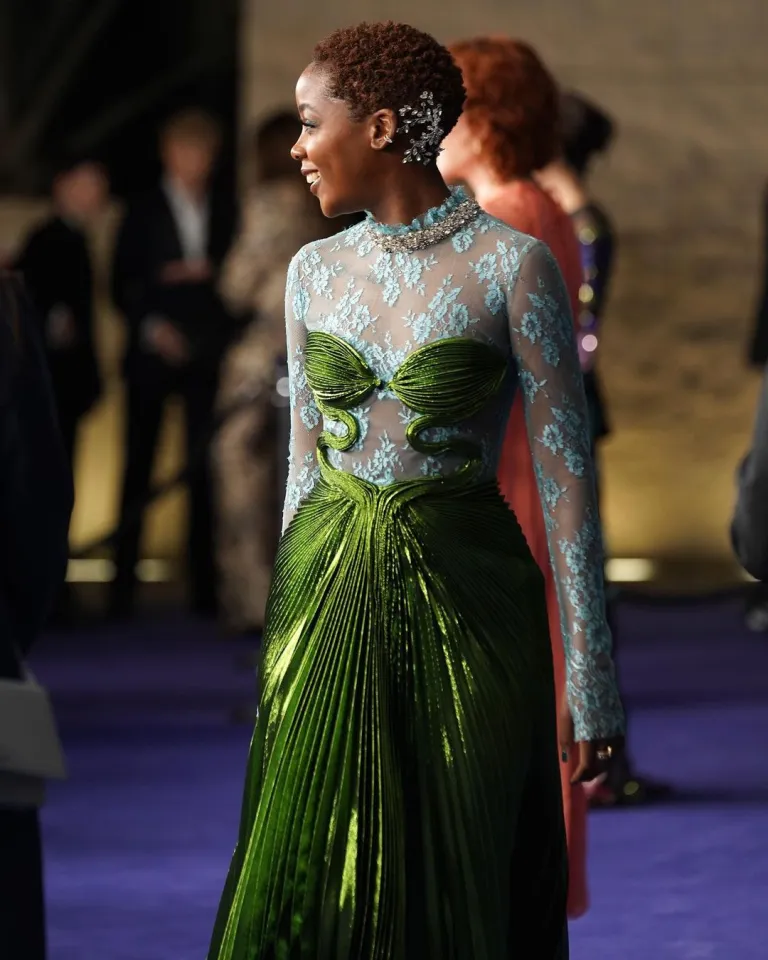 Thuso Mbedu continues to rub shoulders with Hollywood's elite as her international career continues to reach new heights.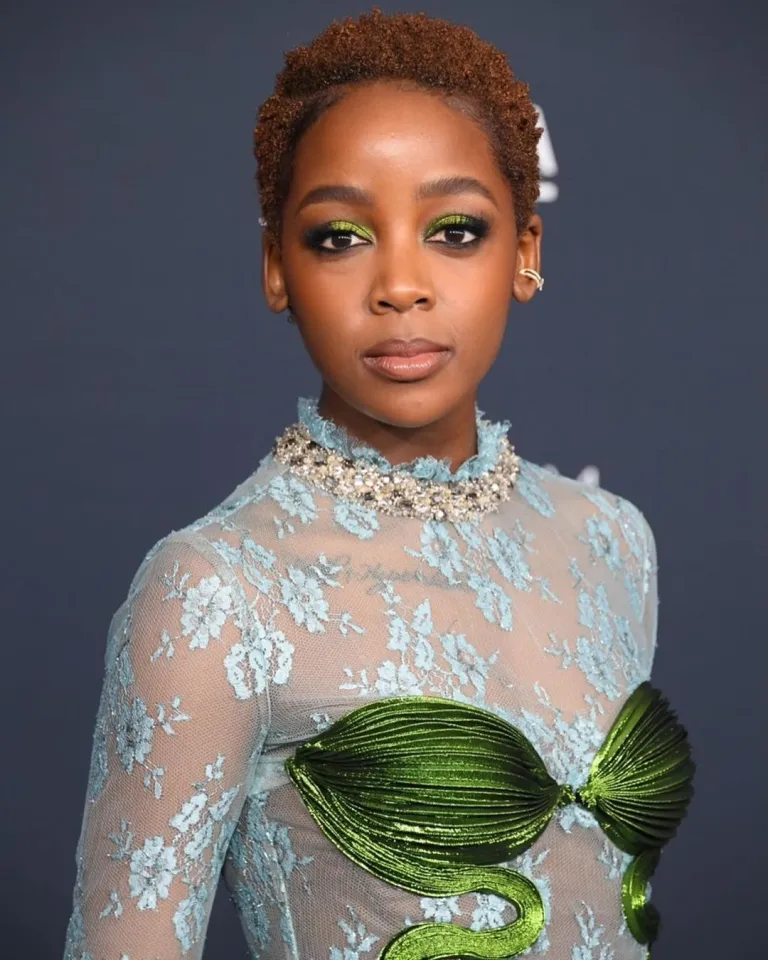 South Africa has warmly welcomed its daughter who has turned into a global superstar, Thuso Mbedu. She stars in 'The Woman King', alongside the Academy Award-winning Viola Davis.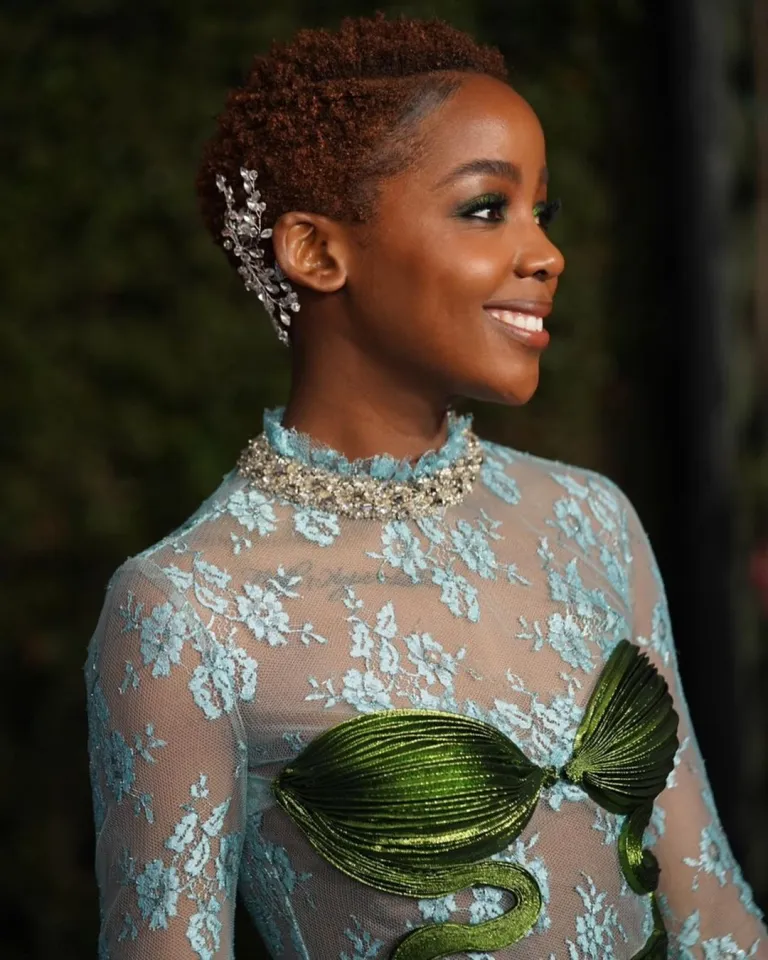 Let's talk about the Fabolous outfit that she was wearing and even her shot hair topped the look it was completed with a Gold stud hair band. This is why she is loved in MZansi and they always admire how she looks and represented herself.