Letoya Makhene stuns on EXIT Newspaper cover
Letoya Makhene stuns on EXIT Newspaper cover
Letoya Makhene has bagged another deal as she featured on 'EXIT Newspaper' cover for August edition. The star made the news known through her Instagram as she shared a picture of the newspaper.
She said the edition is out and is all about 'VALIANT WOMXN'.
She captipned: "EXIT AUGUST, WOMXN'S MONTH EDITION IS OUT NOW!!!The theme this month is all about VALIANT WOMXN and it feels great to be the #CoverGirl of this edition! Celebrating THE WOMXN THAT I AM"Letoya Makhene1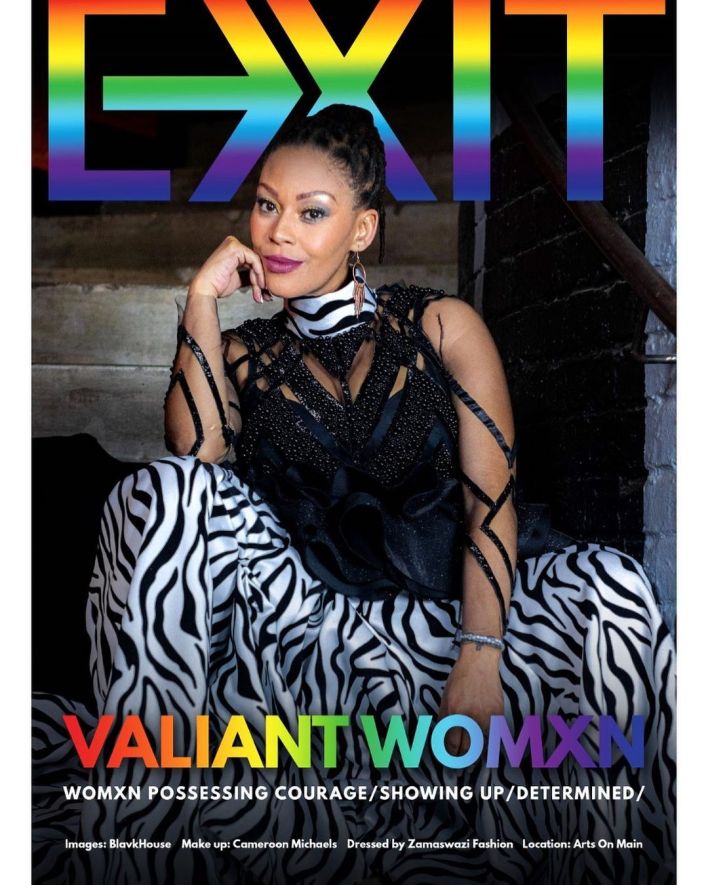 Letoya said it feels great to be the cover girl of the edition as she is celebrating the woman she is.