Letoya Makhene shares pictures of her most adorable moments with Lebo Keswa
Letoya Makhene shares pictures of her most adorable moments with Lebo Keswa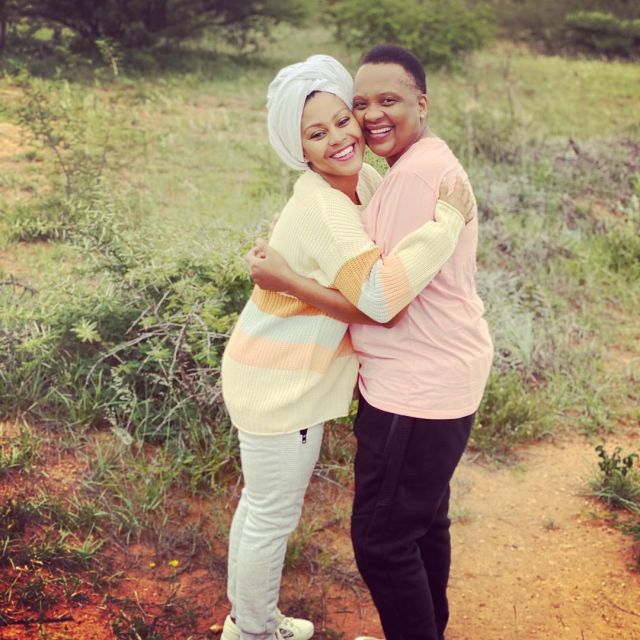 Letoya Makhene took to her social media about an hour ago to share pictures of one of the beautiful moments she had with her wife, Lebo Keswa. The couple got married in December and they have been happy together.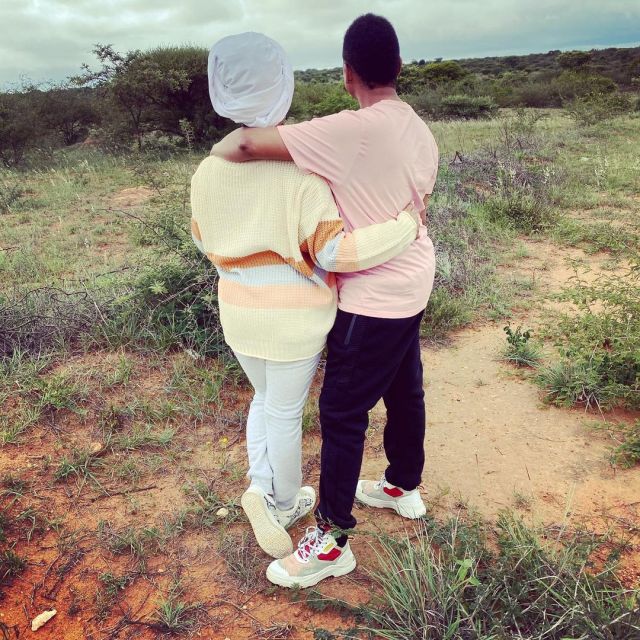 The star has also officially changed her name to "Letoya Makhene-Pulumo" on social media. Taking to Instagram, Letoya scooped pictures of the "most profound" moments they've had together.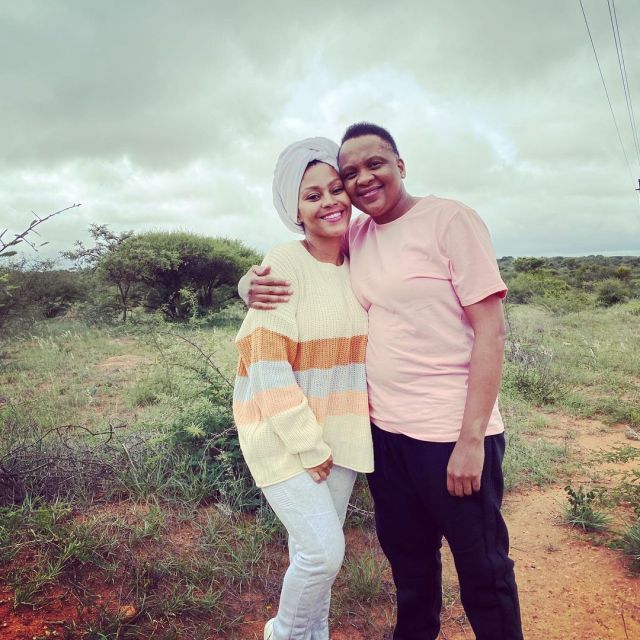 She mentioned that some of her haters told them that they wouldn't last in their relationship but they are disappointed because they are not only in a relationship, but legally married.
Letoya said: "They told us we couldn't. We told them just wait and see!!!#Throwback to one of the most profound moments of our life…and we've only just begun! #Mrs&MrsMakhene-Pulumo"