Letoya Makhene denies Bitcoin scam and warns fans against fake social media accounts
Letoya Makhene denies Bitcoin scam and warns fans against fake social media accounts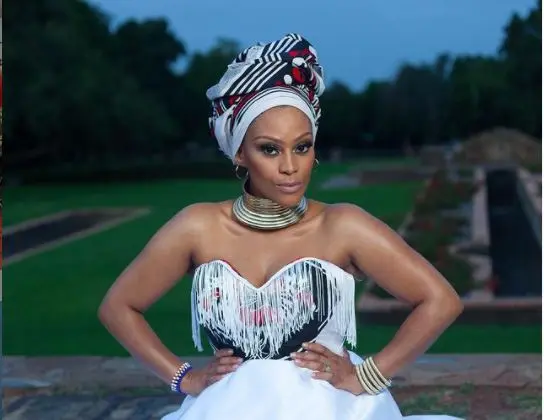 Generations: The Legacy actress Letoya Makhene has taken to her Instagram timeline to set the record straight about being involved in alleged Bitcoin scam.
In a clip she explained she was doing iDlozi work and has never invested in Bitcoin nor understood what the cryptocurrency company is about.
The actress was responding to an in which a man accused Letoya of running a Bitcoin investment scam. "Don't make your problems my problem. I am verified on social media. I have reported all the fake accounts. I don't scam people of money, I do not do Bitcoin, I do not do forex, I do not ask people to deposit money to me.
"I am sorry for your problems, but it has nothing to do with me. You are messing with the wrong person," she said.
Letoya denied speaking to the author of the IOL article who included a statement attributed to her.
"This is a smear campaign of some sort and I'm starting to think it has to do with my work as a sangoma."
Skeem Saam actor and Thobela FM presenter Sebasa Mohale was prepared to take legal action against people who opened cases of fraud against him when he was embroiled in his own Bitcoin scandal.
media attempted to get comment from Sebasa then . He preferred to have his legal representative Lesedi Mphahlele of Fairbridges Wertheim Becker Attorneys speak on his behalf.
Mphahlele said the cases were baseless.
"At this stage, his reputation is being damaged due to the false allegations and he reserves his right to take legal action for defamation against all parties participating in injuring his reputation."