Lesotho, UN launch framework for economic development
Lesotho, UN launch framework for economic development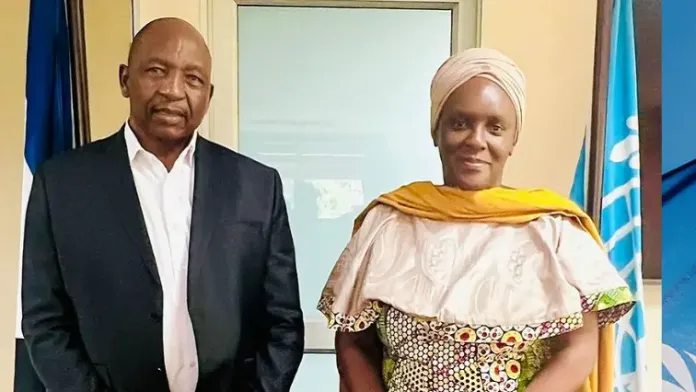 Lesotho's Prime Minister Sam Matekane, in collaboration with the United Nations Development Agency, launched the Cooperative Framework in Maseru on Wednesday. This five-year strategic plan aims to accelerate Lesotho's economic development agenda and improve the well-being of its people.
As compared to its neighbouring countries, Botswana, Eswatini, and Namibia, Lesotho's economic status has been sliding into crisis levels. The implementation of this strategic plan is seen as critical to address the country's challenges and drive progress.
Matekane called on all stakeholders with the country's development at heart to join forces in efficiently utilising the limited resources available.The UN's involvement comes at a crucial moment as Lesotho faces significant challenges and endeavours to fulfil its electoral promises.