Lesedi speaks on struggles of bagging acting roles
Lesedi speaks on struggles of bagging acting roles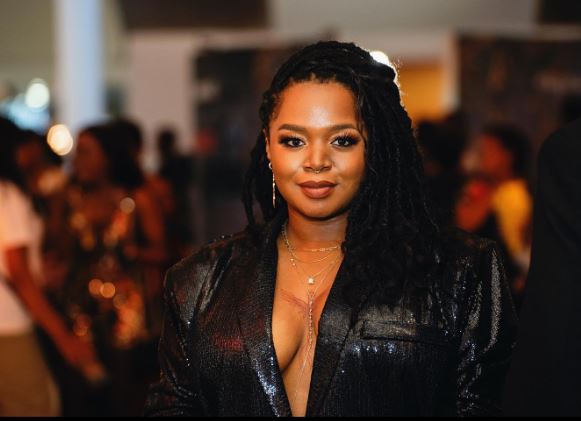 Lesedi Matsunyane-Ferguson opens up on the struggles she's encountered while auditioning for acting roles.
The actress was interviewed on Candice Modiselle's The Five Minutes Call podcast, and she bared some truths about the South African entertainment industry.
Lesedi said she's missed out on roles because she doesn't have the look or body.
"Its been real a couple of times. There's been a couple of auditions I went to where what hurt the most was being told by the casting director that 'out of everyone you had the best performance but they went a certain way because you didn't have the look'. So it didn't matter whether you could encompass that character fully. Then it became about the look, and if not the look it became about the prominence."
"It became really prevalent around those times for me that you really have to fight twice as hard, and already I'm fighting twice as hard just based off my identity. Now I have to fight even harder just because of how I look, how I express myself and how my body is shaped," she added.