Lesedi Matsunyane penned down a heartfelt message to the late Shona Ferguson
Lesedi Matsunyane penned down a heartfelt message to the late Shona Ferguson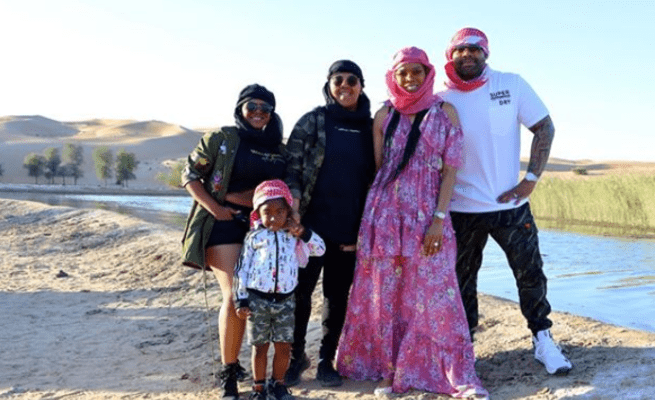 It has been 4 months now since the passing of Shona Ferguson, Motswana actor and media mogul. Shona, passed away on the 30th of July this year due to Covid 19 complications leaving behind a wife and two daughters.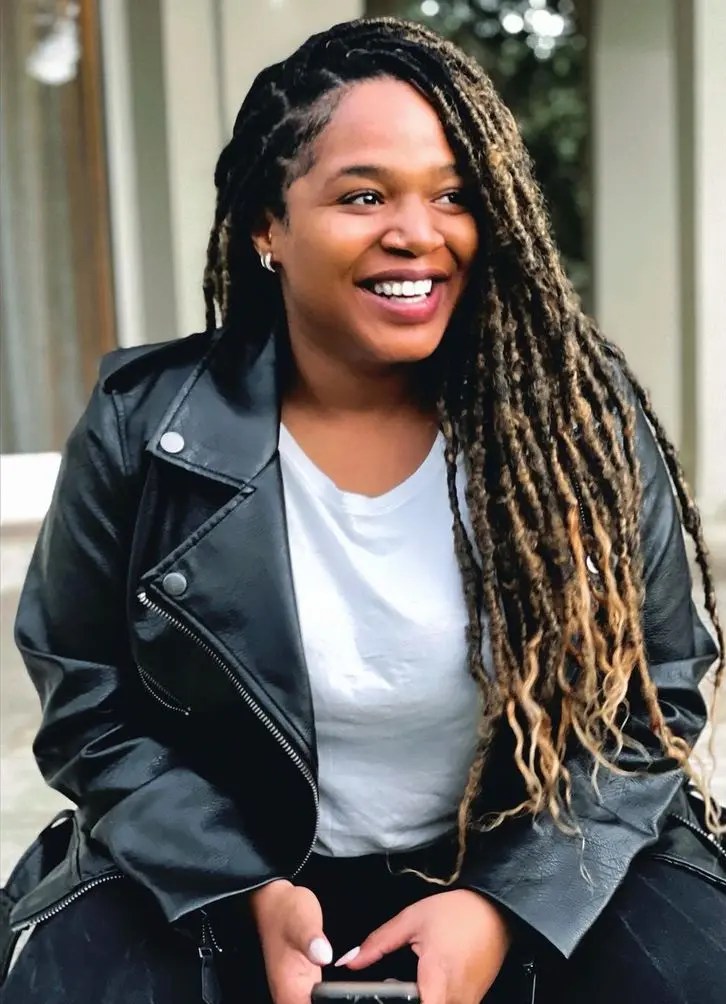 Taking to her Instagram account, Lesedi Matsunyane penned down a heartfelt message to the late Shona that has brought tears to the eyes of many. Lesedi, who received the Editor's Special Tribute award at the GQ MOTY 2021 awards, on behalf of her late father and in place of Connie Ferguson. It's not just 4 months since we lost you. It's also your 20 year anniversary with Ma @connie_ferguson. I cannot imagine how bittersweet today is and I'm honestly heartbroken just thinking about it. Please be with her today. She misses you more than words can describe. We all do.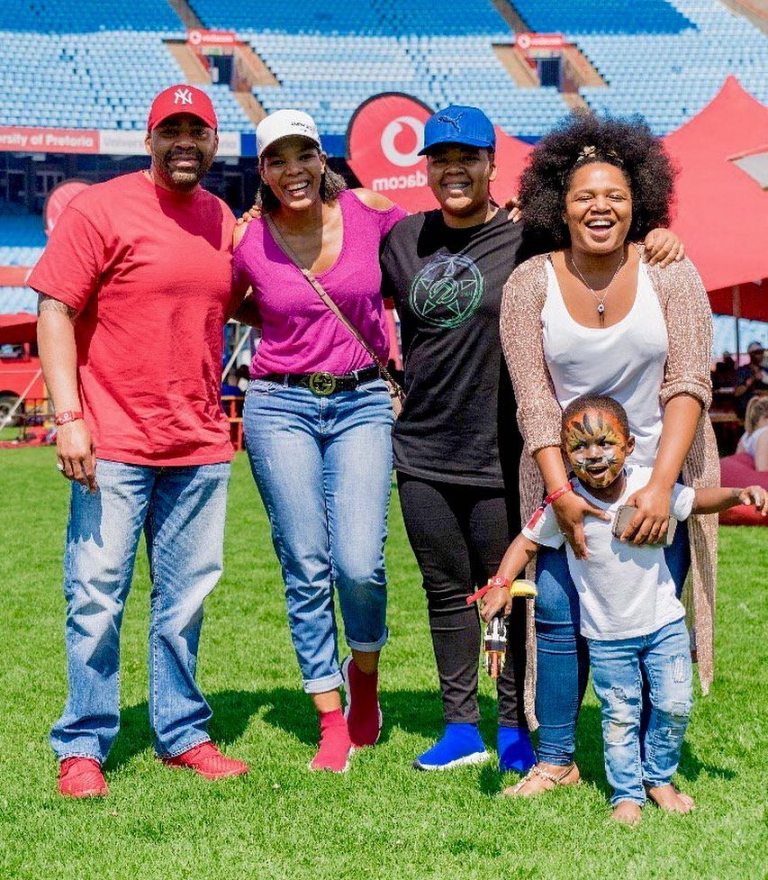 Her comment section is already full of messages of encouragement from her friends and Shona's industry mates, who have gone ahead to not only wish the family strength even as they continue to grieve the loss of their patriarch but also to wish him and Connie Ferguson a happy anniversary.