Lesedi FM's Ba2cada in trouble with the Hawks
Lesedi FM's Ba2cada in trouble with the Hawks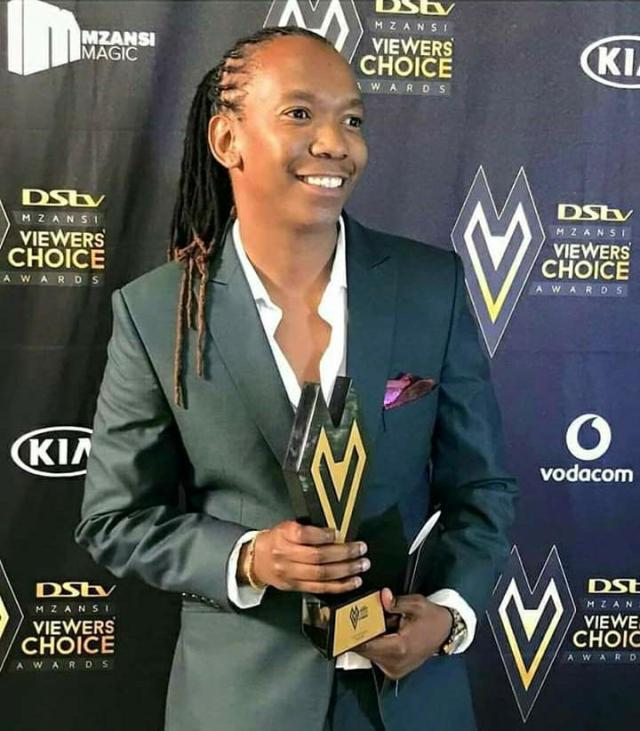 Ba2cada, whose real name is Motseki Godrey Leine but also known as Nyakallo Leine, appeared in the Bloemfontein Regional Court on Thursday 21 January.
According to the Hawks, Ba2cada submitted false tax returns.
"It is alleged that over the period from 2014 to 2018, Motseki submitted false Value Added Tax (VAT) returns. Subsequently the South African Revenue Services was prejudiced and suffered a total loss exceeding R1,7 million," read a statement.
The case was reported to the Hawks by Sars in 2019. Ba2cada's case was postponed to Monday 22 February.
"A preliminary probe by SARS was reported to the Hawks Serious Commercial Crime Investigations in November 2019 which resulted in his arrest and first appearance in court.
"The case against Motseki was postponed to Monday, 22 February 2021, in order to set a date for a trial," said the Hawks.
The radio host took to Facebook to defend himself against the charges held against him.
Ba2cada admitted to having problems with Sars and further posted screenshots of other popular South Africans who have had similar issues . He posted Cassper Nyovest, Teko Modise, Zwai Bala, Somizi and Black Coffee.
"Hey guys, most people are concerned that Ba2cada o tshwerwe(arrested) about tax issues but no, it's not true. "Yes I have issues of tax returns just like any business person with Sars. Unfortunately as young business people, this is the challenge that most of us face with the tax man.
"These shouldn't scare anyone to enter into business. We are all going to pass the stage where you will be forced to have an accountant responsible to account for any single cent that you have or spend. This too shall pass….It's a trend but not an excuse. I just have to prove to them that I don't make a lot of money through my hustles like they allege, nothing personal," he wrote.
Hey guys,most people are concerned that Ba2cada o tshwerwe about tax issues,no it's not true,but yes I have issues of…