Actress and TV presenter Lerato Mvelase joins Mzansi Magic's The Station
Lerato Mvelase joins Mzansi Magic's The Station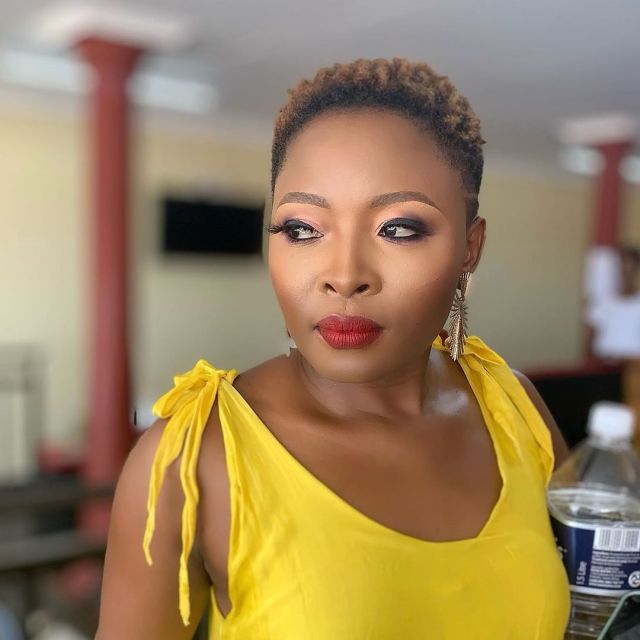 Actress and TV presenter Lerato Mvelase has scored herself a new role.
She has joined Mzansi Magic's new drama series, The Station, where she will play Cynthia Motha.
She told Daily Sun she was a bit sceptical when she was asked if she was available for the role.
"I couldn't say no once I saw the script and that I would be acting alongside the legendary Sello Maake-KaNcube. To say I was excited would be an understatement because I have always wanted to work with him," she said.
Lerato described her character as bitter and angry.
She said she was grateful it did not take time to land another role after Isibaya ended.
"This is truly a blessing because my kids do not have to go hungry and I don't have to deprive them of anything because I do not have a job."The Station will premiere on Mzansi Magic on 5 April at 8pm.