Lerato Mvelase: 'I don't have a problem with my man cheating'
Lerato Mvelase: 'I don't have a problem with my man cheating'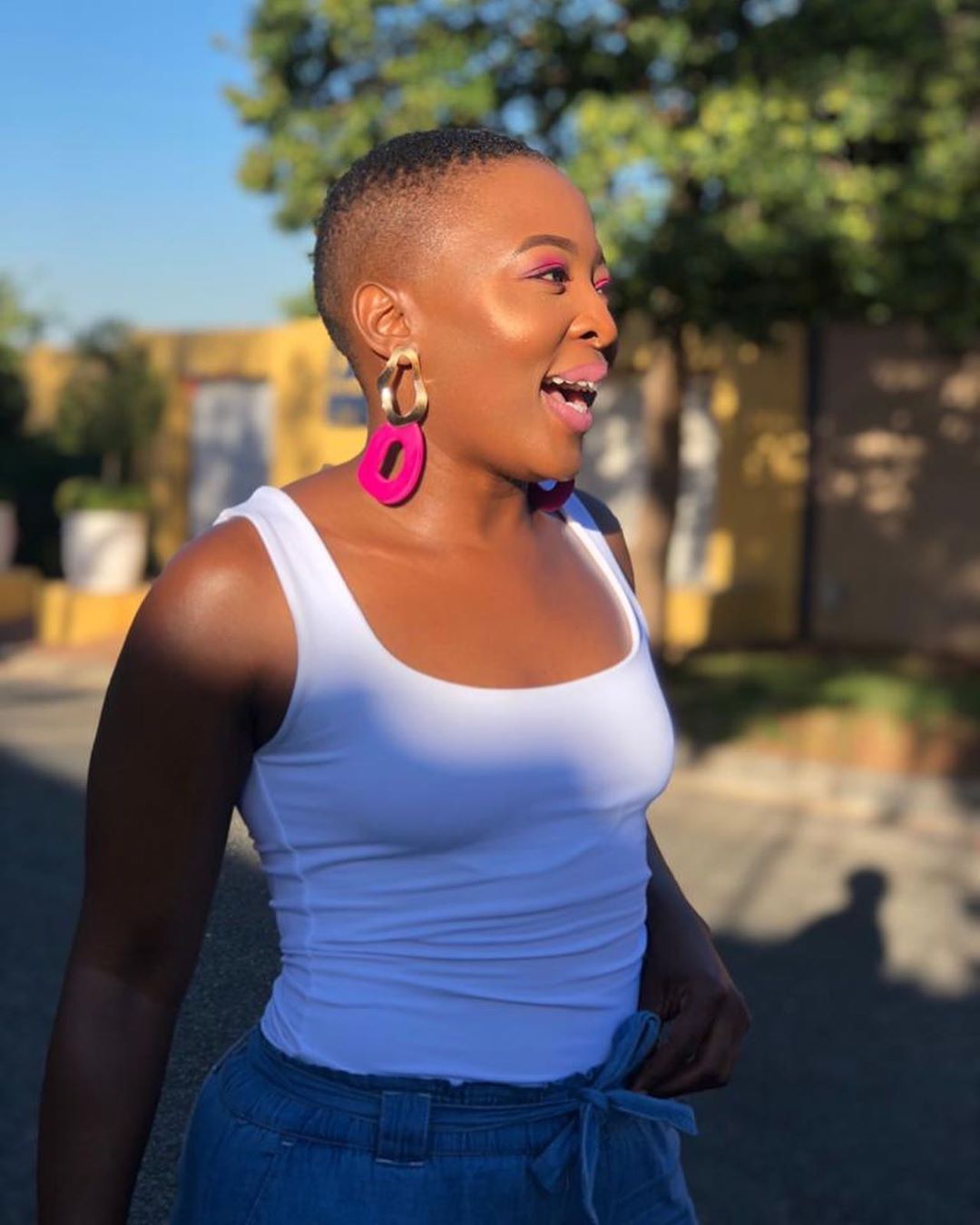 Lerato Mvelase has shared her views on cheating in relationships, saying she's open to having a partner who steps out to "snack".
The actress and media personally shared her opinion during a conversation on a Tribal Media House podcast.
"I personally don't have a problem with my man going out there and snacking, because it's your body … a grown man. I'm not going to be watching you and what you do with your penis, it's not my purpose to be in a relationship and worry what you're doing with yourself," she said.
Lerato said this new-found view was based on past experiences and she'd be willing to go as far as packing condoms for her partner to make sure he'd stay safe.
"I've come to realise there is no point in making a man something that he's not … if he's a man who's going to see other woman, what I would like is someone who can engage me on that."
Lerato's failed relationship with actor and comedian Siyabonga Radebe made headlines on several occasions and fans were shocked to hear of their split in 2017.
A source had revealed to Move! magazine that the reason for their divorce was Siyabonga's "cheating ways".
After the article, Lerato shared a statement on her Instagram page encouraging women to leave their relationship should their partner decide to cheat.
"I encourage every woman married, in a long relationship, children or not. Walk away from him if he cheats on you, makes you feel insecure by involving other women in any way that is not appropriate," she wrote.
As a host in a relationship-themed reality show, Lerato often shares her opinions on relationship.
"The biggest reasons couples break up in the 21st century are social media, finance, miscommunication or non-communication and lack of respect in a relationship," said Lerato as she shared her take on relationships in a promotional video for Mzansi Magic's Seng'Khathele.