Lerato Mvelase excited as she passes all her module for the year
Lerato Mvelase excited as she passes all her module for the year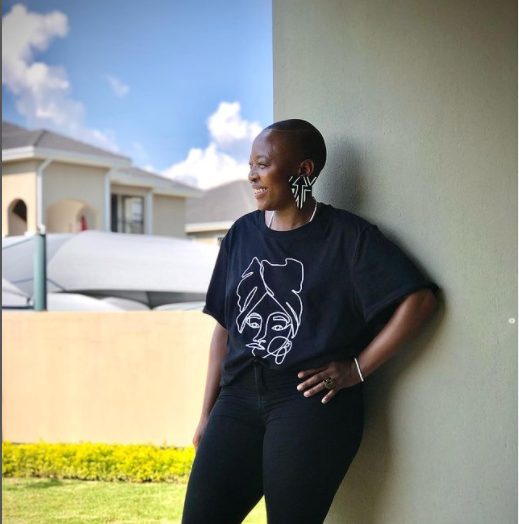 Lerato Mvelase is overly excited after she passed all her module for the year.
Few months ago, the star enrolled with Regency Business School to further her studies towards a Post Graduate Diploma in Business Management but now, she is proud of herself.
Taking to Instagram, Mvelase could not believe herself and her success while juggling between family, school and work. However, her determination, dedication and resilience saw her conquering it all at once.
"I passed! What a way to end my year🥹🥹Lerato Mvelase you've done so well woman and today I celebrate your decisions, your tenacity and consistency. Understanding that life will never be easy and only commitment to yourself will bring the results you want. I made a decision to study this year, amidst my work and being a single mum"
"There were nights I cried thinking why does life have to be so hard, I had many moments of wanting to give up, I lost friends, but I pushed on because I knew I needed to go to a different level of my life. My vision was clear to me and I had to pursue it and today I celebrate myself and all those who made decisions that are bringing the greatest rewards"
See post below: