Lerato Kganyago's new hotel reportedly costs R50k per night
Lerato Kganyago's new hotel reportedly costs R50k per night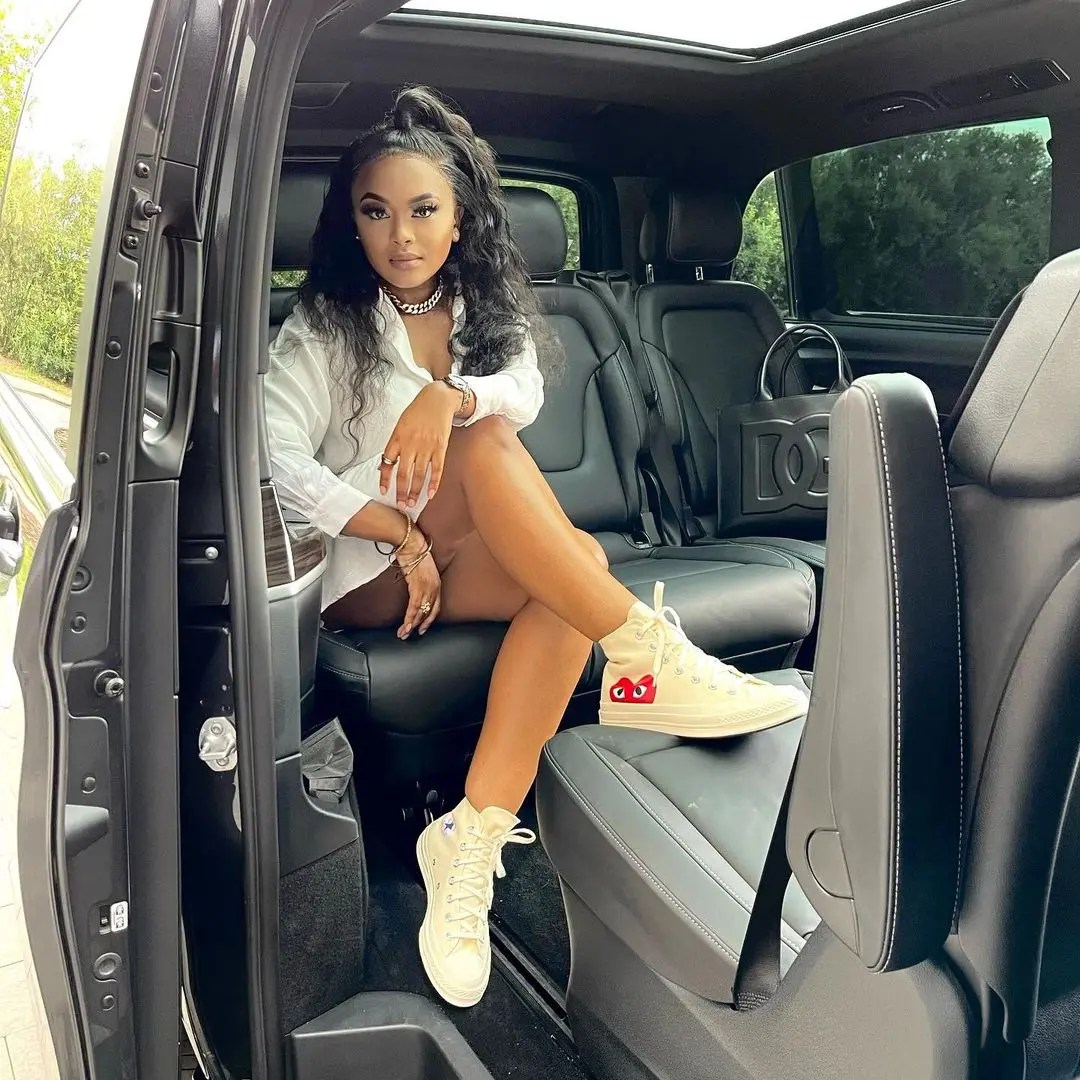 Lerato Kganyago's new hotel is reportedly opening this weekend and she is so excited.
This is coming officially launch her own hotel and restaurant on Valentine's Day.
The star has been doing the most and has decided to make more money by investing into a new business.
The stunner trended on Valentine's Day when her man blessed her with a whole hotel and restaurant and he did not just stop there, he also bought a brand mew G-Wagon for her.
Well, according to reports, the room for two costs R5 000 per night.
A night in the penthouse for four guests will set them back R50 000 per night.