Lerato Kganyago's husband Thami Ndlala business empire and net worth shocks Mzansi
Lerato Kganyago's husband Thami Ndlala business empire and net worth shocks Mzansi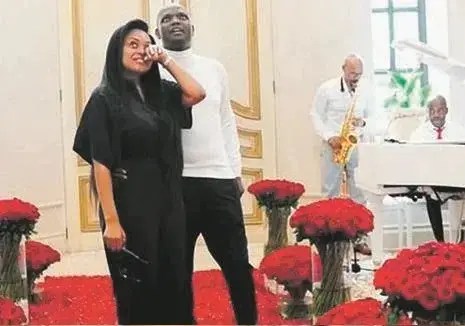 Thami Ndlala is a Mpumalanga born businessman famous for marrying radio and television personality Lerato Kganyago. Famous for spending big on Valentine's Day, Thami's source of income has left Mzansi in awe. Mzansi raised questions about Thami Ndlala's source of income after he splashed R1.4 million to book FNB stadium in 2020 to celebrate Valentine's day. In 2022 he hogged the headlines again after hiring helicopters to deliver Lerato's Valentine present and spoiled her with an R 5.2 million Mercedes Benz G Wagon.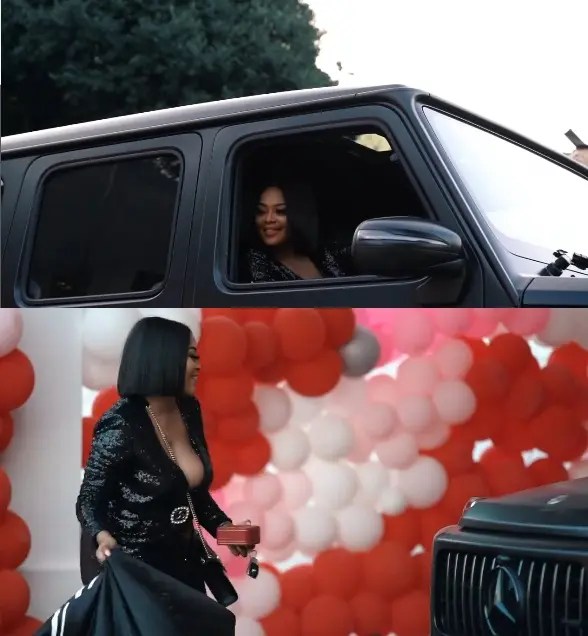 Lerato Kganyago's husband, Thami Ndlala, is the son of the late chief Joe Ndlala. Thami was born to a royal and wealthy family; during childhood, he spent much of his time in boarding schools, where he learned to be responsible at a tender age. He is educated and holds two Degrees in Chemical Engineering and Banking. In honour of his father and a move to give back to the community, Thami Ndlala opened doors to Joe Ndlala Foundation. The Joe Ndlala foundation targets less privileged children and enrols them at private schools, a move aimed at improving rural life quality through child education.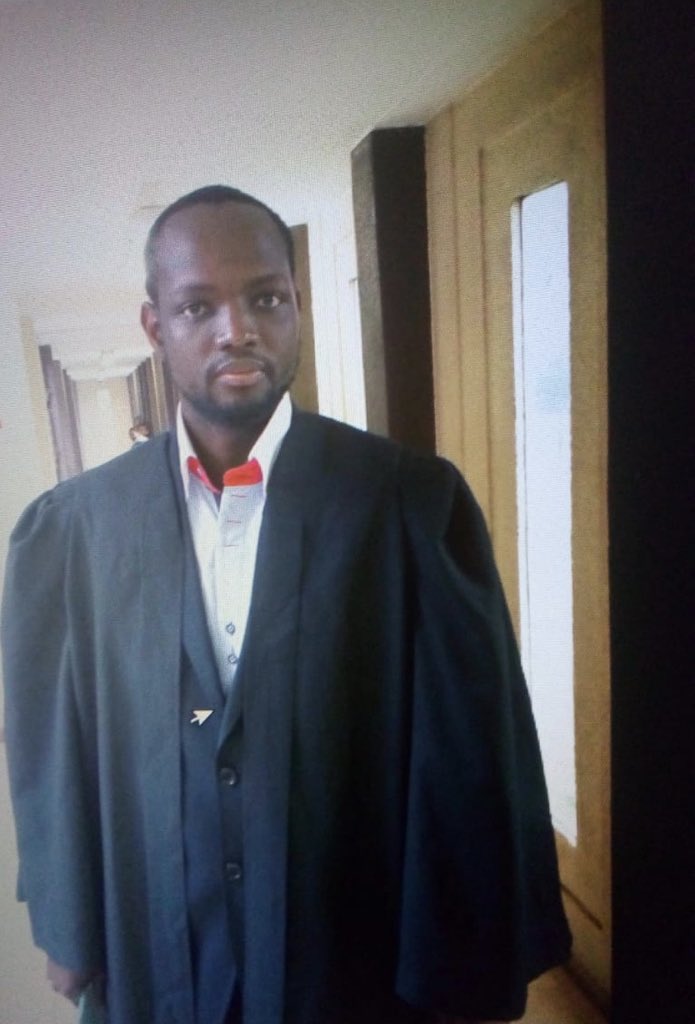 He is the founder of Two Ndlala Brothers, a luxury car and local flight transportation business; Thami has business interests in wildlife conservancy and is CEO of Thami Ndlala Holdings Pty Ltd. He owns Adorantha, a service company aimed at improving the quality of health in South Africa and helping improve productivity in the workplace via affordable Healthcare and counselling and Employee Assisted Programs throughout the country.
Thami Ndlala's flagship company Thami Ndlala Holdings provides services in Asset Acquisitions, Business Development, Management Consulting, Project Management and racks in over R28 million revenue per year.
Through his businesses and personal wealth accumulation, in 2022, Thami Ndlala's net worth is valued at R446.3 million.
Thami Ndlala Cars and houses
Thami owns an expensive Ferraris and Rolls Royce garage, Range Rovers and a private jet; adding to his collection, he owns Two Ndlala Brothers, a division of luxury transportation. He owns expensive houses in Strathavon and Hyde Park in Sandton.
Ndlala hogged the headlines in 2020 after the brief separation with wife Lerato Kganyago when reports claimed that he was a fraudster who swindled Mpumalanga pensioners off their savings through his forex trading company. According to reports, he held two different identity cards with different details and ages, a reason behind their first separation.