Lerato Kganyago responds to claims she is pregnant
Lerato Kganyago responds to claims she is pregnant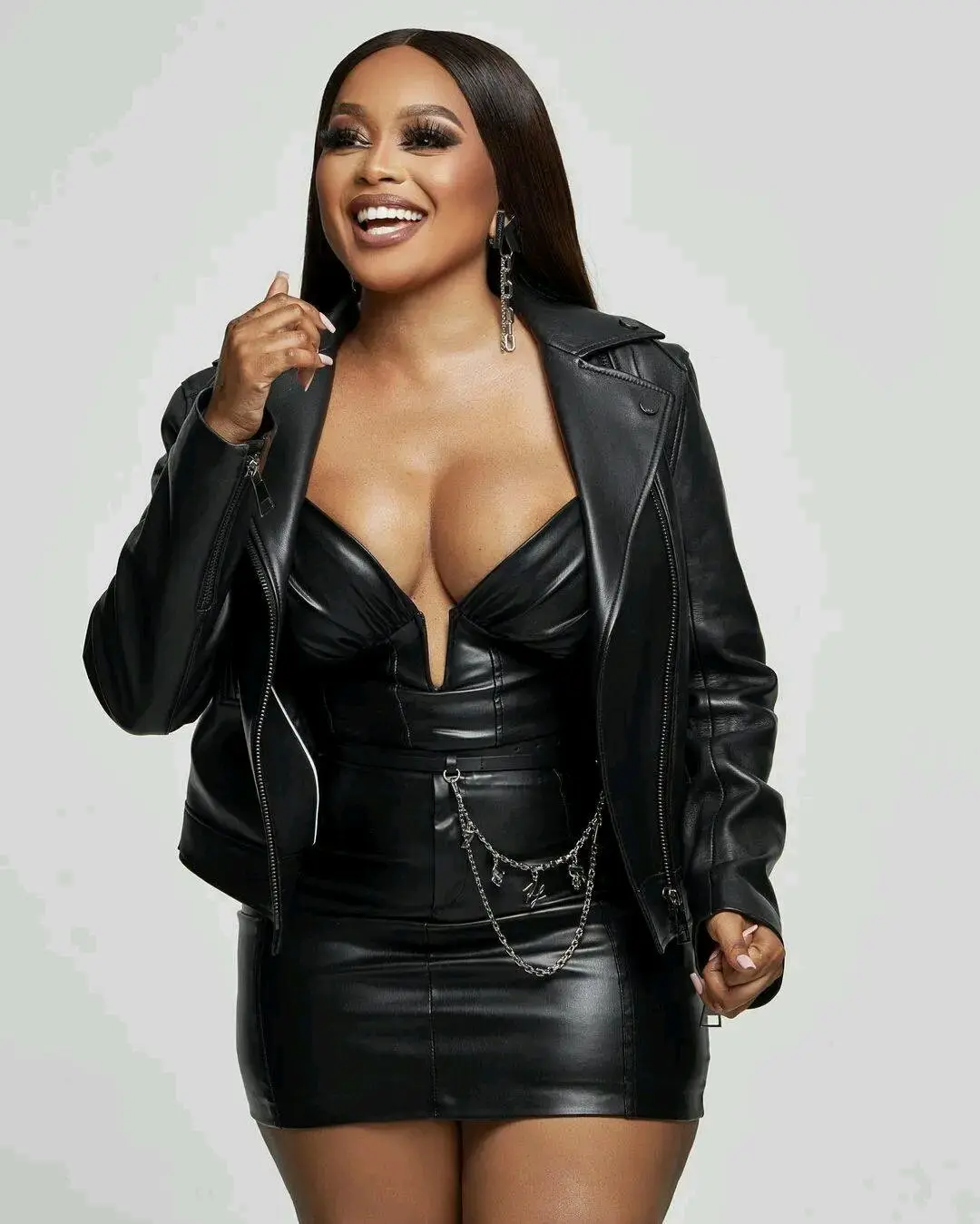 South African radio presenter and media personality, Lerato Kganyago has clarified a tweep who feels she looks pregnant.
It all started when a tweep asks the star not to get offended by what she wanted to say.
The tweep went on to say that Lerato looks pregnant.
"I'm sorry if I offended you but you looked pregnant"
Responding to this, Lerato said that she is not offended but she is not pregnant but gained a lot of weight.
"Not at all!! I see it, don't worry! I had gained a lot of wait here! Ke wu thubile!"
See the tweet below:
😩😂😂 Not at all!! I see it, don't worry! I had gained a lot of wait here! Ke wu thubile! ❤️ https://t.co/3eTzs42xPE

— leratokganyago (@Leratokganyago) October 16, 2022