Lerato Kganyago hints at going on a lunch date with Mr Smeg
Lerato Kganyago hints at going on a lunch date with Mr Smeg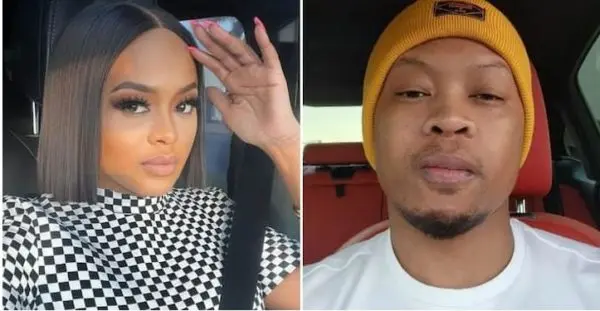 Lerato Kganyago seems to be going on a date with South African influencer, Mr. Smeg. This is coming after Mr. Smeg took to Twitter to ask her out on a date.
"Hi @Leratokganyago , May I take you out for lunch?"
Lerato then responded by asking where he was taking her to.
Where we going 1st? 🫢 https://t.co/XXhUrp3tcd

— leratokganyago (@Leratokganyago) November 1, 2022
This brought missed reactions from tweeps as they wonder if Lerato won't be affected.
"Where we going 1st? "