media personality Lerato Kganyago co-signs MacG's issues with 'Black Twitter'
media personality Lerato Kganyago co-signs MacG's issues with 'Black Twitter'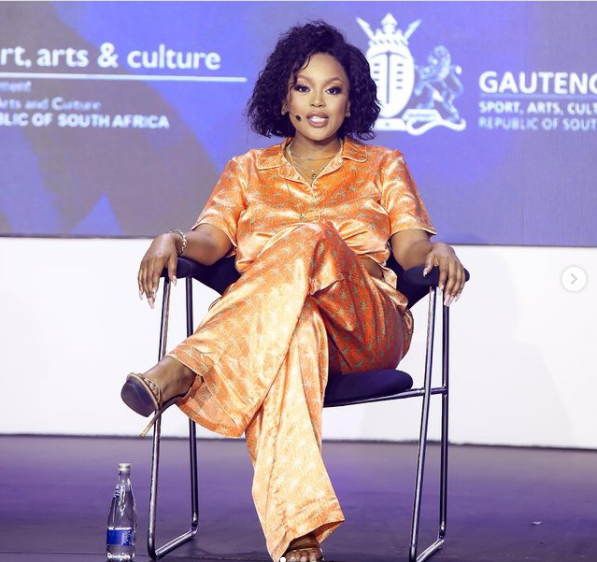 Local media personality Lerato Kganyago has co-signed controversial podcaster MacG's comments about Black Twitter in a recently episode of "Podcast & Chill".
During the episode MacG, Sol Phenduka, and the Ghost Lady discussed everything that happened following them being called out for their transphobic and queerphobic comments on the show.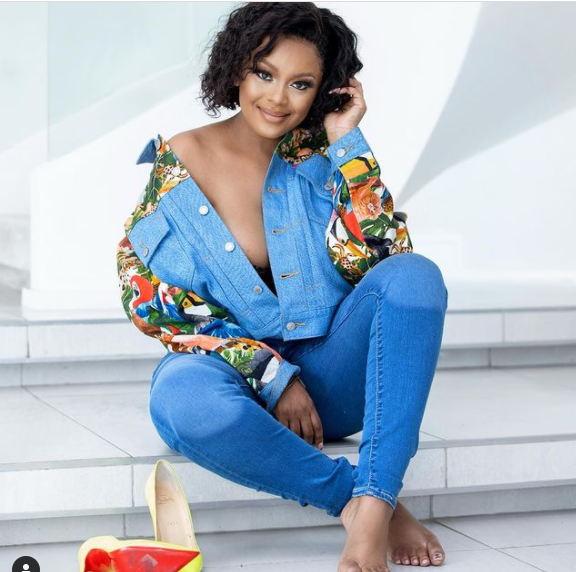 The team faced a backlash when they were called out for comments made on the show two weeks ago, so they issued an apology and had local queer pioneer Yaya Mavundla on the show.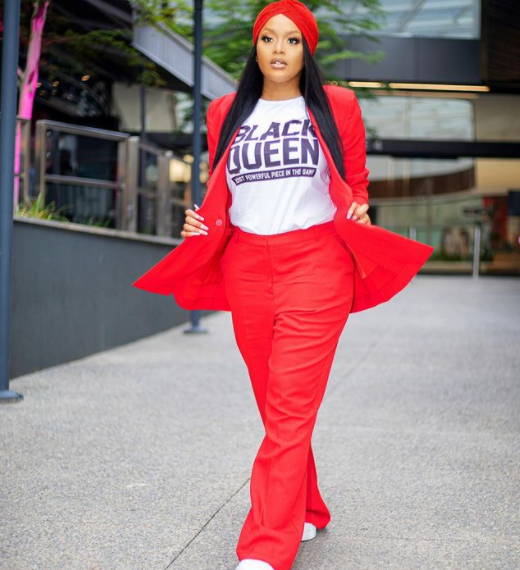 While things calmed down following that episode, things became heated on Twitter this week.
Initially, MacG again rubbed people the wrong way after his misogynistic rant against Thando Thabethe.