Lerato Kgamanyane ties the knot
Lerato Kgamanyane ties the knot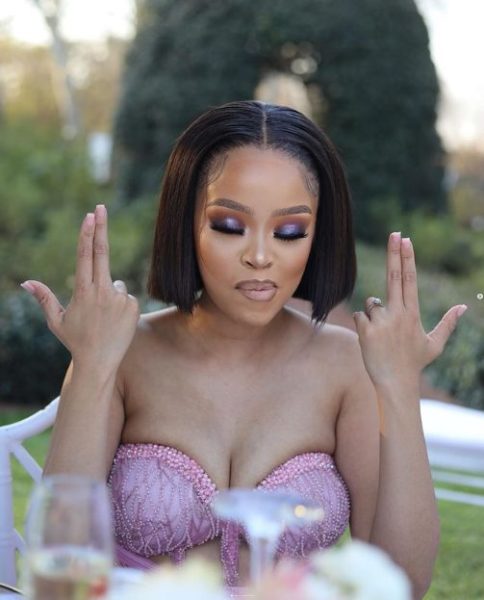 Congratulations are in order for Lerato Kgamanyane as she recently tied the knot.
In September, the star had her bridal shower and she was grateful to her friends and family for celebrating with her.
"BECOMINGMRSB |… celebrated my bridal shower a few weeks ago with the amazing and beautiful women in my life. It was truly beautiful and I wouldn't have it any other way! The countdown begins 🥂🤍💕 "
Letoya took to her social media timeline on Wednesday, sharing footage from her Umembeso ceremony (a Zulu traditional ceremony that forms part of the lobola negotiations where the groom gives gifts to the bride's parents and family before the wedding.)
The bride revealed that it is one of the best days of her life.
See some of the snaps below: