Legendary boxing trainer, Mzimasi Mnguni has died at the age of 72
Legendary boxing trainer, Mzimasi Mnguni has died at the age of 72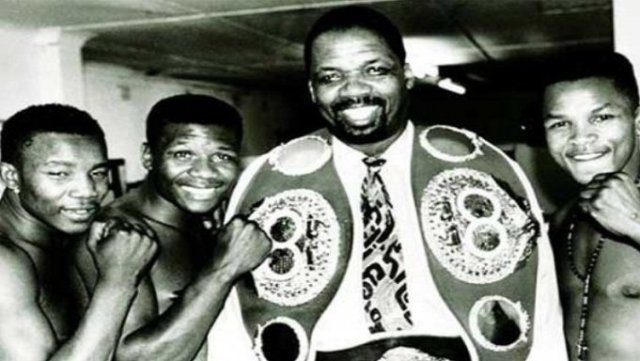 Legendary boxing trainer, Mzimasi Mnguni has died at the age of 72. Mnguni was in a wheelchair since 2012.
In 2019 Mnguni was admitted to the Dominic's Hospital in East London due to serious illness. Mnguni has received two Lifetime Achievement Awards, in 2017 and 2020.
Since 1990 the trainer has produced more than ten of the greatest world champions.