Veterian actor Paul "Josias" Rapetsoa laid to rest
Veterian actor Paul "Josias" Rapetsoa laid to rest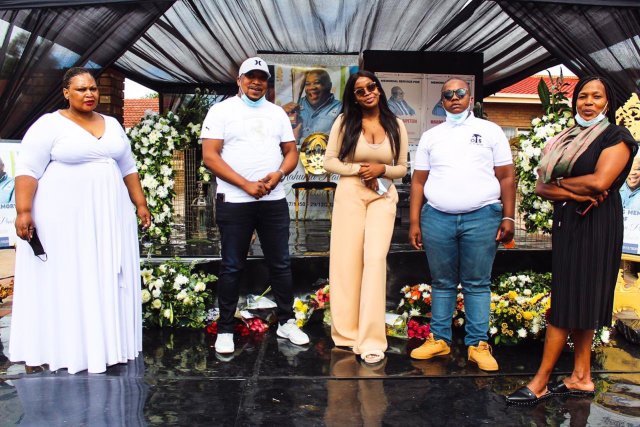 Veterian actor and theatre legend Paul "Josias" Rapetsoa was buried in Polokwane, Limpopo, on Sunday, 3 January. He died on Tuesday, 29 December after a short illness.
Family and close friends gathered at the 70-year-old's home in Seshego zone 4 to pay their last respects.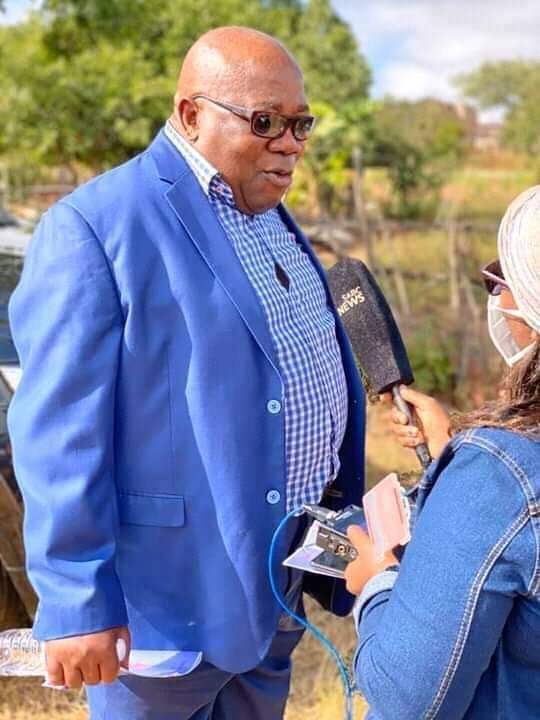 He was described as a giant who paved the way for many artists in the entertainment industry. Rapetsoa starred in and produced Pedi radio dramas for Thobela FM, as well as stage plays.
He played the part of Malome Josias on SABC1's Skeem Saam. At his funeral, he was described as a man who instilled passion for drama and acting in many artists.
Representing Skeem Saam, Skhumbuzo Mbatha – who plays Meneer Manaka – said Rapetsoa spotted him at a community radio station.
"Theatre and radio were his passion. I'm proud to be one of his products. We thank his family for sharing him with the rest of us," he said.
Limpopo Artist Movement chairman, Mphoza Mashabela, told Daily Sun: "We want to honour his legacy by erecting a statue at the entrance of Seshego.
"He was never jealous of sharing his knowledge and experience with anyone. We've lost an icon, and I don't think anyone can replace him."
Throughout his career, he wrote 18 stage productions, 20 radio series and 25 short dramas. He was described as a broadcaster who combined his love of radio with an enduring love for drama at a very early age.
Paying tribute on behalf of wife Flora (68), Thabo Modiba said: "Your performance in this life deserves a standing ovation. Even though my heart is still sore, I'll hold on to the good and sweet memories we shared together."
Limpopo Arts and Culture MEC Thandi Moraka said: "During our last talk at the beginning of this year, he asked that we meet so we could share ideas on how we could take theatre forward in this province. Little did I know I'd be meeting him again in this way. My heart is still filled with disbelief."
Bra Paul is survived by his wife, three children, six grandchildren and two sisters.