Legal battle over Zulu King's commemoration speech
Legal battle over Zulu King's commemoration speech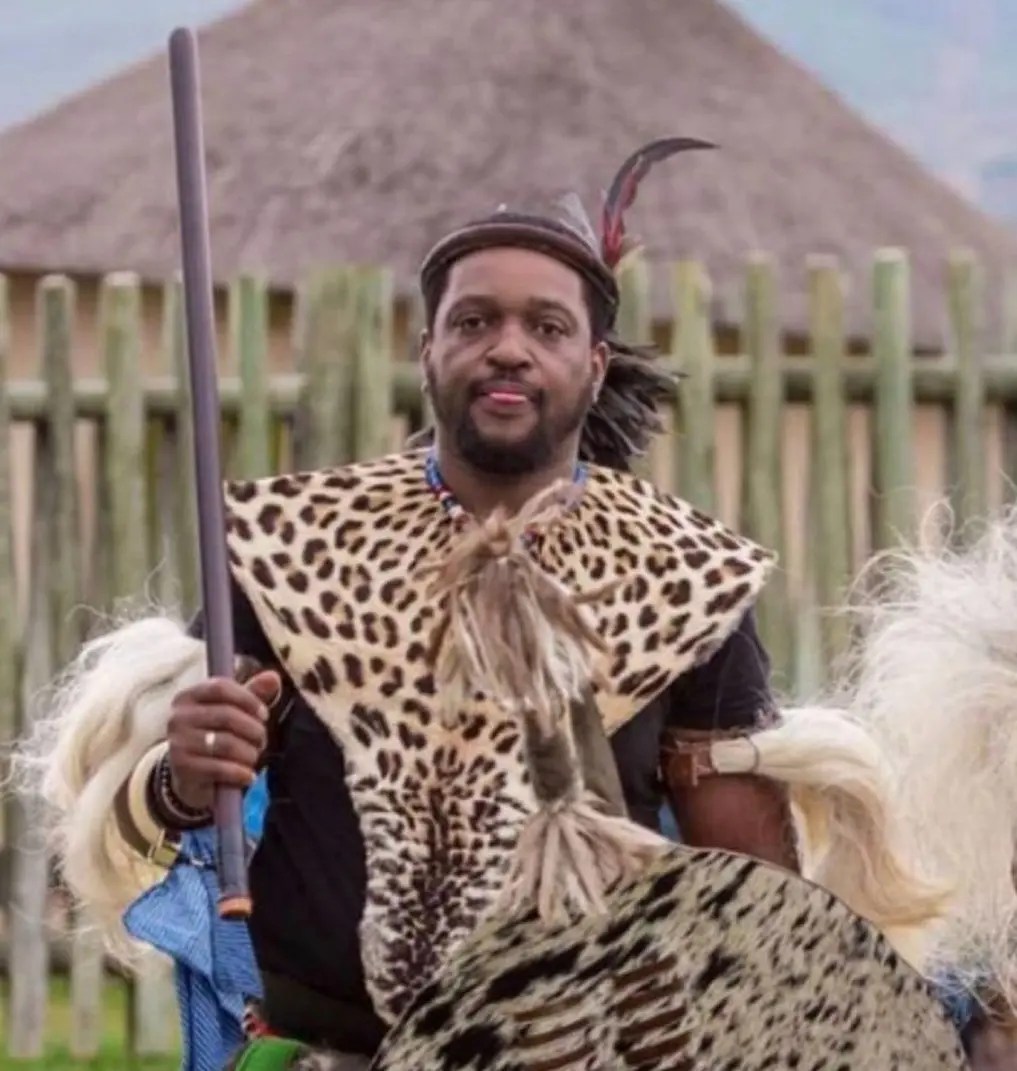 There's a legal battle to stop King Misuzulu from speaking at the commemoration of the Isandlwana battle.
A faction of the Zulu Royal Family wants the courts to block the AmaZulu King's speech.
It comes as a succession battle for the monarchy rages on.
Some family members say the King can't address the commemoration as his kingship is not yet confirmed.
If successful, it will be the first time in 50 years that the event will not be addressed by the king.
This year marks 143 years since AmaZulu warriors defeated the British army in the hills of Isandlwana in Nquthu, northern KwaZulu-Natal.