Legacy actor addresses rumours that he is dating Lasizwe
Legacy actor addresses rumours that he is dating Lasizwe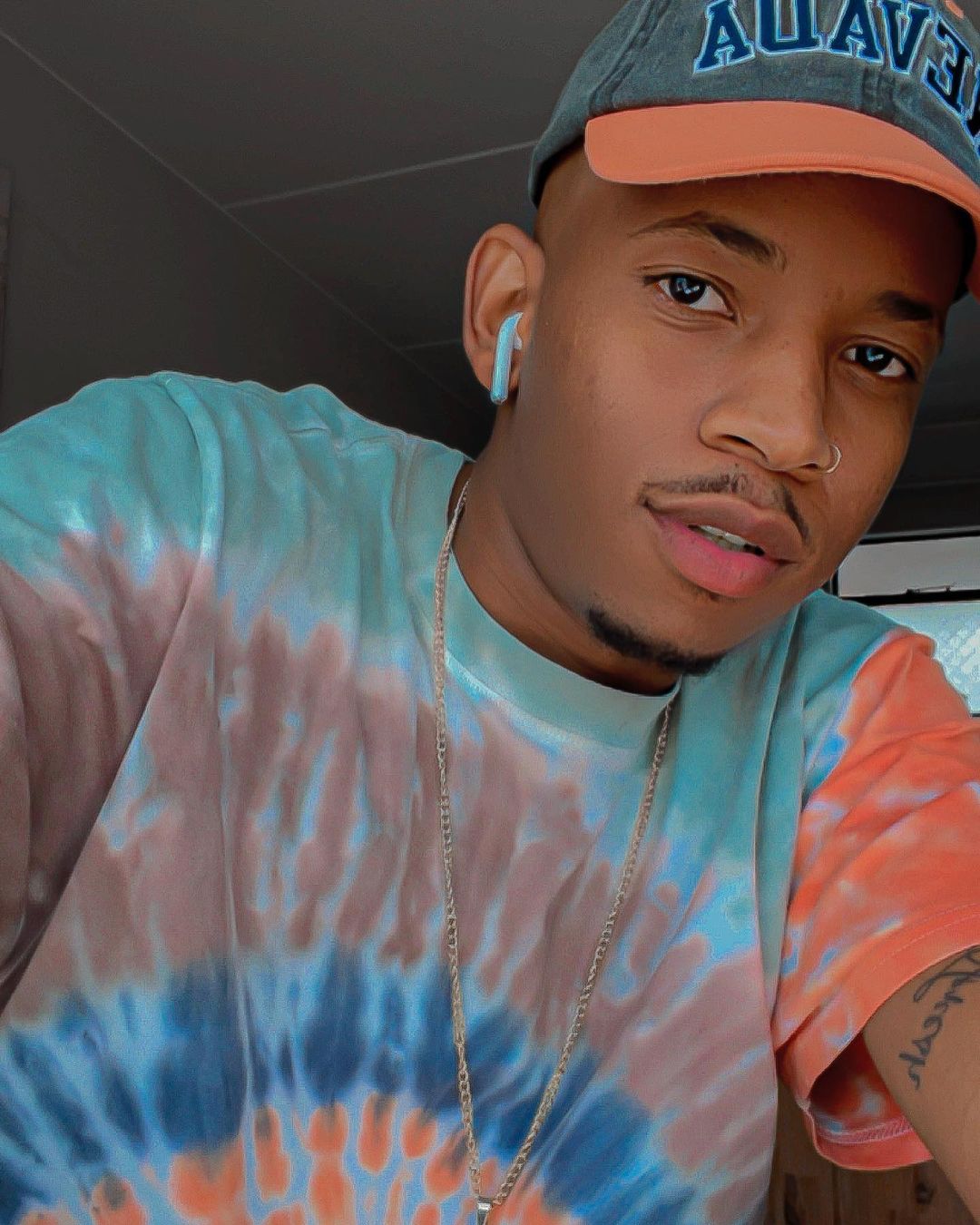 Lasizwe has faced so much heartbreak that he now keeps his love life super private. Sweerie has been rumoured to be dating Legacy actor and TV presenter Teboho 'Caddy' Tsotetsi but he went on IG Live to issue a sketchy response to those dating rumours.
Teboho is the new kid on the block and he does more than just acting or presenting. He is also part of the influencer gang and is also a model who dabbles in fashion. Lasizwe is a Youtuber and comedian who is rumoured to be dating the eye candy.
Taking to IG live, Teboho responded by advising people how they should treat themselves in a relationship. The way in which he answered those rumours though might allude that they never worked out as an item.
"In a relationship you guys need to be helping each other. There mustn't be that thing where somebody is taking away something away from you….You mustn't be in a relationship that doesn't help you in anyway. You're just wasting your time," he commented.
FreshByCaddy addresses rumours that he is dating Lasizwe. pic.twitter.com/PgoRy4jP9h

— Musa Khawula (@khawula_musa) August 31, 2021
The YouTube content creator once addressed his relationship with the Legacy SA actor Teboho. On his show Drink Or Tell The Truth with Lasizwe, he sat down with award-winning rapper Nadia Nakai.
Nadia asked him the question: "You have been with the soccer player, a politician, and someone in the entertainment industry, name one person?"
Lasizwe did not hold anything back and admitted that he and the actor did have something going on. "I have been with, well not been but…He is on The Legacy, his name is Caddy Tsotetsi he plays Sanele," Lasizwe said. "Things are very tricky with him and I. We tryna meet halfway but it doesn't work. I think he wants me to be his trophy…I don't want to sit there and wait for my partner to do sh*t for me," he continued.