Lebo M's estranged wife, Pretty Samuels reveals she's willing to fight for her marriage
Lebo M's estranged wife, Pretty Samuels reveals she's willing to fight for her marriage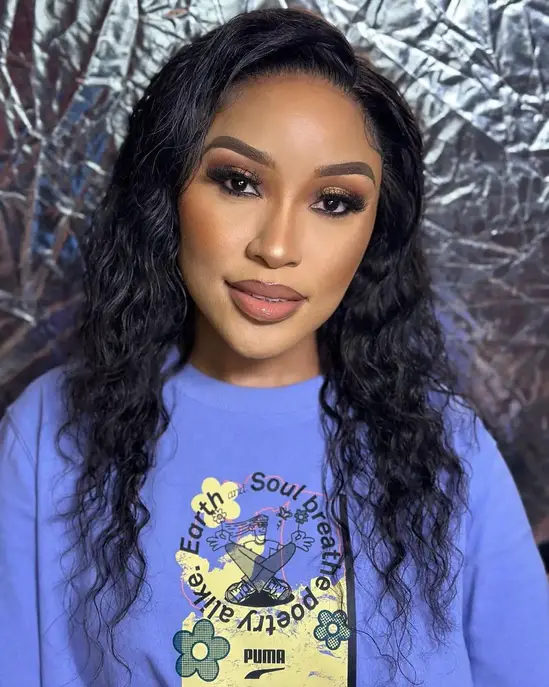 Lebohang Morake's estranged wife, Pretty Samuels isn't prepared for divorce as she's willing to fight for the success of her marriage.
A few weeks ago, the marriage made headlines as the music legend revealed plans to divorce her due to her fraudulent deeds.
However, Pretty told TshishaLIVE that she didn't know about the divorce and that she is not set to lose her marriage with Lebo.
"My family has made it clear that they are here to build a family, not to destroy it. I am still a wife and I did not get married to be divorced. The first thing my family asked was what I wanted to do besides the noise out there and I said I am here to stay in my marriage and to build my marriage. Marriages have different problems depending on who you're married [to] and I'm here to fight for my marriage.
"I am not here to dissolve my marriage. That's where I stand. I haven't received summons and also, receiving summons doesn't mean there will be a divorce."
In response to the fraudulent allegation, Pretty Samuels said:
"I'm taking advice on how to approach this because I'm a very private person and I don't like fighting through the media. If there was anything fraudulent I'm sure there would have been a warrant of arrest. We share the same financial adviser. He could have just asked her to check."