Lebo M warns his fans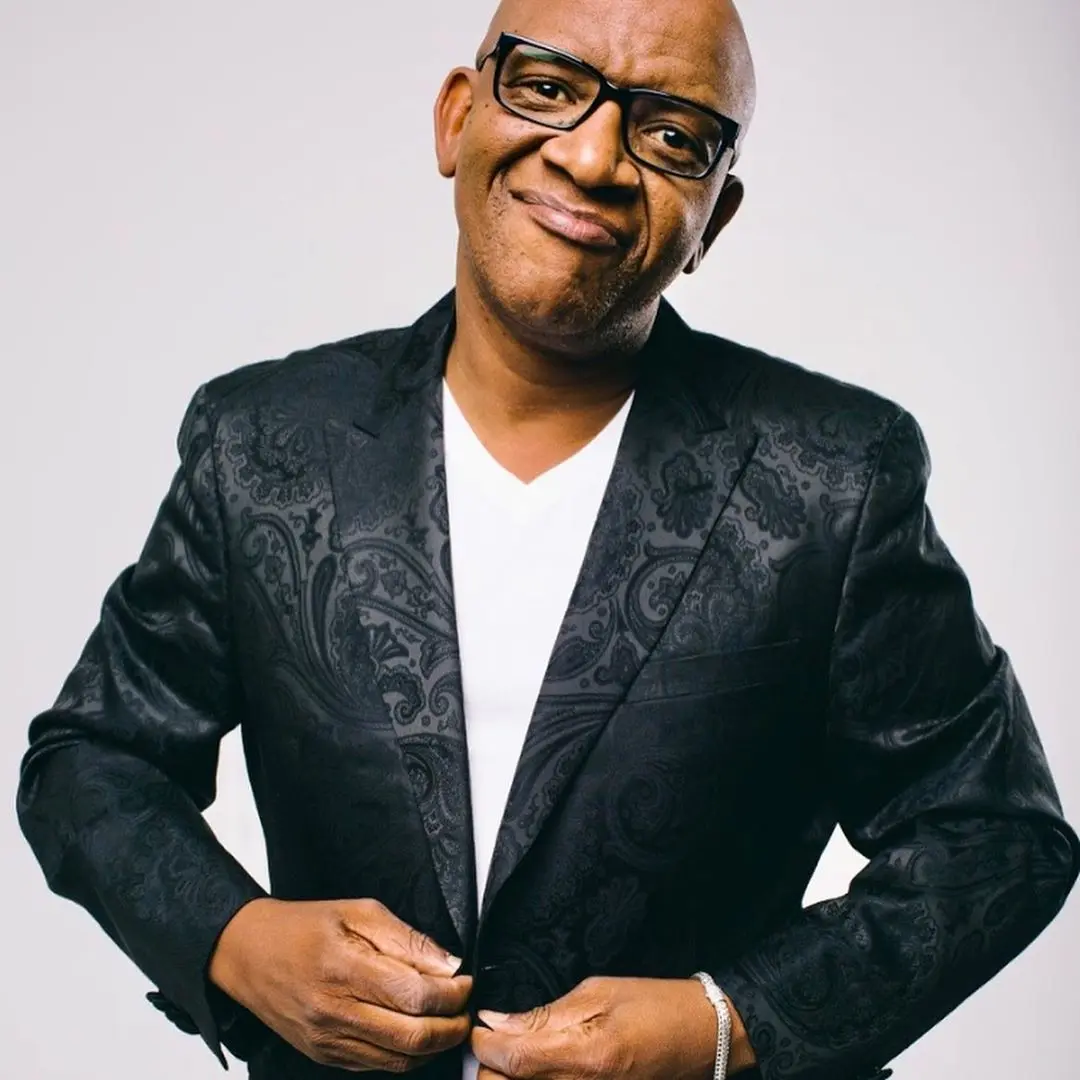 Lebo Morake has taken to his social media to warn his fans against impostors. The star revealed that his Instagram has been hacked. The Lion King music composer and reality TV personality shared screenshots from the hackers.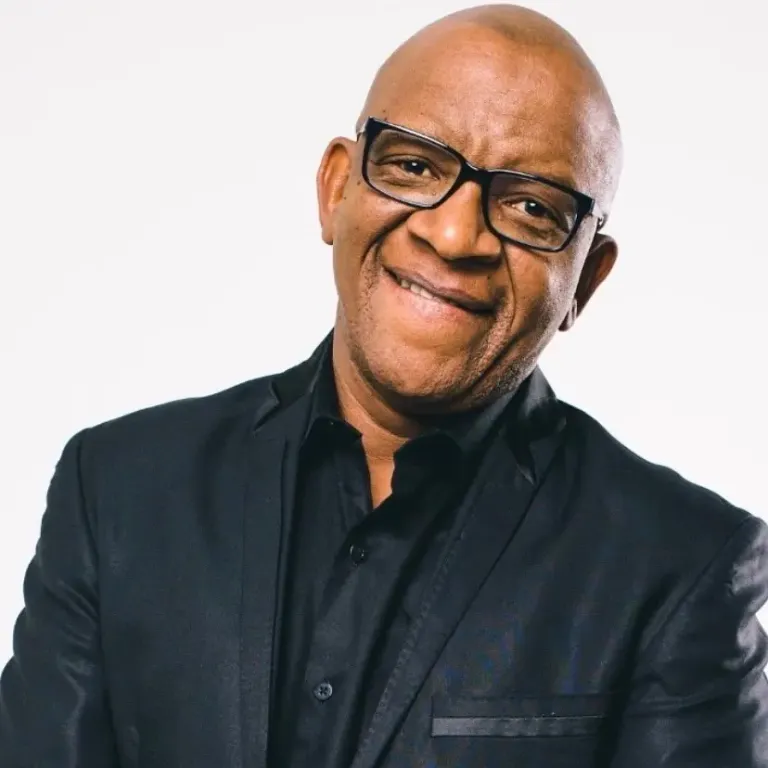 However, the alleged criminals asked that he send them a code to get his account back.
In one of the messages, Lebo M asked who they were, stating he was in a meeting.
"Friends, my Instagram is hacked, this is not me. We are shutting down all social media," he said.
Friends, my INSTAGRAM IS HACKED, this is NOT ME. We are shutting down all social media… pic.twitter.com/84WwCKbF1D

— Lebo M (@therealLEBO_M) August 3, 2022