'Leave my beard and hair alone': DJ Sbu speaks on claims he doesn't bath
'Leave my beard and hair alone': DJ Sbu speaks on claims he doesn't bath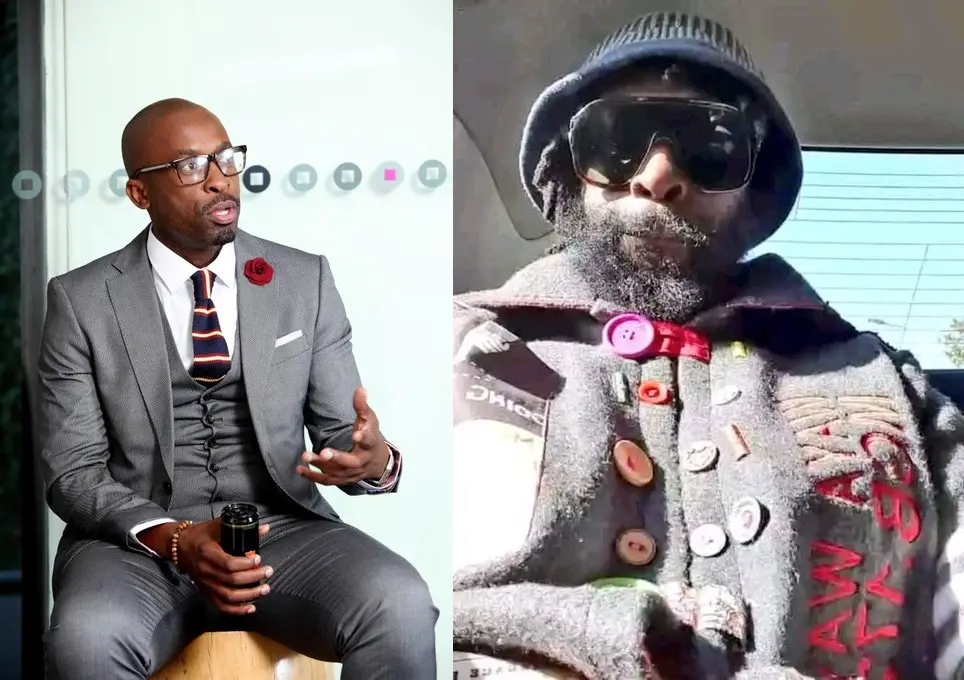 DJ Sbu has laughed off comments made by social media users about his looks. In a video, DJ Sbu, whose real name is Sbusiso Leope, said people must leave his big ntshebe and hair alone.
The musician, entrepreneur, TV, and radio host said there were more important things to worry about in the country than his beard and hair.
"Apparently people are saying I don't bath. Guys, come on. There are more serious things we could be discussing in this country. Leave my ntshebe and hair alone. I have been working for many years guys and I don't have anything to prove. I'm good," he said in the video while laughing.
"Ni ngi jwayela kabi mara yazi but I love you guys anyway. I am not shaving this beard and my hair. Don't worry about my hair, just worry about the content that I share with you and watch my moves, watch how to become a billionaire."
DJ Sbu said growing his beard and not combing were his personal choice.
"It doesn't mean that when one lets their hair or beard grow, they don't bath. On a serious note, those who care about me, I'm good and healthy. I'm on point. My team is okay, family is good, children are awesome, business is growing and we are working," he said.