Screenshot: What AKA got Nadia Nakai for her Birthday
Screenshot: What AKA got Nadia Nakai for her Birthday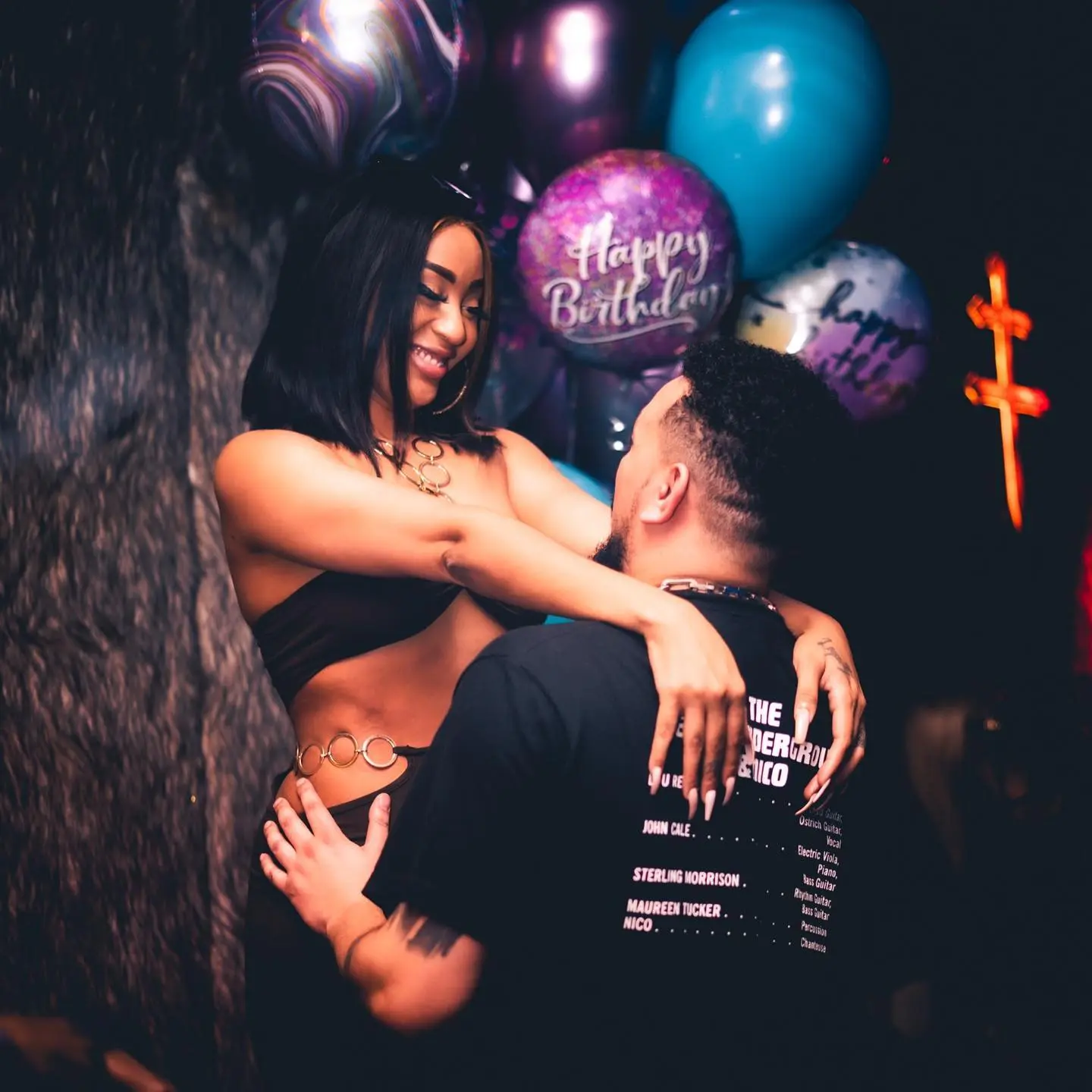 Mzansi hip-hop star, AKA has put a big smile on his girlfriend, Nadia Nakai's face after he gifted her a R13K Marilyn Monroe Mont Blanc Pen.
Nadia celebrated her birthday yesterday and had a full party bash.
AKA took to Instagram and expressed that Nadia saved his life after he went through a lot following the tragic passing of his fiance Anele.
The Supermega did not stop there, rather he pampered Nadia with a good birthday celebration along with some expensive gifts too.
Taking to her Instagram stories, Bragga flaunted the special and expensive birthday gift she got from AKA.
The Money Back hitmaker revealed that AKA bought her a Marilyn Monroe Mont Blanc Pen which cost R13K.
"I'M SIGNING SOMETHING VERY IMPORTANT TOMORROW SO BABY GOT ME A MARILYN MONROE MONT BLANC PEN." Wrote Nadia.
See the post below: