LEAKED CHATS: Prince Kaybee exposed for cheating on girlfriend Zola Mhlongo
Prince Kaybee exposed for cheating on girlfriend Zola Mhlongo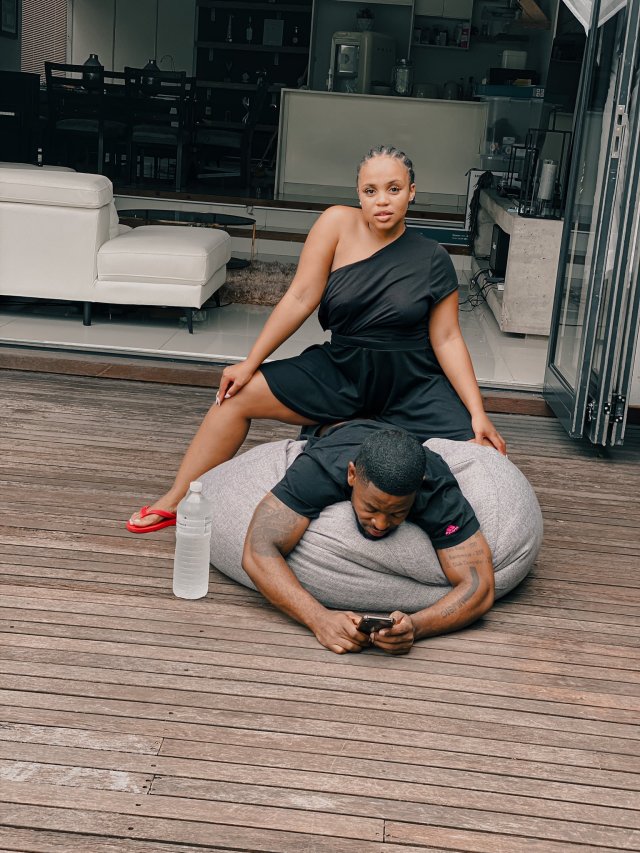 South Africans took to Twitter to share their thoughts after a social media page emerged on Tuesday dropping serious files on sole of our faves. The page called hot and served disclosed information on social media involving hitmaker Prince Kaybee. The star is know to be in a relationship with Zola Mhlongo for a while and this is evident through their affection of each in public
More proof 🤔 https://t.co/GaOeRk0BM6

— girl next door (@GirlNextdoorZA) May 5, 2021
Many tweeps admmited that they were rooting for this relationship to stand the test of time.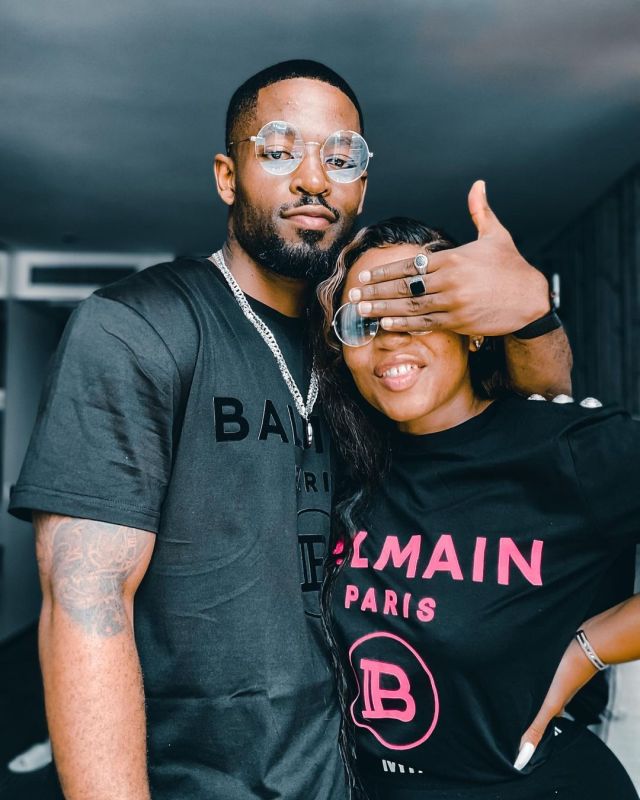 This same page had earlier exposed popular figure like Nsovo and DJ coach on the same day. This made headlines as many engaged on Twitter, however many weren't ready for what was to happen next. Fans were shocked to find out this after screenshots were shared as evidence after accusing the DJ of cheating on his patner. Another woman also came to show more evidence further confirming the notion that the star isn't faithful despite all the pictures he posts of his patner on social media.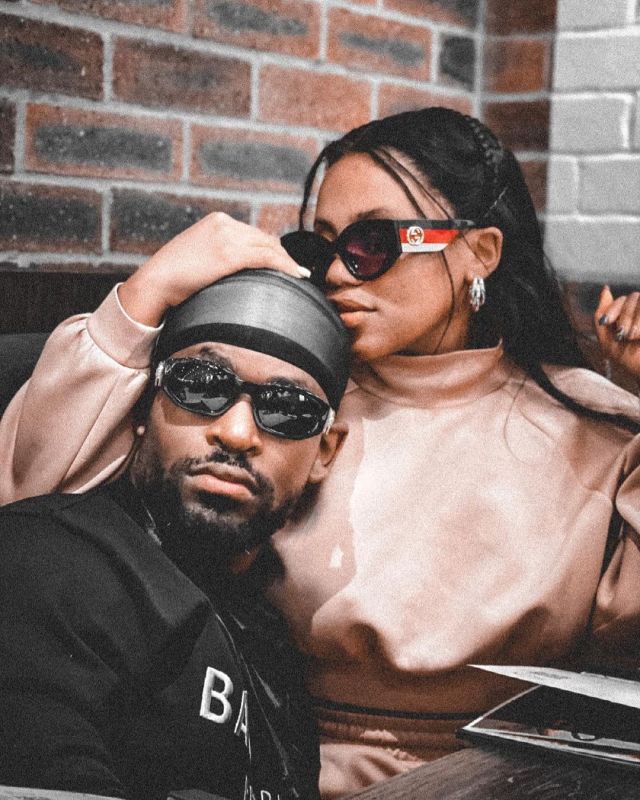 Prince Kaybee tried to explain his side of the story, however tweeps were quick to find the cracks. He admitted to knowing the lady and shared that she was his customer designer for a video he was shooting in Cape Town. This was dismissed considering the type of language used during the many exchanges, many shared that the DJ wouldn't call a random person 'Babe' and even make plans of meeting up.
Same Man, same night! Nina enithanda ukuphikela abantu ‼️so & so would never do that, iheee indoda ayiphikelwa shame 👀 Prince Kaybee pic.twitter.com/4fiK7ckoFb

— Nonku🇿🇦 (@nkuleGogo) May 5, 2021
The DJ later deleted the tweets, however it aas too late as fans advised him to stop trying to explain as many felt that he was further implicating himself. Another woman who is a a DJ known as Hazel MaHazard also shared her own story which is way to explicit for this platform. It was a drama filled day in the social media streets as fans debated and shared their own thoughts on the matter.
Yoh Prince Kaybee is proof that abafana bayafana pic.twitter.com/lVo18vcUXj

— TwentyTwentyWam💭 (@Bestmvle_Sjava) May 5, 2021
This beautiful lady Zola got cheated on by Prince Kaybee and you think umjolo wakho weDrink O pop would survive ,chile pic.twitter.com/zDimWiOeBx

— TwentyTwentyWam💭 (@Bestmvle_Sjava) May 5, 2021
After God fear men! Prince Kaybee introduced his girlfriend to his mom, took pictures, did everything together but still cheated on her. You'd think cheating is the new norm I swear these days🚮 pic.twitter.com/AqDKwEOya0

— Zethu💞 👑 (@MsNtfulini) May 4, 2021