LEAKED CHATS: Actress and singer Samkelo Ndlovu exposed
LEAKED CHATS: Actress and singer Samkelo Ndlovu exposed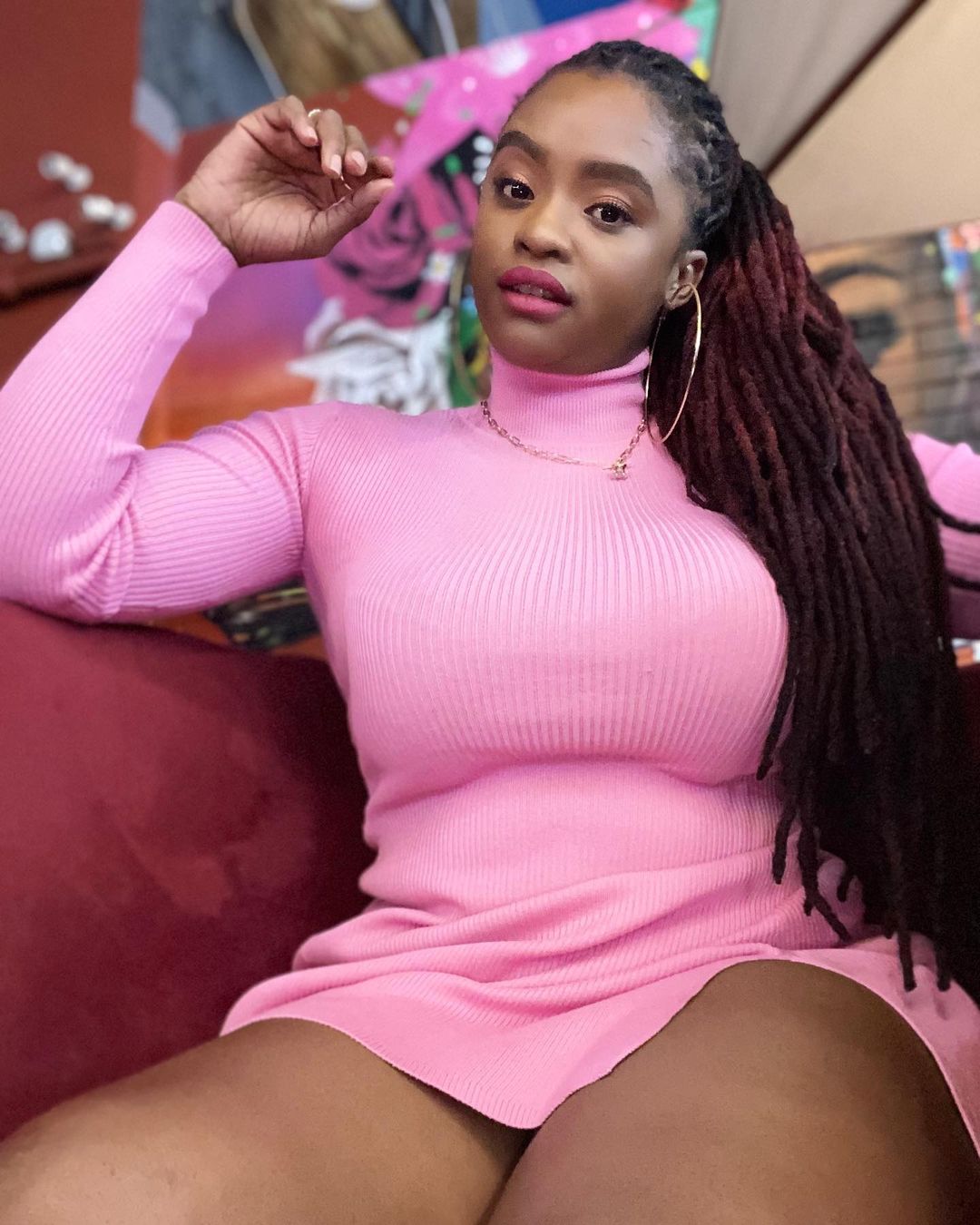 Samkelo Ndlovu seems to be in trouble as a DJ who goes by the name @Lesedithedj calls her out for owing him 12k.
The DJ alleged that the star has failed to pay what is due to him for a gig they did together.
He called Samkelo out saying she has to pay the money as the venue has been paid out.
He also said that she used the money without telling him and now she is avoiding his texts and calls.
Lesedi said, "@SamkeloNdlovu PLEASE PAY ME. The venue paid out and she used the money without telling me and now she's avoiding my texts and calls. PLEASE SETTLE THE 12k you owe me!"
Lesedi also posted screenshots of him repeatedly asking for his money from Samkelo and her promising to pay him.
See tweet below:
— LESEDITHEDJ (@Lesedithedj) August 27, 2021