'Laying my paps to rest', says Jub Jub as he buries his role model
'Laying my paps to rest', says Jub Jub as he buries his role model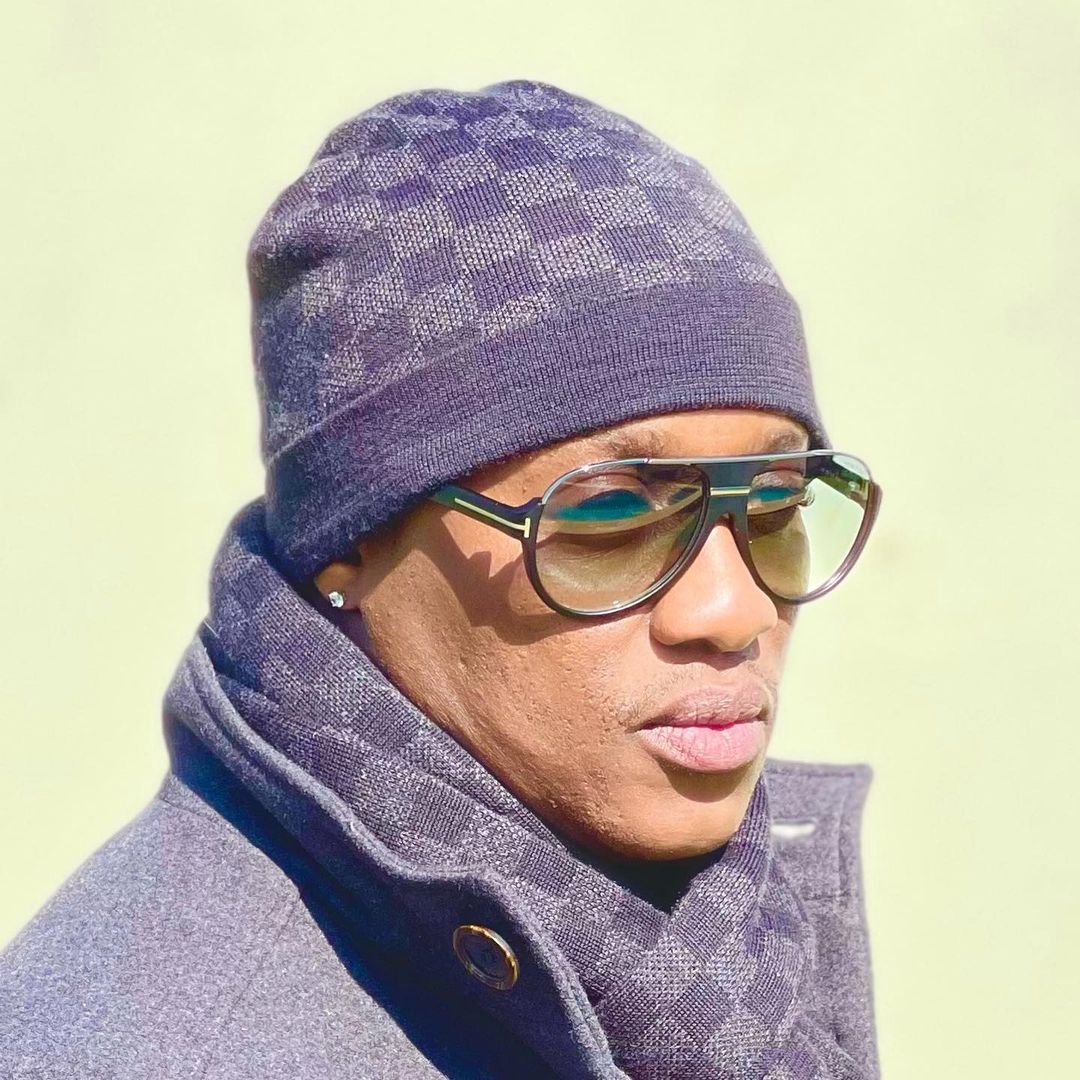 Jub Jub recently took to his social media to share footage from he funeral of legendary musician Ntate Tshepo Tshola.
The legend died in July 2021 and many took to their social media to pay their last respect to him.
However, he was laid to rest recently and Jub Jub opened up about it on social media and thanked EFF leader Julius Malema and T'Bo Touch for their support.
Jub Jub said: "Laying my paps to rest and taking him to where he will die no more 😭😭😭😭 thank you @julius.malema.sello for the support of laying our father to rest"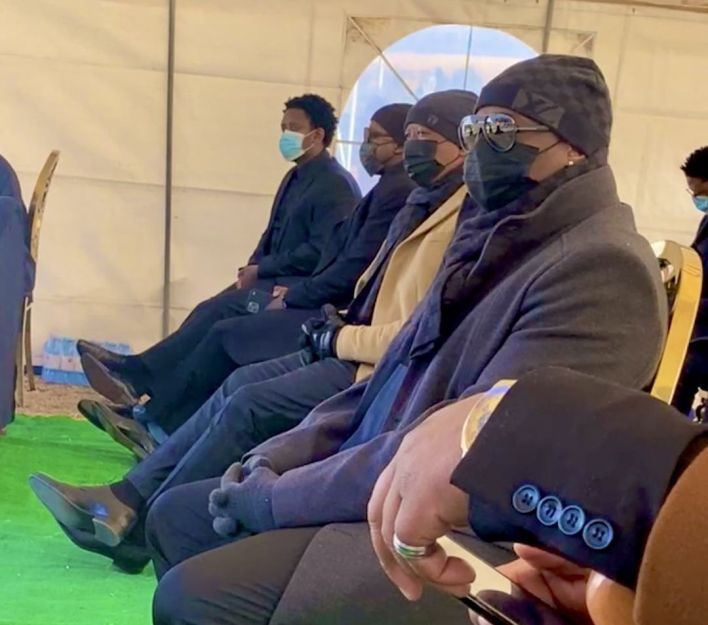 On the other hand, Tshepo was laid to rest on the same day that Jub Jub released his brand new single Ngi thembile wena which shot up to number one on the South African music charts.