Latest on neighbour who beat up DJ Tira's wife Gugu until she was hospitalised
Latest on neighbour who beat up DJ Tira's wife Gugu until she was hospitalised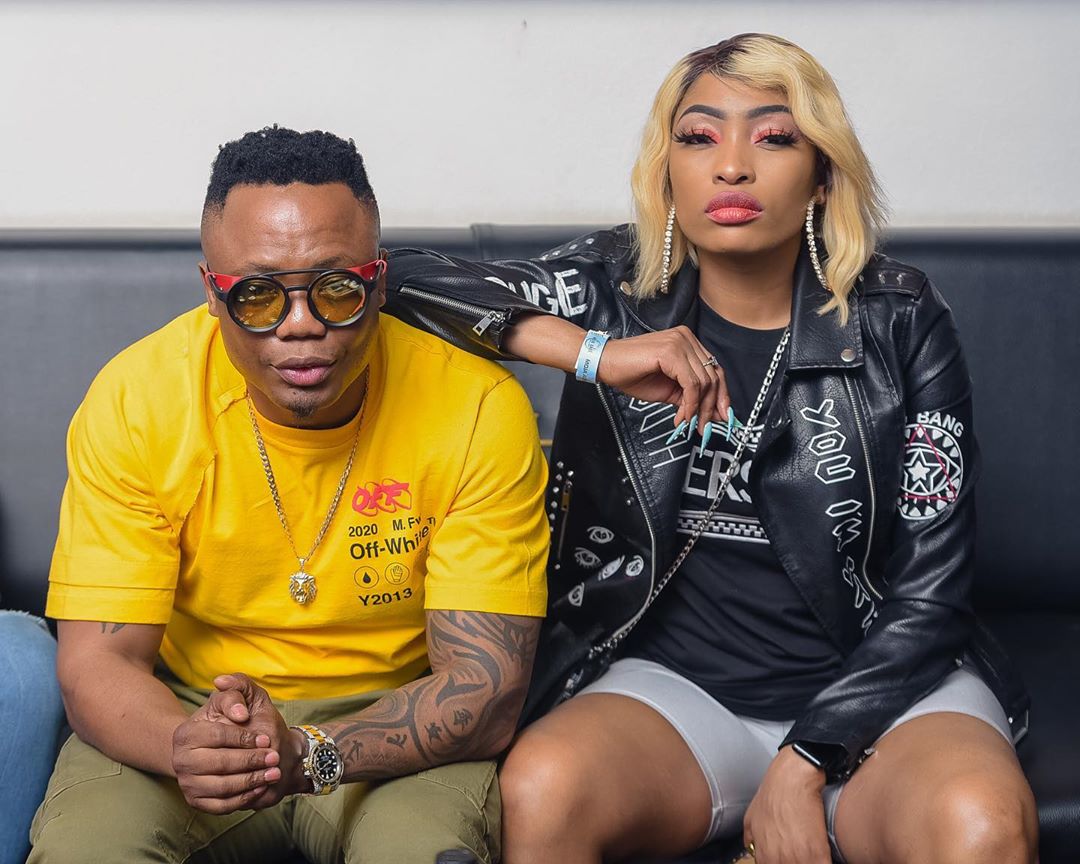 Cynthia O'Neil, the neighbour to Afrotainment boss and record producer Mthokozisi "DJ Tira" Khathi, is out on warning after allegedly assaulting the popular musician's wife, Gugu.
O'Neil made a brief appearance at the Roodepoort Magistrates' Court on Thursday, where the matter was postponed to September 22.
National Prosecuting Authority spokesperson Phindi Mjonondwane confirmed that O'Neil faces a charge of common assault and that the matter "was postponed for further investigations".
Gugu, who is the complainant, was not asked to come to court.
The Khathis and O'Neils, who are neighbours at the upmarket Willowbrook Estate in Ruimsig, in the west of Johannesburg, had been at each other's throats for some time leading up to the physical altercation.
Both parties laid charges of assault against each other at the Honeydew Police Station two years ago.
In the first incident, Gugu allegedly confronted the O'Neils at their home one evening in November 2019, accusing them of throwing an object at her son's car.
The O'Neils asked her to leave their property, which led to an altercation that resulted in Gugu being pushed to the ground and dragged on the floor, injuring her leg and ending up in hospital in the process.
Gugu allegedly slapped O'Neil on the face during the altercation, leading to the two parties laying charges against each other.
In a separate incident, O'Neil's husband, Benjamin, opened a case against DJ Tira at the same police station for allegedly contravening lockdown regulations last year.
Benjamin stated in his report that Tira and Anga "NaakMusiQ" Makubalo, an artist from the Afrotainment stable, were breaking Covid-19 regulations.
He also alleged that his neighbours were constantly hosting friends from outside of the area and visiting one another.