Latest on Miss Lira's health
Latest on Miss Lira's health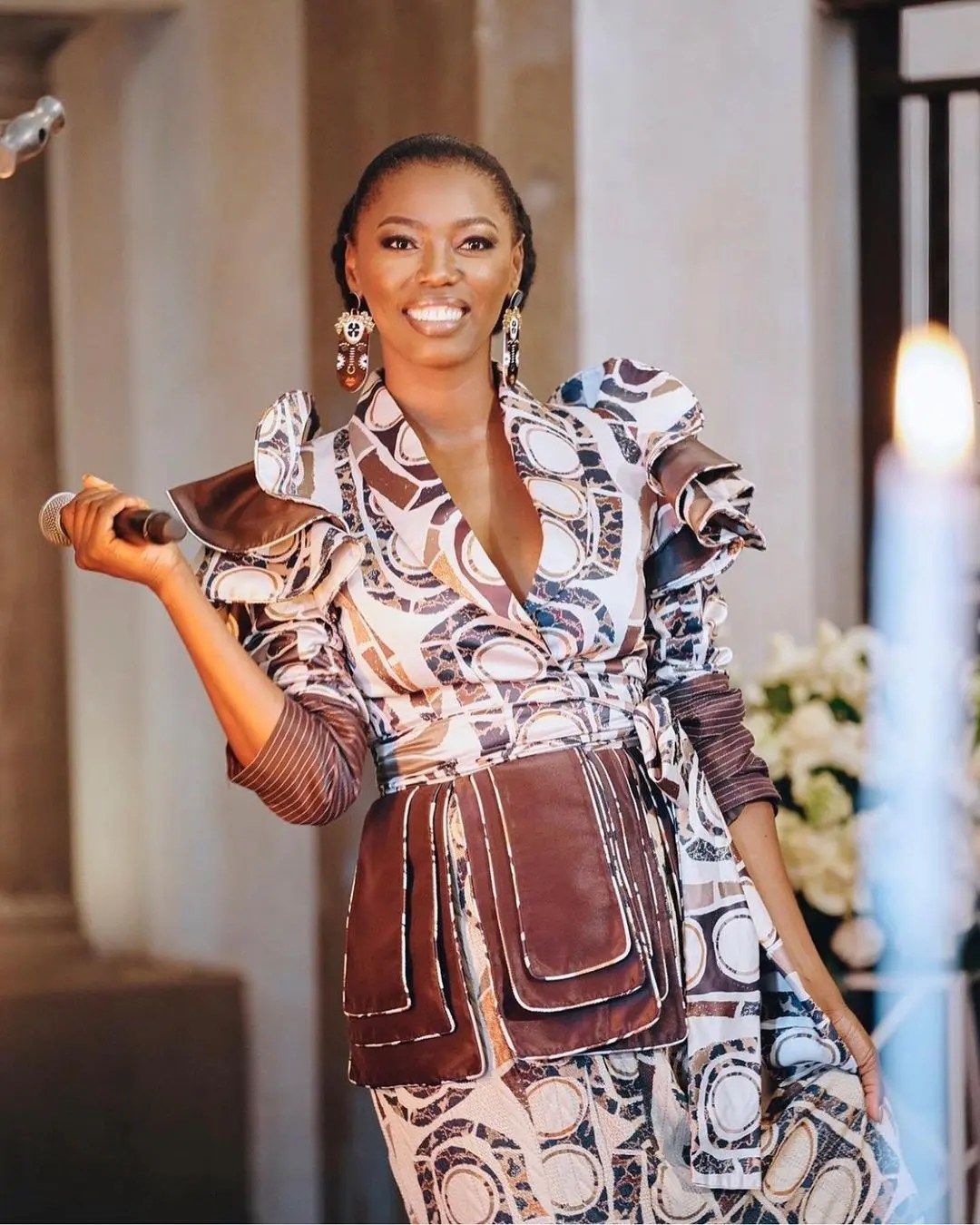 South African singer, Miss Lira has shared her health update to her fans. The star suffered a stroke three months ago and she is still recovery.
Miss Lira said the stroke affected her ability to communicate three months ago while in Germany for a performance and has been recovering at home since. The stroke left her fans concerned about her career, as her speech was also affected.
However, the singer shared in a snippet from her recovery journey that she was working hard to ensure that she
Fans of loved musician Lira are feeling hopeful that the musician is on her way to full recovery after she shared a heart-warming update letting them know there's more music to come from her and she is ready to sing again.
]"During rehearsal of Return to Me, featuring Mzansi Youth Choir. Speech challenging but I can still sing," she said.
Watch the heart-warming video below: