Latest details on Senzo Meyiwa case
Latest details on Senzo Meyiwa case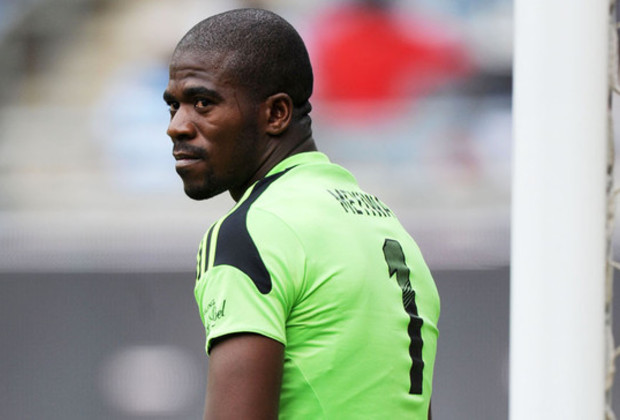 It's good to learn that there is now progress in murder case of Mzansi star Senzo as date for his trial is set so we can see the culprits.
Senzo Meyiwa's trial will begin in April next year.
It was set a day before the seventh anniversary of the Bafana Bafana captain's death.
Five suspects appeared at the High Court sitting in Palm Ridge on Monday.
They were arrested in October 2020.
A sixth suspect, an alleged KZN hitman, has also been linked to the 2014 murder.