Late YouTuber Zibo Bantsi's boyfriend Frost Legato head over heels in love
Late YouTuber Zibo Bantsi's boyfriend Frost Legato head over heels in love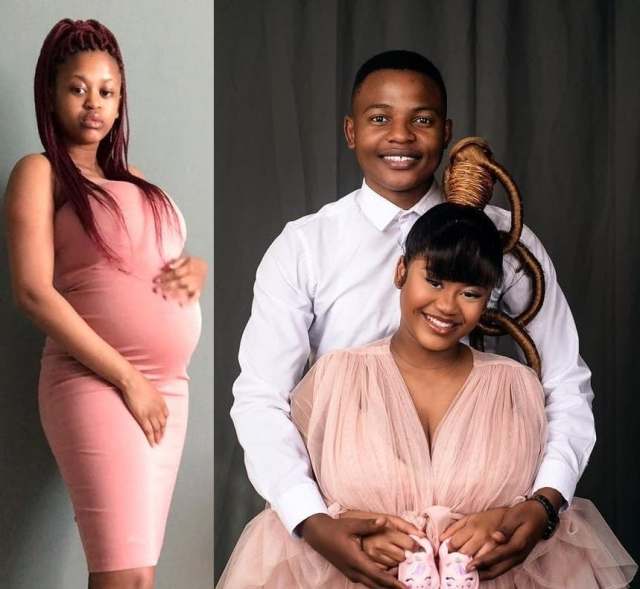 Frost Legato is one proud father and we're reminded of that through his social media.
Following the passing of girlfriend and baby mama Zibo Bantsi in October 2020, after experiencing complications whilst giving birth to their daughter, Frost has had to take the role of mom and dad.
We love it when our male celebs show their soft and caring sides, especially towards their little ones as they get us all feeling broody.
In a tweet, the father of one decided to gush about how beautiful his bundle of joy is and melted the hearts of his fans.
"I literally just come on here to talk about my daughter but ke tla reng, she's gorgeous, sue me!", he tweeted.