Late Umndeni star's family pleads for funeral contributions
Late Umndeni star's family pleads for funeral contributions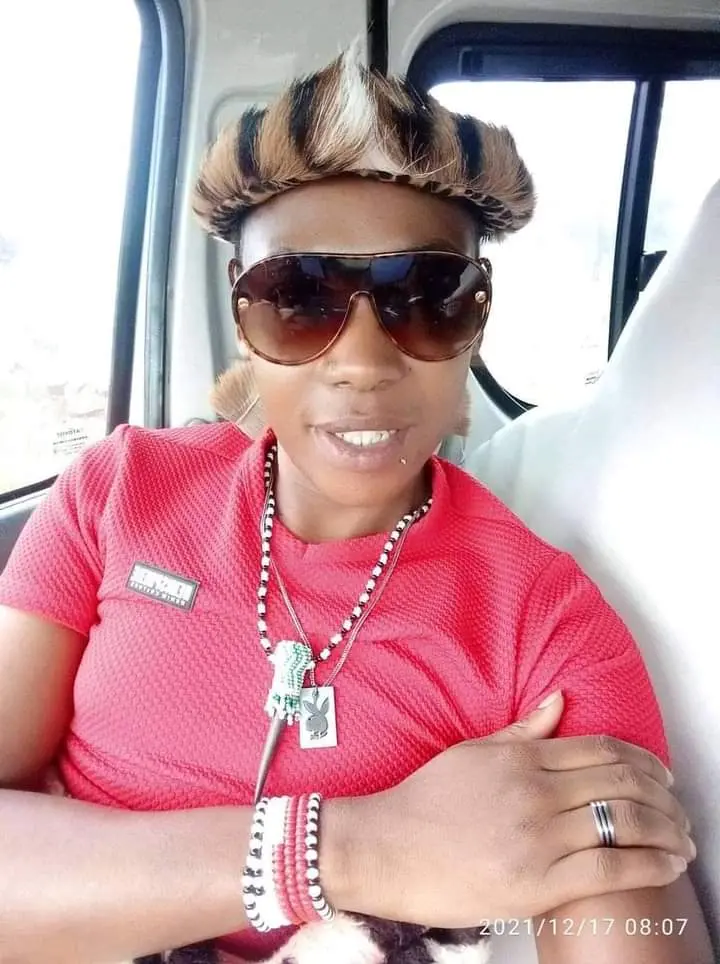 Mzansi is reeling in shock following the death of flamboyant reality show star Ongeziwe Percy Malwandle Madonsela. His untimely passing has sent shockwaves across the country and condolences have poured in for his family.
According to laocal publication, the star who had a bright future ahead of him passed away at Umhlnga hospital after a short illness. Speaking to his brother Lwazi Madonsela said he is facing a predicament preparing for his decent send-off as they are cash-strapped.
"I can't give out many details about his passing. But yes, it is true. Malwandle died at Umhlanga hospital and the burial is this weekend in KZN," he told the publication.
He said they are calling on anyone who is willing to donate towards the funeral expenses to lend a helping hand. "We kindly ask anyone who can assist financially towards the funeral to please come forward. I am in a predicament, making funeral arrangements."
Moja LOVE has mourned the star's passing. In a comment sent to ZAlebs, the channel expressed its sadness and shock following his passing. "Moja LOVE is saddened by the passing of MaLwandle, a cast member of Umndeni. He was a colourful spirit that brought so much life to the production. Moja LOVE extends its condolences to his family and friends. May God give them strength and healing through this difficult time and his soul rest in peace."
The reality show star won the hearts of many people with her flamboyant personality on Moja Love's reality show Umndeni and he became a household name with a legion of fans.
Umndeni tackles issues of polygamy, homosexuality, and traditional practices. Malwandle was first introduced to Mzansi during the first season of the show. He was in a relationship with Maseko also known as Kobela. Maseko is involved in both sexual relationships with males and females. Kobela was their initiator but things ended on a sour note between him and Malwandle after he did not finish his initiation.
Fans have reacted to his passing on social media.
@SRibons Bathong Malwandle! I still can't believe it and he was so young. RIP to him. I can't help but think about his brother, they were so close. Remember when uMaseko was kicking one of them out and they chose to leave together. RIP Malwandle."
@MaabuleM "Malwandle passed away before Reunion and fixing things with his dad. I hope the dad and his wife, agree to have the funeral at their home so that they can all find closure and peace #RipMalwandle #Umndeni."
Bathong Malwandle! I still can't believe it and he was so young. RIP to him. I can't help but think about his brother, they were so close. Remember when uMaseko was kicking one of them out and they chose to leave together 💔😢RIP Malwandle pic.twitter.com/fJ63KAFhck

— 🔥Shirley Thickums(ZA) (@SRibons) March 23, 2022
Malwandle passed away before Reunion and fixing things with his dad. I hope the dad and his wife, agree to have the funeral at their home so that they can all find closure and peace #RipMalwandle #Umndeni

— Tšhegofatšo 📿📿🐾 (@MaabuleM) March 22, 2022