Late Tibz's mother has died
Late Tibz's mother has died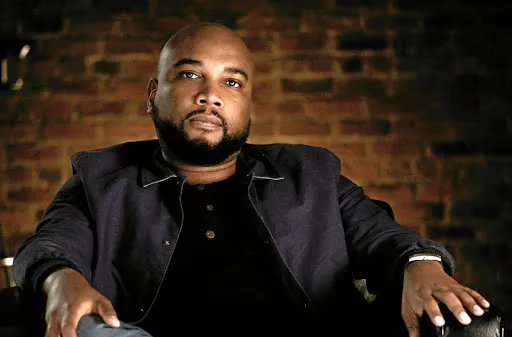 The mother of the late celebrity chef Tebello 'Tibz' Motsoane has passed away. Tibz died on the 10th of February after being shot alongside his friend, AKA in Durban.
ZiMoja reports that the chef is the only child of his mother, Ryhab Niniwe Motsoane. Ryhab died at the age of 77, on 5 October and she was buried over the past weekend. A source opened up about the bond the son and mother shared before their death.
"Tibz was her world and she could not survive without him. Tibzs loved his mom and whenever he would get time off, he would drive to the East Rand to visit her and bring her goodies. Before his untimely death, he was planning a trip for this December for her and other family members," the source said.
According to ZiMoja, the mother's health was greatly affected after the death of her only child, Tibz.
"You can imagine the void he left, after he was brutally murdered… her health took a dive. She has been reunited with her beloved son. It is sad for us as friends and family," a relative said.