LATE SINGER LEBO MATHOSA HONOURED ON HER BIRTHDAY
LATE SINGER LEBO MATHOSA HONOURED ON HER BIRTHDAY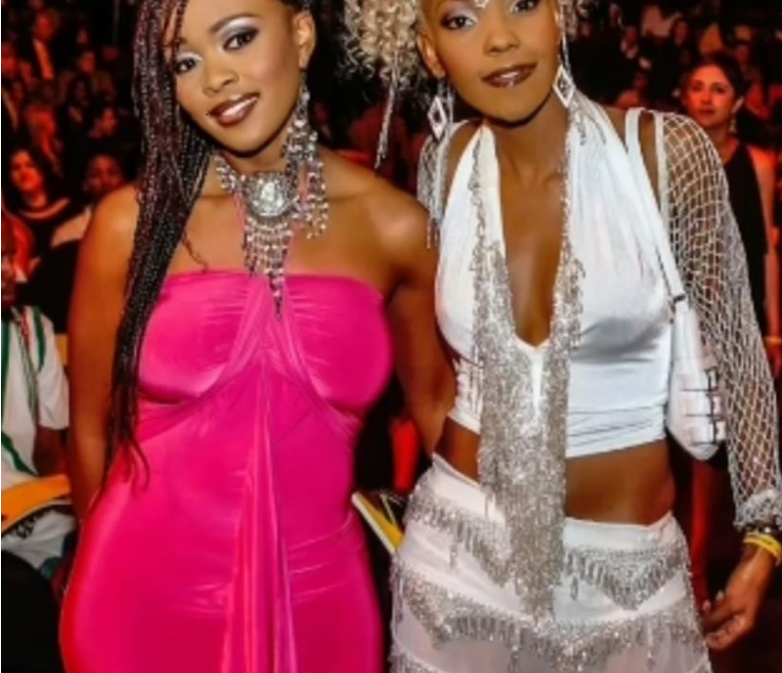 Today we are remembering the queen of pop Lebo Mathosa who passed on 2006 in a car crash when she was just 29.
Thembi Seete has taken to Instagram to celebrate the life of Lebo. She said, "I wish I could wrap my arms around you one last time Lebo…I love you ❤️I hope you okay 🙏🏾🙌🏾I miss you so much. Happy birthday up in Heaven 🤍 Madibuseng, Drama Queen, Nomvula"
BET Africa said, "Happy Birthday to Lebo Mathosa, on what would have been your 44th birthday 🎉 Thank you for sharing your talent with us ❤️
Comment with your favourite song by the legend?"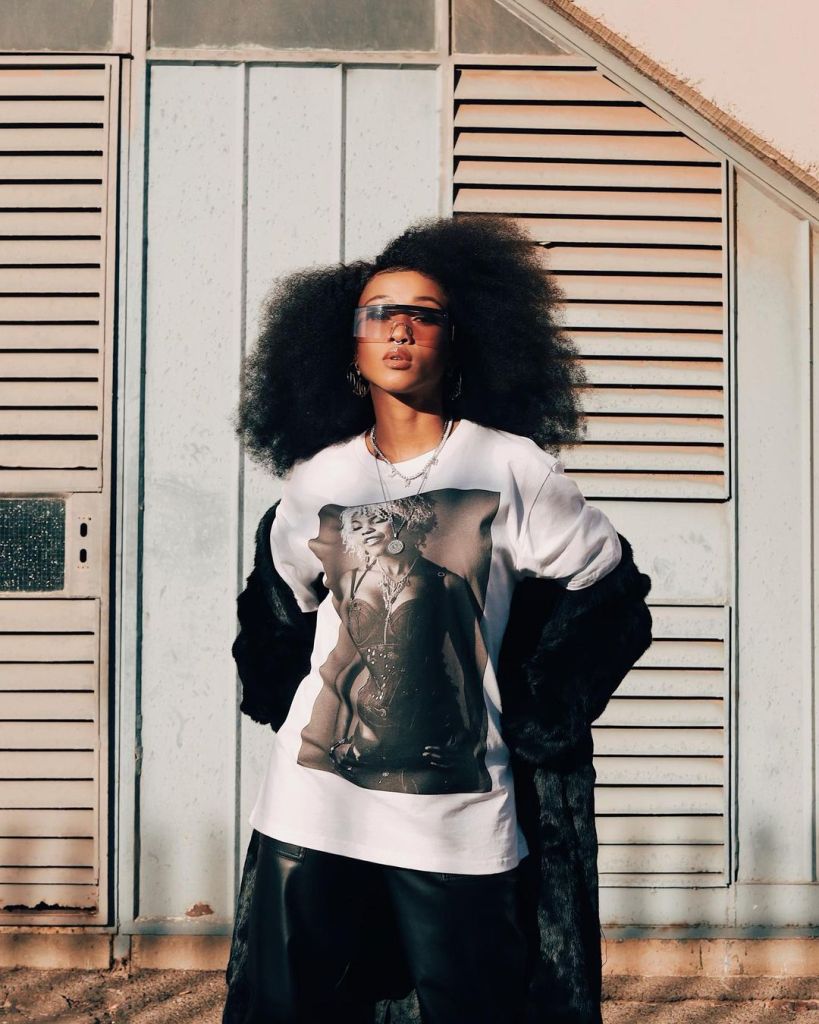 Moozlie said, "Happy Heavenly Birthday Lebo❤️Introducing 'Magasman' a commemorative capsule collection by @monday.to.monday together with the Lebo Mathosa Foundation. Proceeds will be going towards the foundation and its operations. Now available on www.montomonday.com"
@Lerasko_ said, "Happy birthday to my alter ego. My Lebo Mathosa. I miss her everyday"
"A very happy birthday to the best that's ever done it. The game changer, trailblazer, showstopper Lebo Mathosa. Your music lives on Madibuseng"
" 'Magasman' a collaborative effort between Monday II Monday & The Lebo Mathosa Foundation"
"A commemorative capsule collection celebrating Lebo Mathosa with proceeds going towards her foundation and its operations. Happy Heavenly Birthday Lebo Mathosa"
"The Legend. The Queen. Lebo Mathosa. Always remembered. A true trailblazer and game changer. Happy birthday"
"You gave us good music, we shall never forget the role you played in our up bringing. You are still the best, we love u Lebo Mathosa"
Today, Lebo was honoured with a limited T-shirt collection that is a collaboration between emerging fashion designer Tshediso Mokoko and renowned photojournalist Neo Ntsoma.