Late Shona Ferguson Speaks From The Grave
Late Shona Ferguson Speaks From The Grave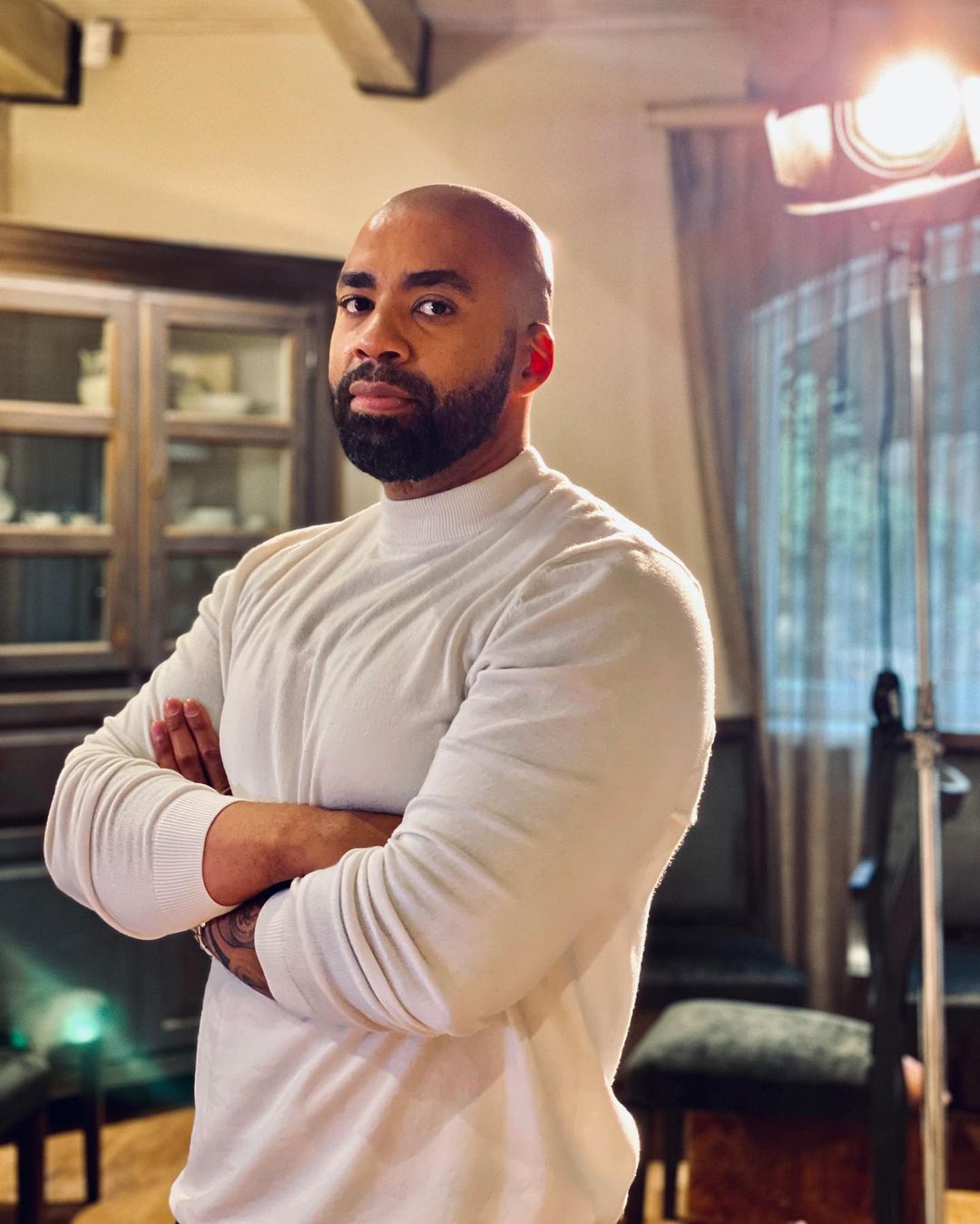 Media personality Connie Ferguson is gearing up for the launch of the Ferguson Foundation.
After many delays, the foundation took to social media to share that it will be launched in December, in honor of late TV boss Shona Ferguson.
"The countdown to our official launch starts now. Held in loving memory of our co-founder Shona, and as a marker to the beginning of great things in our communities and beyond.
"The Ferguson Foundation gala launch is the manifestation of a seed planted together with Connie and Shona, and partners, with a vision to empower and contribute to the development of our communities," it revealed.
The foundation also thanked everyone for their support and desire to work together.
"It has been a long journey to the launch, which was supposed to be held in June. So much of life has happened, and we honour the legacy of Uncle Sho and join hands with all of you in ensuring that the show goes on," it continued.
The foundation will also launch a film school, that will be the bridge between aspiring film players and the opportunity to making those dreams a reality through equipping, educating and creating networks.
The launch follows months after Shona's death. The well-known businessman, executive producer and co-founder of Ferguson Films died from Covid-19-related complications on Friday, 30 July, at the age of 47.