Late Riky Rick's son celebrates 8th birthday
Late Riky Rick's son celebrates 8th birthday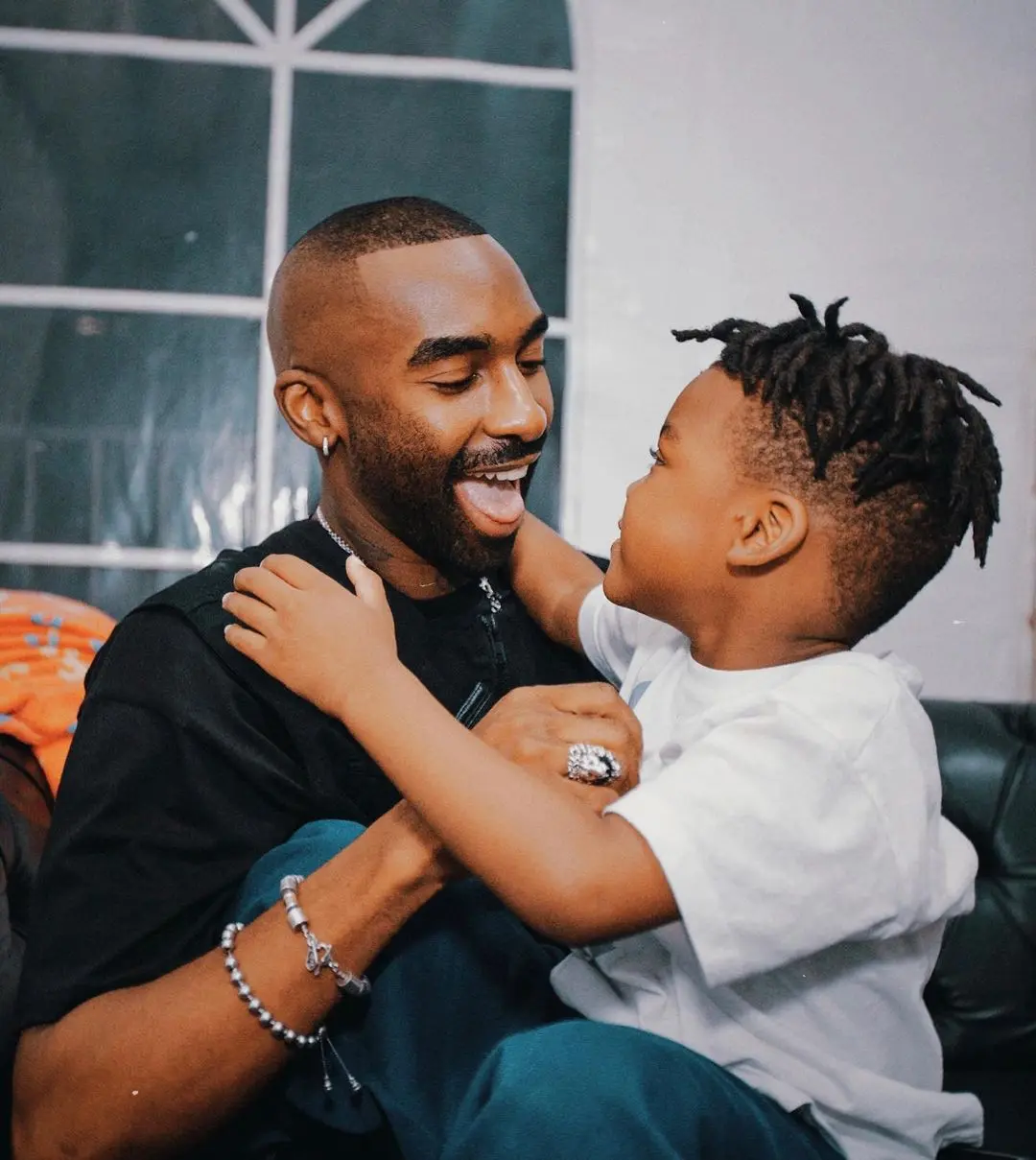 Late rapper, Riky Rick's son turned 8-year-old on Sunday, and it's his first birthday celebration without his father. The young boy was celebrated by family members, friends, uncles, and aunties in the industry.
Maik's 8th birthday was themed Fortnite Dream Team, and the venue used was decorated with balloons and other beautiful decors.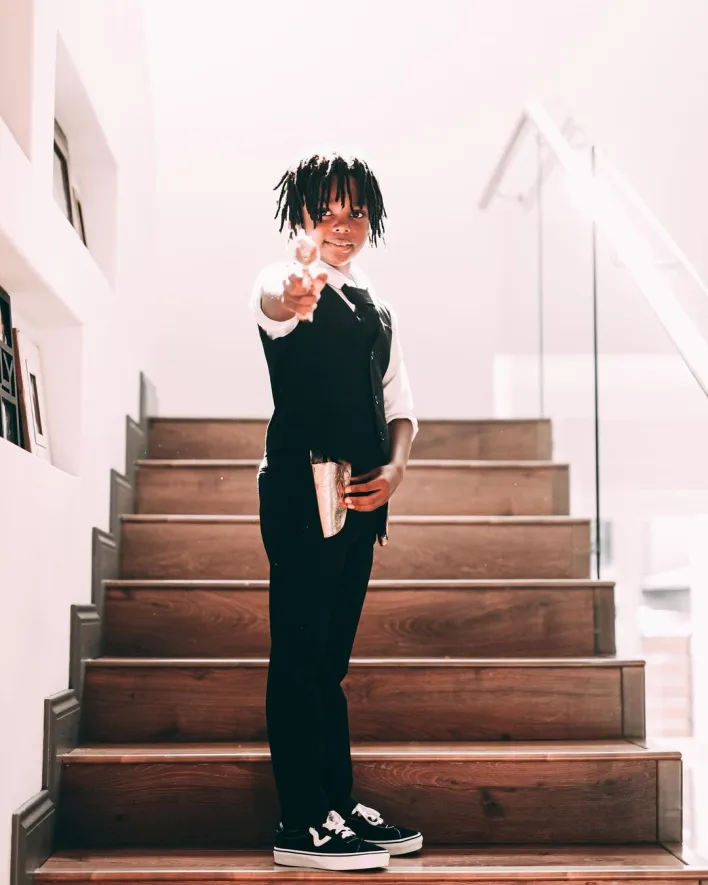 "Today hit me hard, but Maik had a Happy 8th birthday with lots of love and family. I just never imagined it without u this is going to be a tough new journey, i remember how excited and scared u were when B fell pregnant, I will keep praying for healing and strength to move on daily they say time heals all wounds, today we celebrate maik 8 … Thank you Bianca for all u do sis," Mome Mahlangu who is an aunty to the young boy celebrated him on social media.