Late Rhythm City actor Dumi Masilela's mom breaks in court – Confesses she was teacher of men who killed her Son
Late Rhythm City actor Dumi Masilela's mom breaks in court – Confesses she was teacher of men who killed her Son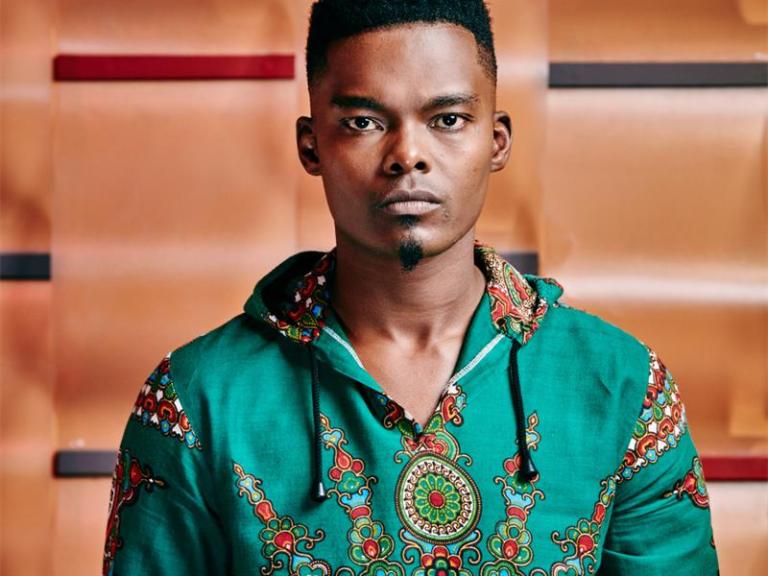 The process of sentencing the five men convicted of murdering Rhythm City actor Dumi Masilela began on Monday, 2 August.
On Friday, 30 July, Judge Papi Mosopa found Bongani Masombuka, Sfundo Nkosi, Khumbuzo Makhuba, Brian Makhubedu and Mashudu Malema guilty. Masilela was killed during a failed hijacking in 2017.
While delivering the guilty verdict in the North Gauteng High Court, Mosopa said the five had taken part in an orgy of criminal activities as they had hijacked another car earlier.
They were travelling in a Toyota Quantum hijacked in Mpumalanga, and Jeep stolen earlier that night when they spotted the actor's Golf 7 in Tembisa, Ekurhuleni.
The court heard from Masilela's mum Sabatha Masilela, who said she was still struggling to cope with his death.
She said one of her sons was abusing alcohol and drugs while the other relied on psychiatrists to cope. "What pains me is that I know some of these men. I was their teacher," she said, adding that she could no longer work.
"Dumi was married for two months when he was killed. I had just lost their father. No one can take the pain I've been through. It's been hard."
The matter was postponed to Tuesday, 3 August, and proceedings were expected to run until Wednesday.